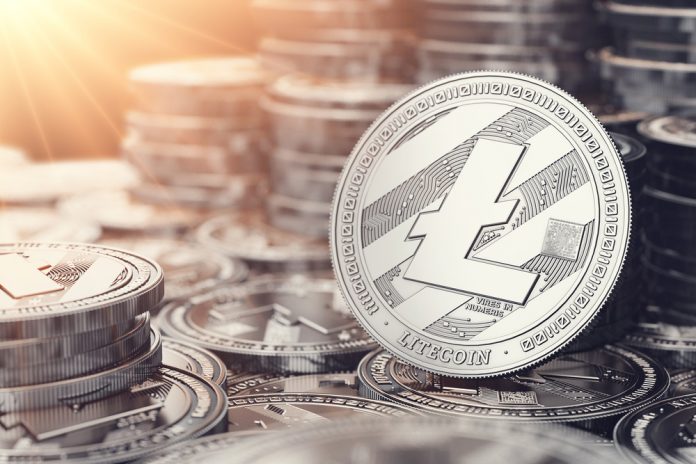 It appears yesterday's positive cryptocurrency momentum is spilling over to today. Although there aren't any notable change in this regard, all top currencies remain in the green over the past 24 hours. This is especially good news for the Litecoin price, as the altcoin marches toward $80.
Litecoin Price Momentum Remains in Place
It is evident the current cryptocurrency momentum can swing the markets both ways. Assuming this situation remains in place for a few more days, there is a good chance there will be a major bull run later this month. However, the current Litecoin price gains are not necessarily sufficient to keep the current trend going for much longer.
Over the past 24 hours, the Litecoin price has increased by 1.81%. It is a very modest gain first and foremost, although there is no reason to despair just yet. Any positive trend is considered to be a good thing at this point in time. For the Litecoin price, it has allowed the value to increase to $78.82, which is a respectable value given the current market conditions. Most speculators would like to see things direly improve in this regard, though.
This current Litecoin price is partially facilitated by an increase in the LTC/BTC ratio. That improvement comes in the form of a 0.8% increase, which is pretty positive for this popular altcoin. Although it seems to be a matter of time until the momentum turns against all cryptocurrencies once again, there is still a fair chance this is only the beginning of a long-term uptrend for Litecoin and other coins.
With $265.388m worth of trading volume, the current Litecoin price momentum can be sustained for some time to come. It is evident there is still a long way to go prior to seeing any major price recovery for all cryptocurrencies. The Litecoin price is still a long way removed from the all-time high of nearly $350. Whether or not that price will ever be attained again, remains to be determined at this stage.
OKEx may have lost some trading momentum where other altcoins are concerned, but it is doing just fine when it comes to Litecoin trading. Its BTC and USDT pair are well ahead of the competition at this time. Coinsuper's BTC and ETH pairs come in third and fifth place, separated by RightbTC's BTC pair. No fiat currency pairs are to be found in the entire top eight, which is a bit worrisome for Litecoin price speculators.
If this current trend can remain in place, things will get very interesting for the Litecoin price moving forward.  Whether that will result in further gains, is a different matter altogether. It will largely depend on how the Bitcoin price evolves in the coming hours and days. So far, things still look good in that regard, although volatility is only a heartbeat away in the cryptocurrency world.
Image(s): Shutterstock.com