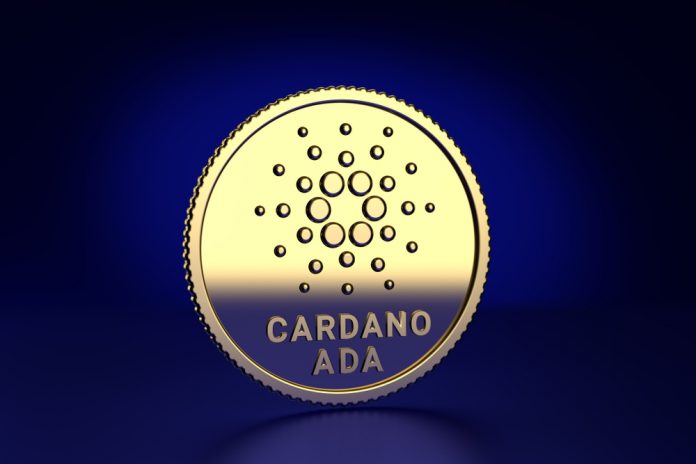 More bullish momentum is forming across all cryptocurrency markets as of right now. All top coins are in the green, with some coins noting some very big gains in quick succession. The Cardano price has successfully surpassed $0.15 again thanks to a very positive trend over the past few hours.
Cardano Price Shows Healthy Gains
As one would usually come to expect from the cryptocurrency industry, gains and losses can materialize at any given time. Although the losses have been well-documented throughout the past six and a half months, it is possible the momentum will finally turn bullish again. It is still a bit too early to say for sure. If the Cardano price is any indication, this may prove to be a very interesting week for cryptocurrency.
Over the past 24 hours, there has been a massive Cardano price uptrend. A strong 7.04% gain is quite spectacular, especially because the markets have suffered from so much bearish momentum for six months. Spectacular gains like this one will ultimately meet a correction, though. When that happens, the Cardano price may dip below $0.135 again, although it remains to be seen how things play out in the coming days.
There is also an ongoing increase in the ADA/BTC ratio over the past few days. Another 3.86% increase has been noted over the past day, which is a positive sign for Cardano price speculators. Even so, there is still a strong reliance on the Bitcoin value, which has been a curse for all altcoins coming to market over the past nine years.
All cryptocurrencies are benefiting from an increase in overall trading volume. That in itself is a positive development, as an additional $4bn has flooded into all markets on top of the $9.5bn Sunday brought. Compared to the proper trading volume of $40bn a day, the current amounts are not looking all that promising. Even so, the current market situation can't turn around overnight, and things will eventually improve as time progresses.
Cardano's 24-hour trading volume of $68.446m isn't that bad at all. Most of this volume originates from Binance, as its USDT and BTC pairs generate a high amount of volume. Upbit's KRW pair is in second place to separate these two. Huobi adds another USDT pair in fourth place and Bittrex enables BTC trading for ADA. A good mix of different trading pairs, although things can always improve from here on out.
For the time being, there is plenty of positive momentum among cryptocurrency speculators and investors. There is still a lot of work to be done prior to achieving an actual uptrend, although things are looking very promising first and foremost. How long that situation will remain in place, will be primarily subject to profit taking and more fresh capital entering the markets.
Image(s): Shutterstock.com