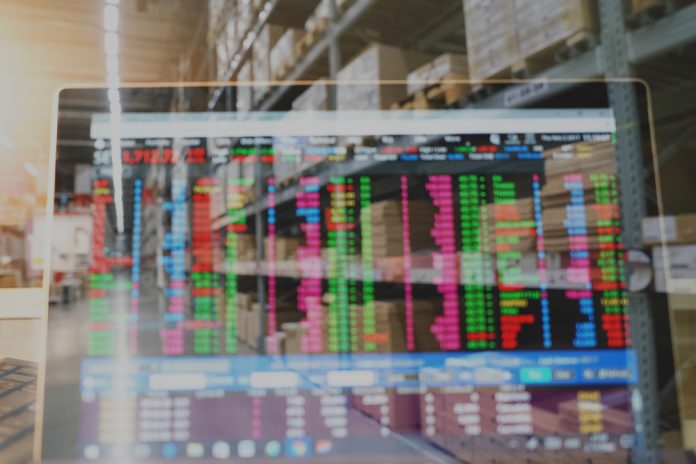 MakerDAO, creator of the Dai stablecoin, announced its partnership with Tradeshift on July 6. Tradeshift, which provides supply chain payments and markets for more than 1.5 million companies in over 190 countries, will add payments through a decentralized marketplace using the Dai stablecoin to fund real-time small business loans.
This partnership could help businesses gain greater access to capital while bringing cryptocurrency investors an opportunity to buy into trade financing through tokenized invoices. All of this action within the decentralized marketplace happens behind the scenes for small business owners seeking cash flow, allowing them to leverage blockchain security and services without having to understand them.
Describing the plans, MakerDAO founder and CEO Rune Christensen explained, "Our partnership with Tradeshift proves the potential of the blockchain to level the economic playing field for businesses of all sizes around the globe. At the same time, we're delivering new options for investors by creating an entirely new class of investment vehicles with vetted risk, based on real-world assets."
Tradeshift is currently beta testing a supply chain liquidity market using MakerDAO's DAI Credit System called the Tradeshift Cash app. This model provides instant invoice financing to micro, small, and medium-sized businesses, giving them greater control over their cash flow. Smaller businesses are often cash-strapped as they wait for payments over long periods, limiting their ability to run operations smoothly.
If you aren't sure on how to set up your own business there are many different resources online. You can also learn how to start an llc in simpler steps from Money Brighter.
"The trade receivables market has very tight margins, which leaves no room for a volatile digital currency as an instrument for settlement," said Tradeshift co-founder Gert Sylvest. "The Dai Credit System is a unique vision for a transparent and stable token that allows anyone to represent real-world currency settlements on the blockchain. It is a vision that we are very excited about."
This partnership presents an opportunity for seamless blockchain integration for businesses, while potentially expanding opportunities for developers and investors. Cryptocurrency investors can now fund supply chain loans for small to medium-sized businesses. The beta Tradeshift Cash app gives them a market rate for funding loans to small businesses based on data about risks of investment including a business's historical data. Developers may also be able to contribute new business apps using the Dai stablecoin for payments.
The Dai, launched in 2017, operates through the use of smart contracts on the Ethereum blockchain. The Dai system has been criticized for its complex model relying on both Dai and a second cryptocurrency, Maker (MKR), to create stability via collateralized debt positions and a decentralized governance model, rewarding or punishing those holding MKR tokens for the performance of the Dai in relation to the USD.
Bringing Tradeshift's large market of small businesses the opportunity to use a stablecoin to fund invoices could help increase the use of cryptocurrencies in supply chains worldwide, strengthening the role of cryptocurrency within global trade.
Image(s): Shutterstock.com