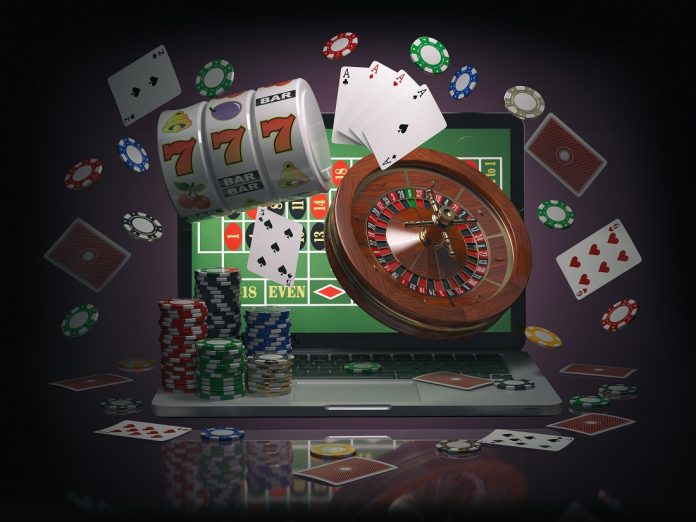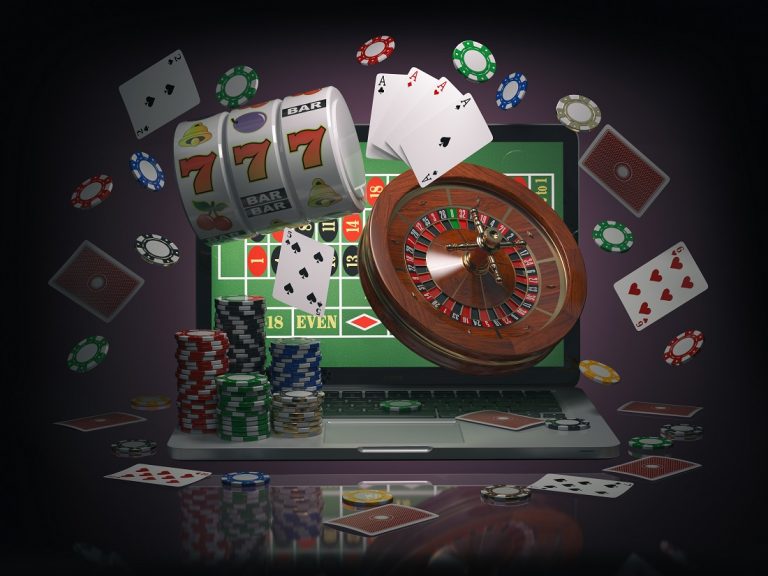 As the envelope of technological capabilities is pushed every day, industries across the board experience a constant progression that manifests as new possibilities and improved experiences. Online gaming is no exception to this rule, and online casino providers are quickly evolving through the new bounds of blockchain and traditional technologies alike.
This current class of online casinos is a sharp contrast to the providers that fell prey to the Black Friday crackdown almost a decade ago. Major players in the space are in constant competition to provide the greatest experience to the consumer as possible. With such strong competition, the industry has just about universally turned to attracting new users with a slew of perks and freebies, from deposit matching, to rakeback, to special prizes and events.
For savvy participants, the promotions and deals offered by different casinos can certainly translate to increased and even, in some cases, guaranteed profits. Of course, online gaming can expose individuals to malicious actors, so due diligence is always required. Thankfully, there are trustworthy sites that review and vet casinos online in terms of the safety, bonuses, and services provided.
Earning Strategies
The most straightforward approach to steady profit comes in taking advantage of free money provided to new users or occasionally to current players. It's not uncommon for casinos to provide US$25 or so for new sign ups. Of course, if they supplied this money outright, they'd go broke. As such, a rollover is typically applied: one needs to reach a total amount of cash wagered before they are eligible to withdraw their bonus.
The best way to reach the withdrawal requirement without burning your cash is to hedge bets across different sites. By betting for a team on one site, and against them on another, you ensure that your money is not lost (your $25 across both sites will simply be $50 on one site). Repeat with as many sites as need be until rollover has been achieved and the withdrawal can take place.
Beyond taking advantage of the gimmies, most successful players stick to games where merit or skill play a role in the profitability of the individual. Typically, this lies within the realms of predictions betting and online poker. While a perfect blackjack player is still destined to lose against the house in the long run, statistically good online poker players, for example, have a positive edge versus weaker counterparts. By combining skill with deposit matching, rakeback, and other bonuses offered by the casinos, profitability only continues to grow.
Beyond traditional casinos, the new class of casinos represented by blockchain alternatives also present interesting earning capabilities. The transparent, decentralized nature of these smart contract casinos enable "edgeless" gaming, where there is no middleman to take a cut of the wagers. Instead, players are matched directly with one another with equal probabilities for success. Savvy betting strategies, which will inevitably fail in traditional settings, could equate to a higher likelihood of profit in an edgeless environment.
The capabilities of online casinos continues to reach new limits at an impressive rate. Tomorrow, it's likely that we will see a huge growth in activity within Virtual Reality environments. Whatever your strategy or game of choice, remember to play responsibly and never wager more than you can afford to lose.
---
Disclosure: This is a sponsored article and does not necessarily reflect the opinions or views held by any employees of NullTX. This is not investment, trading, or gambling advice. Always conduct your own independent research.
Image(s): Shutterstock.com