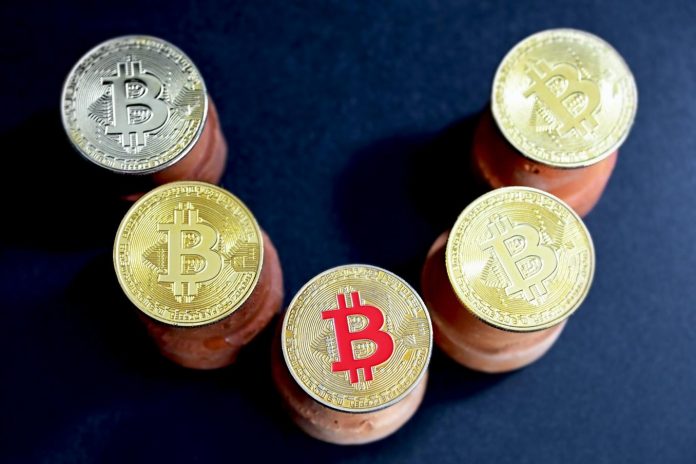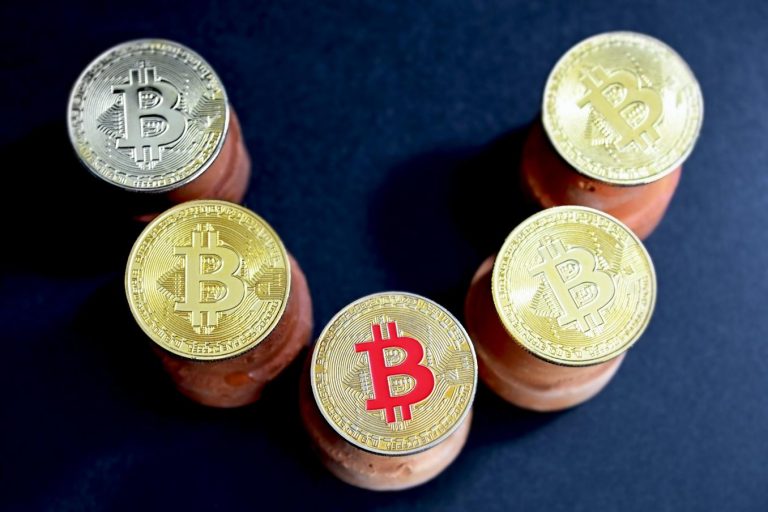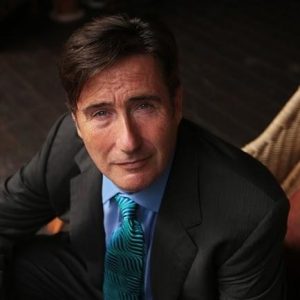 Mark Carnegie, the world-renowned Venture Capital Investor and entrepreneur hailing from Australia, plans to launch an unlisted cryptocurrency fund. Mr. Carnegie's MHC Fund will use a bold combination of complex DeFi (Decentralized Finance) and Crypto-Trading strategies to generate a massive 30 per cent annual return for investors.
From his holiday home in Madagascar, Mr. Carnegie, expressing his views with his characteristic wit and energy, repeated prior ideas that investors should allocate 1 to 2 per cent of their net worth to crypto as a hedge against inflation risks:
"The money printing is a risk and you've got to think what you're going to do to protect yourself against it." he said. "Now, with Australia the general solution is buy a house. The problem about that is you forgo a tonne of liquidity if that's your only solution." 
Mr. Carnegie, who regrets not recognizing the potential of DeFi and Crypto in general earlier in his career, has joined forces with Russian-born Sergei Sergienko, a star in crypto, blockchain and fintech circles, to launch the MHC Digital Asset Fund, which is designed for sophisticated investors, with a minimum investment floor of 50,000$.
The MHC Fund will invest 45 to 75 percent of its assets in cryptocurrencies with a market cap of at least 1 billion USD (1.3 Billion AUD), such as Bitcoin and Ether. In addition, the fund will invest 30 to 60 percent of its assets into stable coin denominated DeFi strategies.
Mr. Carnegie is energetically moving forward with a prototype fund involving a few private investors who, along with Mr Sergienko, have put some money down to successfully launch and trade it.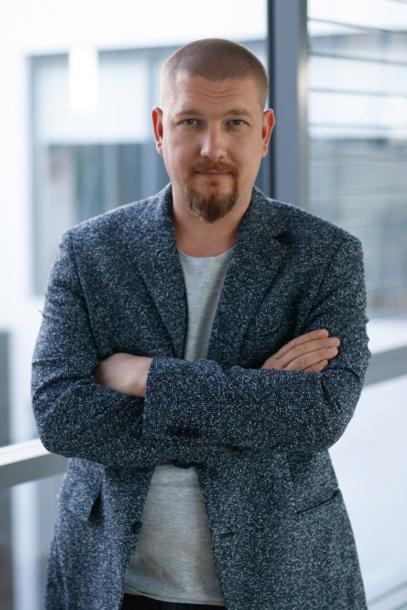 "Sergei's got a whole lot of what I call proprietary alpha in that he knows a lot more people that are real in this community," Mr Carnegie said. "He's proven and therefore access to his proprietary deal flow allows you, for not a huge amount of capital exposed, to get a disproportionate upside in some of those things. 
"So we think we can put together a portfolio. It's not going to get all the upside of the crypto market, but it's going to take some sting out of the downside." 
One characteristic DeFi strategy the fund will take advantage of is known as "Staking". Staking allows market participants to make assets available on a specific blockchain network in exchange for a yield.
"We also think we're going to be able to make intelligent asymmetric bets in the options market," said Mr Carnegie. "We aren't a typical investor in this space in that we're prepared to trade away some of the upside [to target the 30 per cent return]."
Crypto-savvy Sergey Sergienko has made quite a name for himself in Russia as a millionaire crypto trader and audacious user of the Clubhouse application. During the last decade, he has spent a fair amount of time travelling between bitcoin mining sites in abandoned Siberian factories – taking advantage of abundant and cheap electricity – and his home in Paddington, Sydney.
"We use automatic market makers and the discrepancies in returns in stable coins to produce a greater return for the fund," Mr. Sergienko said. 
"Effectively, we're providing liquidity to automatic market makers on DeFi market protocols and receive commission from the trades executed on those protocols. We do it on different blockchains, thereby also taking advantage of different pricing for commission on different blockchains." 
The MHC fund is designed to capture the upside from the rise in Bitcoin. However Mr. Carnegie believes the leading cryptocurrency is less sophisticated compared to the ethereum blockchain's world-changing potential to contribute to the vision of a more libertarian world enlightened by decentralised finance.
"It's hard, hard, hard to understand it [DeFi] and turn it into a language for people from the outside," he said. "The reason I'm doing this rather than HODL, which is buy bitcoin and hold on for dear life, is it's just for me a weak part of your investment thesis, the strongest is proper DeFi and proper smart contracts." 
Ethereum, dubbed the World Computer, is an open-source blockchain platform. Value is transferred across this platform thanks to a cryptocurrency called Ether.
Ether is also used to pay for transactions on the network. Ethereum powered smart-contracts allow, among other things, the use of digital escrow accounts to ensure tradies receive payment when a job is completed.
"I thought ether was going to outperform bitcoin and everything else. So the bitcoin people have done better than me," Mr Carnegie said. "But I thought it was better to try and put together a more complicated portfolio with Sergei, because this thing is so dynamic. All the success in DeFi is going to pull bitcoin higher with it."