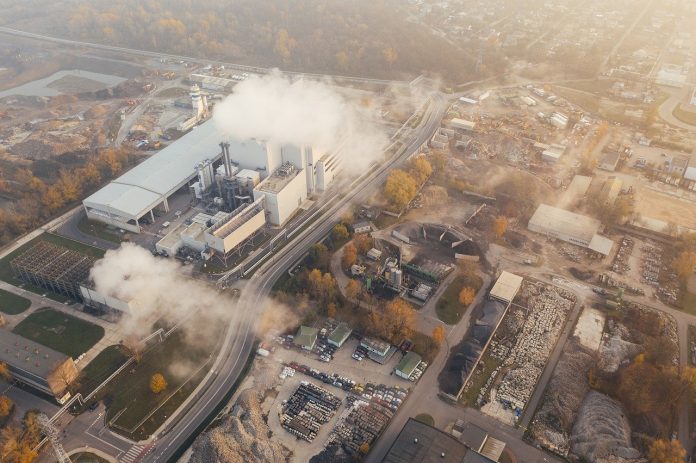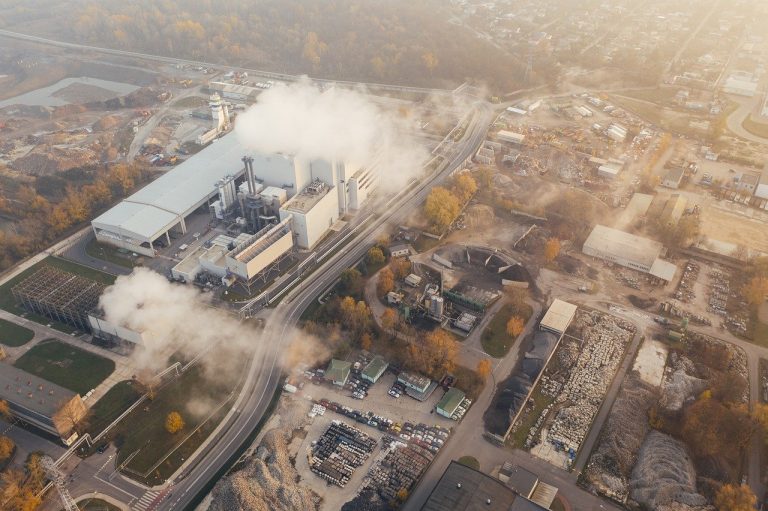 "By the time you finish reading this article, we would have lost 15 football fields of Amazon forest," claims in their press release Moss, a firm that has digitized the carbon credits market. This claim buttresses the fact that something needs to be done about global climate and urgently.
Since the Industrial Age, the global average surface temperature of the earth has steadily increased by more than 1.6 degrees Fahrenheit. Human actions, such as the massive use of fossil fuels and deforestation, release a significant amount of carbon dioxide (CO2) into the atmosphere. As of May 2020, the concentration of CO2 in the atmosphere was 416 parts per million (ppm), the highest it has ever been in human history.
If nothing is done quickly, the horrifying picture painted by David Wallace-Wells in his book "The Uninhabitable Earth: Life After Warming" may become what we are left with – extreme weather conditions, severe cases of drought, flooding, famine, and global instability.
It is with this urgency in mind that Moss was founded in March 2020. The founders seek to end global deforestation and fight climate change and have made significant headway on their quest.
MCO2: Combating Climate Change with Blockchain
In less than ten months after its advent, Moss.earth has grown to become the largest carbon credit platform in the world, controlling around 20% of the global market share. Its ecosystem enables investors to purchase carbon credits safely, whilst companies and consumers can offset their carbon footprint.
With a market share of 20%, Moss has the capacity to handle the credit demands from behemoth companies like Apple, Microsoft, Amazon, Unilever, Shell, and Saudi Aramco, amongst others. As a matter of fact, Moss is a reputable organization engaged in the voluntary trading of carbon credits in Brazil and across the globe. In just eight months, the project has bought and sold more than 900 thousand tonnes of CO2.
Meanwhile, the company has used blockchain to tokenize its carbon credit inventory, leading to the creation of the MCO2 token. MCO2 is currently the largest carbon credit tokenization project in history. The token has a market cap of $40 million and is already listed on FlowBTC, with other prominent exchanges in the pipeline. Moreover, MCO2 is currently ranked 190 globally. Upcoming collaborations could easily see the token rise to 40 within a short period.
By implementing a blockchain solution through its MCO2 utility token, Moss brings agility, transparency, and security, to a market that inefficiently operates on being analog. The traditional carbon credit market is laced with many inefficiencies. For one, accessibility to carbon credits is a herculean task. But the decentralized and transparent nature of blockchain means that anyone can now become part of the solution and play a part in saving the earth. By using blockchain, the project is increasing the security, trackability, and composability of carbon credit transactions.
The utility of MCO2 is immense. For example, through carbon credit transactions, Moss customers are indirectly conserving Amazon forested land equivalent to 1 million hectares – the size of Lebanon. With a $10 million contribution to Amazon Forest conservation projects, Moss currently stands tall as the largest private contributor to Amazon conservation efforts. However, this is just one use-case of the utility of MCO2. The possibilities are simply boundless.
MCO2 was designed with best-in-class providers, including Perkins Coie, One percent, and is audited by CertiK, Armanino, and EY.
In closing, the global carbon credits market is still analog and undoubtedly needs to be digitized. MCO2 is already changing this narrative. The utility token is combining technology, blockchain, and decentralization in one service.