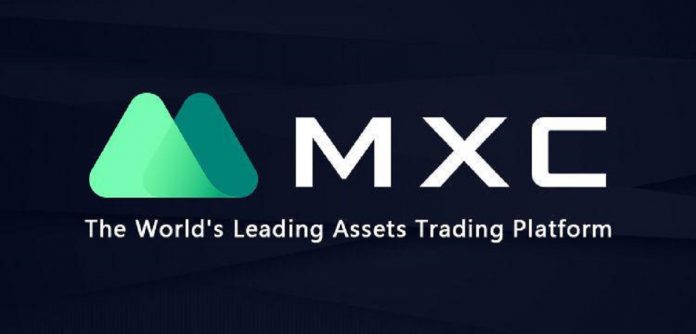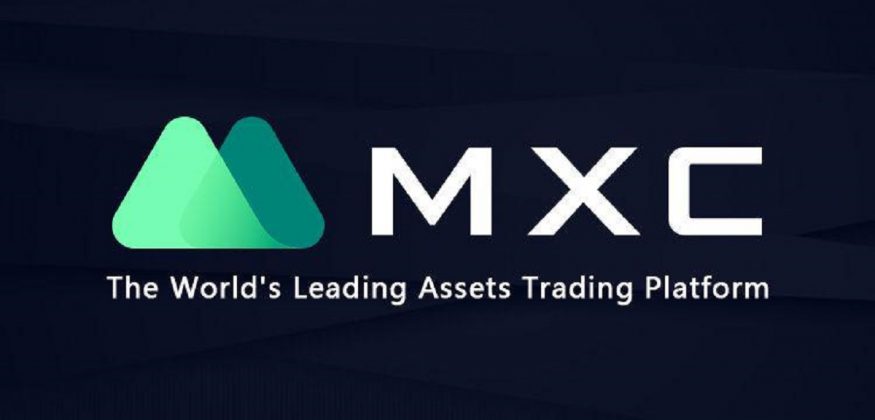 Finding the optimal cryptocurrency exchange that suits all needs is very difficult. Different companies have different priorities, which allows for healthy competition. MXC Exchange puts its users' needs first, an approach that becomes more outspoken as time progresses. 
What MXC Exchange Does Differently
Competing with the established traditional centralized exchanges is no easy feat. Entities such as Binance, Coinbase, Kraken, Bitfinex, and others have all been active in the industry for several years. They have more trading volume and more users than some of the smaller exchanges. Even then, there is a lot of room for competition, especially as more trends become apparent within the cryptocurrency industry. 
In the case of MXC Exchange, the team is taking a different approach. It has become the go-to exchange for those who want to speculate on new DeFi tokens in recent months. MXC is known for listing a lot of prominent DeFi assets ahead of other, more significant exchanges. Such an approach gives users every option to diversify their portfolio at a low cost and potentially reap the rewards afterward.
.@MXC_Exchange is doing a great job listing quality alts #MXC_Exchange looks like a good choice as they have similar assets listed to @binance , I'll be moving my $DOT and $SPX over for trading when they are ready to run. https://t.co/9b14LzCYhk

— Wendy O (trades altcoins for more Bitcoin) (@CryptoWendyO) December 2, 2020
Some would argue that MXC Exchange is a "breath of fresh air" in the broader cryptocurrency industry. Quality crypto projects will often find their way to this platform, well before more prominent companies know the token exists. Having such a competitive edge over the trading industry's entrenched entities propels MXC Exchange to a whole new level. It also sets the tone for any other trading platform active today. 
#MXC_Exchange has been ahead of the game when it comes to listing projects. With $HEGIC listing on Binance next, I need to take another look at @MXC_Exchange to see what I can find. 💎

They were one of the first to list $AVA, $DOT, $SNX, $BAL & $RUNE 🔥🔥🔥 💰 https://t.co/ViKYqwXbgO

— Joshuwa Roomsburg 🌐 (@JoshRoomsburg) December 3, 2020
One recent example is NuCypher, a token listed on MXC Exchange on October 26, 2020. The token appeared on Coinbase Pro on December 3. A clear illustration of how this smaller exchange is beating industry behemoths to the punch. One has to applaud MXC's meticulous research of all projects. Several core criteria need to be met, including technology, leadership, fundamentals, security, and scalability. 
Thanks to this unique approach, MXC is now the go-to platform for DeFi projects in their quest for adoption. 
#MXCKnowledge👊
Details for @AndreCronjeTech concept assets coming – projects, intro. supplies, value, etc…⬇️https://t.co/WKPyb2QLec pic.twitter.com/bl6h1Upxzq

— MXC Exchange (@MXC_Exchange) December 3, 2020
The exchange is a great stepping stone for quality projects, as they gain more exposure during the early stage of development. 
Don't Overlook leveraged ETFs
One attractive trading vehicle related to crypto-assets is the leveraged ETF. It simplifies speculating on the market, either in a bullish or bearish manner. By adding leverage to the mix, investors and speculators can maximize their profits based on their trading strategies.  Gaining access to this trading vehicle can be done on all major exchanges.
The 24h Leveraged ETF Volumes @MXC_Exchange registered over $77.24M, ranking the 2nd among all exchanges and following closely with that of @binance.👏

*Source from @CryptoRank_io pic.twitter.com/olp7ouqBMd

— MXC Exchange (@MXC_Exchange) December 3, 2020
However, looking at the market statistics, it becomes apparent that MXC Exchange is on the cusp of overtaking Binance. Both platforms note nearly identical trading volumes, putting them well ahead of competing exchanges such as FTX, Gopax, Gate, and Poloniex. Based on this momentum, it is a matter of time until MXC Exchange claims the top spot. An exciting segment worth keeping tabs on.
Keeping all of the above in mind, it is evident that no one can ignore MXC Exchange. The company does a lot of things right, and users respect them for that. Gaining a competitive edge over well-established trading platforms requires a unique approach.  Early access to DeFi assets and providing exposure to leveraged ETFs seems to do the trick.