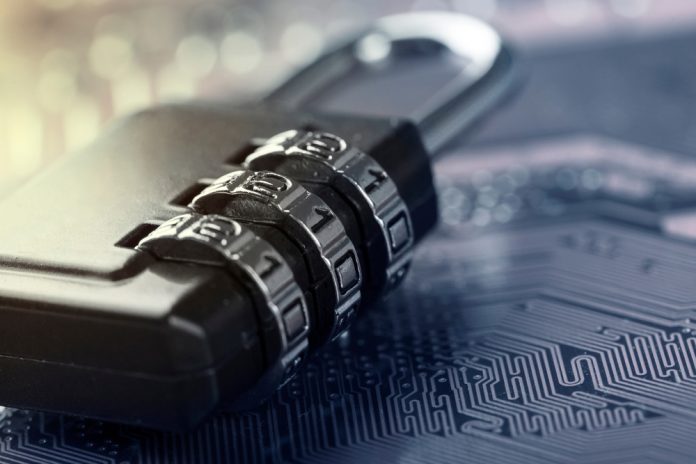 American multinational technology company Intel has partnered with Enigma on research and development of privacy in computational technologies. Announcing the partnership in a blog post, Enigma said that it was excited to work with Intel as it seeks to advance its protocol and privacy technologies for public blockchains. The partnership comes a few weeks before Enigma launches its testnet and, later this year, its mainnet. Enigma will have access to Intel's Software Guard Extensions (SGX) which will become central to its privacy-focused technologies, the company revealed.
Partnering to Address Blockchain's Biggest Challenges
Enigma addresses two key challenges facing blockchain technology: privacy and scalability. Usually, various projects have focused on one while neglecting the other. Promising to turn 'smart contracts' into 'secret contracts', Enigma's protocol withholds the input data in ledger transactions from the nodes that execute the code. This protects the data while allowing the data to be computed over, creating a scalable and secure solution.
The vice president of Intel's software and services group, Rick Echevarria, committed to working with Enigma. The tech giant will work with Enigma to integrate Enigma's unique privacy protocol to private smart contracts on the Ethereum public ledger, he stated. Echevarria is expected to highlight Enigma's solutions during Cyber Week 2018 in Tel Aviv, where he will deliver a keynote speech.
Echevarria was full of praise for Enigma's privacy solutions:
Intel is committed to enabling business transformation by shortening the time-to-value from blockchain implementations and working with the industry to address privacy, security and scalability challenges. Enigma's protocol approach is helping solve the challenges on public blockchain networks and improving data privacy and smart contract security.
Intel has become increasingly involved in the blockchain industry, seeking to leverage its considerable experience in the tech industry to develop solutions to some of the industry's challenges. It is one of the founding members of the SAP Industry Blockchain Consortium, which is composed of industry leaders who seek to use their experience and capital to solve industry challenges and bring blockchains into being. Other founding members include Hewlett Packard, Singaporean electronics company Flex, American semiconductor manufacturer Amkor Technology, and France's Airbus.
Intel is also behind the Tel Aviv Stock Exchange's Blockchain Securities Lending, a central securities lending platform in Israel that's the first of its kind in the world. Intel partnered with Accenture and Israeli fintech company The Floor to develop the platform, which will serve as a one stop shop for securities lending activities while greatly reducing the time taken.
The partnership is just the latest in Enigma's consistent efforts to work with innovative companies which aim to solve the world's challenges through decentralized technology, the startup noted. Having sprung from an MIT student thesis in 2015, the project has grown greatly in the years since. Last year, Enigma sold 75 million ENG tokens, raising $45 million from 5,000 contributors. And its belief in the need for privacy in blockchain technology is as strong now as it was when the project started, stating in a March blog post:
Blockchains without privacy are useless. Smart contracts without privacy are useless. If these technologies cannot work without privacy, then new privacy technologies are the truly useful innovations.
Image(s): Shutterstock.com