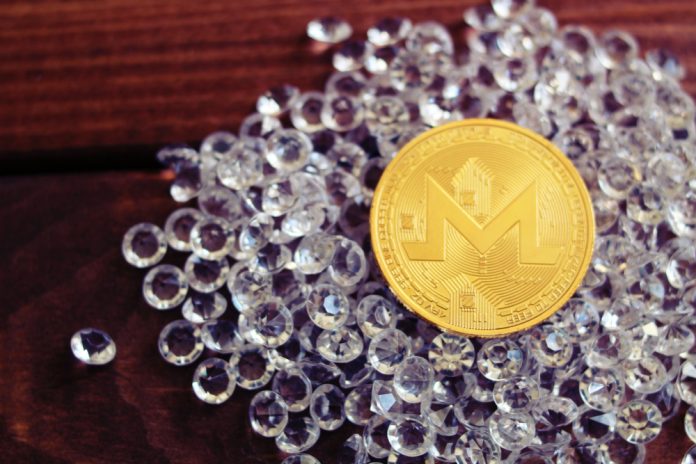 Monero's developers have been working on various new features meant to improve the privacy-oriented currency. One of the developments to keep an eye on goes by the name of Bulletproofs. This particular feature has proven difficult to integrate, although an initial security audit by Kudelski Security shows the implementation is going according to plan.
Bulletproofs Are Coming Closer
Improving upon an existing cryptocurrency ecosystem usually requires a major technology overhaul. That is easier said than done, as adding new features to existing code can be very tricky. Even for experienced developers, challenges will always be present. That is also part of the fun for most coding enthusiasts who get involved in cryptocurrency these days.
For Monero's developers, the current plan is to allow for faster transactions which are smaller in size on the blockchain. Additionally, they aim to make this process as cheap and efficient as possible. Introducing such features in a blockchain which is primarily focused on privacy and anonymity is a daunting task, which explains why it has taken the developers a lot of time to incorporate the Bulletproofs technology.
It now appears this process is progressing rather nicely. A first iteration of the Bulletproofs implementation has been audited by Kudelski Security. This firm specializes in uncovering potential security bugs, coding errors, and so forth. Their audit of the current code is very positive even though a few minor issues were discovered, which is entirely to be expected in the current stage of the implementation.
Thankfully, none of the uncovered bugs are groundbreaking or worrisome. They would not cause any major problems for the Monero blockchain if they were left unaddressed, although the developers will do everything they can to ensure these issues are mitigated prior to releasing Bulletproofs to the public. The full report and its findings are expected to be released in the very near future.
For the time being, there is no need for additional funding to perform further security testing of Bulletproofs. Additional audit reports are already lined up, which further confirms that the Monero developers are very serious about implementing this technology and ensuring it works as advertised. There is still no official release date set for Bulletproofs as part of the Monero ecosystem, but more information will be revealed soon.
For users who value privacy when dealing with cryptocurrency, this first security report is great news. It shows that the Monero developers are taking the necessary steps to have their code vetted and audited by external experts. One can only hope other projects in the cryptocurrency space take that approach moving forward, even though few of them are necessarily interested in doing so.
Image(s): Shutterstock.com