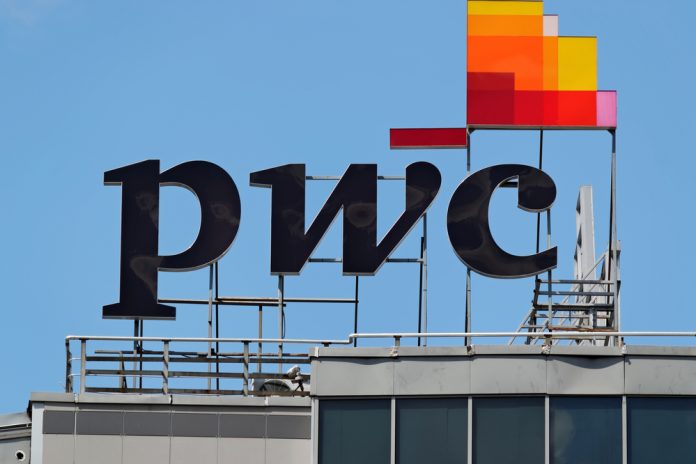 Australian exchange bitcoin.com.au has a new man at the helm: Ben Ingram. The former executive at audit firm PricewaterhouseCoopers was appointed by the exchange to spearhead its expansion as it seeks to list more cryptos and become the dominant player in the largely untapped Australian market. Ingram becomes the latest executive from a mainstream firm to join a crypto startup in what has become a very popular trend. With the industry growing by leaps and bounds over the past two years, it has attracted the attention of some of the brightest minds who have founded their own startups or joined established ones.
The Exodus Continues
Ingram, who served as the director in charge of digital strategy at PwC, has his eyes set on expanding the number of cryptos listed by the exchange. Currently, only Bitcoin and Ethereum are offered. In an interview with Business Insider, Ingram also revealed that he intends to introduce crypto investment products that target the country's vast pool of superannuation. He is optimistic that blockchain technology is the future despite the current challenges it faces.
We know this tech doesn't have a dead-end. While the evolutionary path hasn't been fully determined, I think there's enough evidence that there is a path.
Ingram's entry into the crypto industry comes barely a day after Ripple announced that Kahina Van Dyke had joined them as their senior vice president of business and corporate development. Van Dyke previously served in various roles on Wall Street including at Western Union, Citibank, PayPal, and TD Ameritrade. Her most recent post was at Facebook where she led the Global Financial Services team. Her previous experience in the financial services industry makes her an ideal match for Ripple, whose cross-border remittance products have continued to attract the attention of some of the biggest banks globally.
Asked why she decided to join Ripple, Van Dyke stated:
Ripple offers a compelling opportunity to be a transformative force for good in the world of money movement. Together, with our partners, we can reduce friction and deliver better options for individuals, businesses and financial institutions. It's an exciting time in the industry — and I feel very fortunate to be a part of creating the next generation of global payments.
In May, Rob Jesudason shocked many when he resigned from his post as the chief financial officer at the Commonwealth Bank to become the new COO of Block.one, the company behind EOS. Jesudason had created a name for himself as one of the elite minds in the financial services world, and his move into the crypto industry came as a surprise to many. Block.one is one of the most valuable startups in the crypto industry, having set the record for the highest amount raised in an ICO this year at over $4 billion.
While Wall Street has continued to debate the place of cryptos in the financial services industry, many employees in these firms have continued to invest in cryptos, and for some, their efforts have paid off. And it's not just executives who have been decamping, as according to a report by Bloomberg, several other lower-level employees who'd invested in cryptos early on made enough money to quit their posts and get into crypto ventures full time.
Image(s): Shutterstock.com