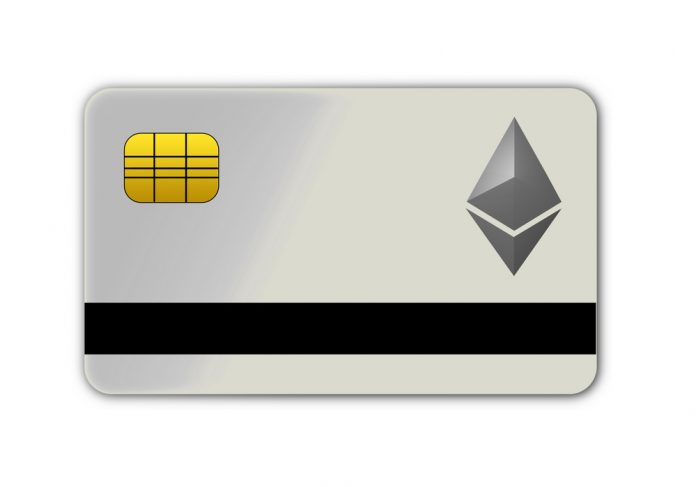 Cryptocurrency wallet service providers are always looking for ways to evolve and grow. MyEtherWallet is going in an interesting direction by adding the ability to buy Ethereum with a credit card. This new feature is made possible thanks to its new partnership with Simplex.
Another Step Forward for MyEtherWallet
There are quite a few wallet solutions for storing Ethereum and ERC20 tokens in a convenient yet secure manner. The success of MyEtherWallet has been well-documented. Its built-in support for cryptocurrency hardware wallets has certainly made life easier for a lot of people. Those users will still benefit from the convenient solutions provided by MEW when it comes to using and accessing funds.
To keep users engaged, the company is headed down an interesting path. Although its core business model will not change in the slightest, it has become apparent that the MEW team is looking to offer additional functionality. Integrating support to buy Ether directly with a credit card is a great way to potentially attract even more users in the coming years.
If there is one thing most consumers can get behind, it is convenient ways of buying cryptocurrency. In the case of MEW, the company is partnering with Simplex to make this process a lot easier and more straightforward. Combining an online wallet solution with ways to buy one of the most popular cryptocurrencies directly is always an interesting idea.
Simplex has been around in the cryptocurrency world for some time. The company's AI algorithm and fraud-fighting techniques have made the integration of credit card support very straightforward for cryptocurrency service providers. If any fraudulent attempt to purchase Ether were to be made, Simplex would deal with the backlash, rather than MEW itself.
Existing users of MyEtherWallet will be able to instantly buy Ethereum with their credit card. Do keep in mind that one's bank will have to allow them to buy cryptocurrency with their payment card. A lot of banks around the world have disabled this functionality, as they flat-out refuse to process such payments. Whether or not this will cause any issues for MEW users is a bit unclear at this stage.
As one would expect, there is a verification process which one must complete prior to accessing this new feature. MyEtherWallet users will have to complete this one-time process in order to get verified. It is impossible to purchase ETH from the site without a MEW wallet, but that is only to be expected. It is another big step toward making cryptocurrency more accessible to average consumers. Developments like this one will help the cryptocurrency ecosystem grow and evolve for many years to come.
Image(s): Shutterstock.com