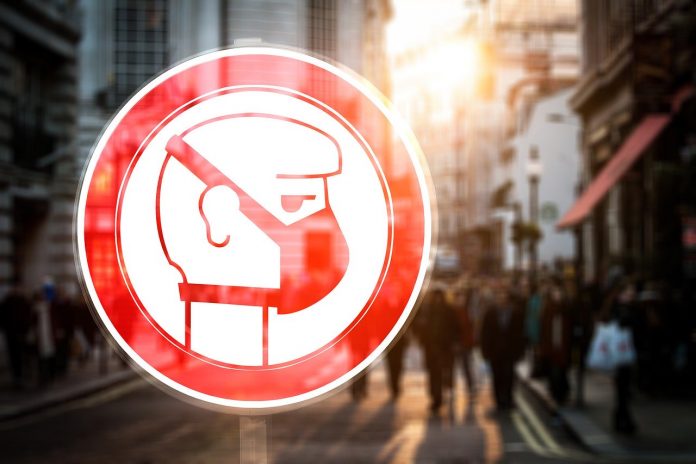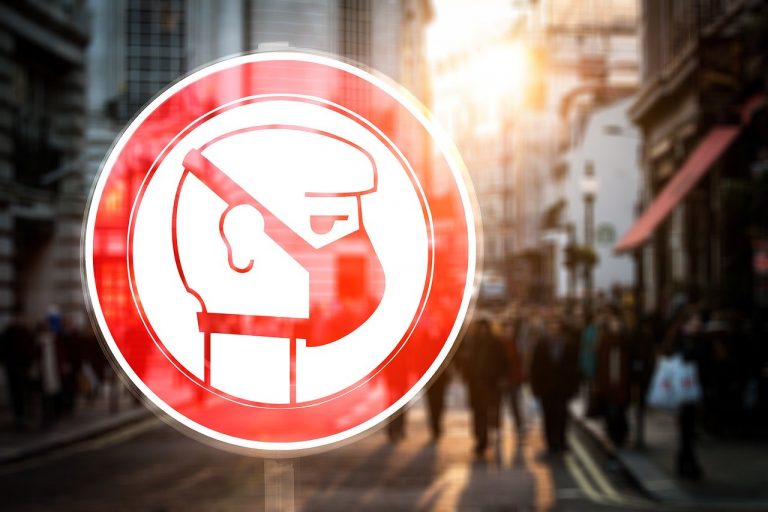 The search for a coronavirus cure and vaccine is still ongoing. A new potential vaccine is entering human testing, potentially hinting at putting an end to this pandemic sooner rather than later.
Finding a vaccine for COVID-19 is a very big challenge.
A new Coronavirus Vaccine Candidate
This is a new type of virus that the world has not seen before.
Ensuring the vaccine is viable and will work for everyone poses its own set of challenges.
A new vaccine candidate is currently entering clinical human testing.
It was approved by the FDA last week, and the necessary data will be gathered over the coming weeks.
Studies performed regarding this potential coronavirus vaccine have shown ample promise, but there is no reason to get overly excited just yet.
This particular candidate works by injecting a genetic structure into a patient, allowing their cells to produce an antibody.
It is this antibody which will, hopefully, be able to make people immune to the novel coronavirus.
That is much easier said than done, for obvious reasons.
Inovia, the company responsible for creating this potential solution, previously completed a study for a DNA vaccine for MERS.
As such, the company has experience in the field, and will hopefully be able to solve this crisis accordingly.