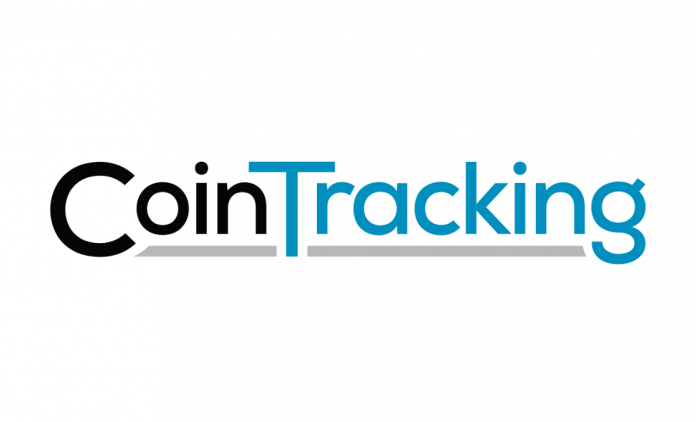 In recent years, the crypto industry has been consistently impacted by a range of data breaches, hacks, and scams that have left users wanting for more of the heralded decentralization that crypto is meant to champion. Increasingly, investors and traders are looking for better ways to make sure their investments lay in their own hands.
This is especially relevant in a time where many crypto exchanges have essentially been holding users to ransom and closing accounts and withholding trades at will. Browsing social media shows countless complaints against the big exchanges for refusing to process payouts or closing accounts on the spot.
Data decentralization
A big concern of this current situation is that the data that a user should have access to could be rendered inaccessible in the event of a change in their account status. To address this, a new tool called CoinTracking has developed import and export functions so that users can easily marshall all their data into a platform they own themselves. Even if a user has transactions and funds across several actual exchanges, CoinTracking allows for a "one source of truth" secure repository for the most crucial data an investor needs, especially for tax purposes.
Given the pattern of exchanges leaking and withholding users' data and funds, it seems unwise to expect that traders can rely on those platforms to manage and present the information the user needs to satisfy tax requirements. In an industry as scrutinised ad crypto trading, giving more reason for the taxman to find problems by keeping crucial data in the hands of a 3rd party is surely not the most prudent approach.
Spreadsheets belong in the recycle bin
Cointracking aiim to make data seamless and manageable for the user. These services are presented on a site that prevents silly avoidable errors like users are likely to make with spreadsheets. As well as this, CoinTracking provides extensive tax compliance and analysis functionality.
These features earned a decent review from virtualbanking.com who said "The sheer amount of offered features is simply staggering, ranging from a multitude of supported crypto exchanges up to keeping the historical charts of variable values of virtual coins over the years."
The company is aiming to provide a complete range of features that mirror advanced offerings available to conventional investors. The company says: "CoinTracking analyzes your trades and generates real-time reports on profit and loss, the value of your coins, realized and unrealized gains, reports for taxes and much more. With the prices for more than 6000 existing currencies, you'll always get the complete overview."
As crypto moves closer to mainstream utilisation, the secondary service providers like exchanges and wallets need to up their game to make it more usable. Tax will be a big factor in this so expect to see a new niche industry popping up. Often in new industries the companies providing ancillary support services reap huge rewards as the market expands. CoinTracking look well places to be the tax and analysis tool of choice for traders in the coming years.
---
This is a sponsored article and does not necessarily reflect the opinions or views held by any employees of NullTX. This is not investment, trading, or gambling advice. Always conduct your own independent research.
Image(s): Shutterstock.com