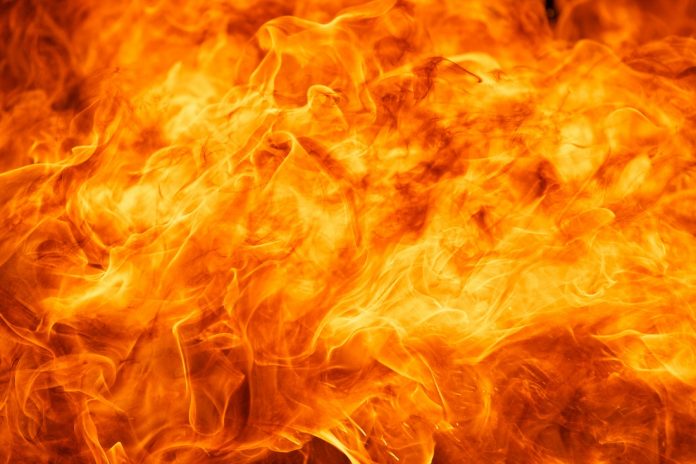 The cryptocurrency world is about much more than just Bitcoin and Ethereum. A lot of traders show a keen interest in trading altcoins, though finding the best platforms to do so may be a challenge. The following six exchanges lead the pack in terms of trading volume at this time. Keep in mind, not all altcoins and tokens are supported by these exchanges.
#6 LBank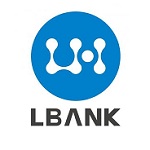 One particular exchange making a fair bit of headlines over the past year is LBank. This trading platform specializes in crypto-crypto trading, which means those looking for fiat currency markets will have to look elsewhere. Its most popular altcoins right now include ZCash, EOS, Qtum, Ethereum, and CyberMiles. All of these currencies can be traded against Bitcoin or Ethereum, with some markets having their own USDT pair as well.
#5 HitBTC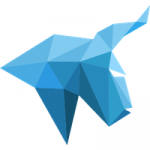 Even though a lot of people complain about HitBTC's high withdrawal fees, the platform remains incredibly popular among altcoin traders globally. By offering XRP, EOS, BCH, LTC, and Dash trading – among other currencies – the top alternative currencies tend to do quite well on HitBTC. TRON, NEO, NEM, and others are all doing quite well in this regard.
#4 Huobi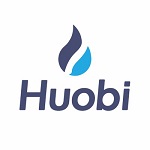 It has been a very interesting year for Huobi, as the exchange continues to note a very strong daily total trading volume. Its USDT pairs for EOS, ETH, BCH, and XRP all generate a lot of healthy volume. Other notable currencies supported include TRON, ZCoin, Dash, ETC, OMG, and ZCash.  There are not many small-cap coins on this exchange, which is not entirely abnormal.
#3 OKEx

When it comes to buying and selling cryptocurrency, no one should overlook OKEx. This exchange has shown a very strong overall volume for EOS, ETH, BCH, ETC, XRP, and TRON lately. This is primarily because of the USDT trading pairs, as well as Bitcoin and Ethereum pairs. Some of the more "obscure" coins include Gitfo, Mithril, HYCON, and Origin Sport.
#2 ZB.COM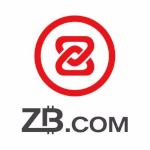 For those who keep a close eye on the Dash price, the name ZB.com will ring a few bells. Dash is by far its biggest trading market, through both BTC and ZB trading. Bitcoin Cash, NEO, XRP, Litecoin, and Qtum are also adding their volume to the overall basket. Most of the currencies can be traded against USDT, including less popular coins such as Paxos Standard Token, ChatCoin, and Aeternity.
#1 Binance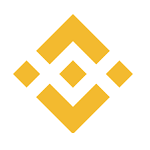 When it comes to altcoin trading, look no further than Binance. It is the world's leading cryptocurrency trading platform already, and its USDT pairs – EOS, XRP, ETH, and BCH – are not too far behind Bitcoin trading. Some other interesting coins include TRON, NEO, Ontology and ICON. There are hundreds of trading pairs to explore where Binance is concerned, making it the biggest altcoin platform in 2018.
Image(s): Shutterstock.com