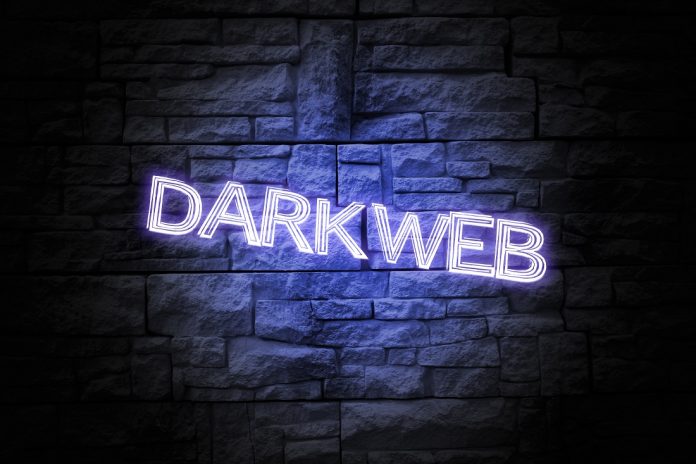 When it comes to cracking down on darknet activity, there are many different approaches to be taken. In New Zealand, a major crackdown on darknet drug sales is taking place these days. That is only normal at this time, as this particular industry has proven to be increasingly popular moving forward.
The New Zealand Crackdown Continues
No one will be surprised to learn more and more governments try to curb the drug trading over the internet. Especially vendors active on darknet marketplaces are being scrutinized in 2018. New Zealand officials are ready to take this concept one step further, although it is done out of sheer necessity first and foremost. After all, the government confirms the number of drug sale son the darknet is rising at an alarming rate.
More specifically, the number of drug sales on the darknet has never shown any signs of slowing down in the slightest. More and more marketplaces are being shut down, yet that does not mean vendors will suddenly halt their operation whatsoever. Operation Garen, as this new crackdown in New Zealand will be known as, is mainly focused on people importing drugs using the darknet.
That in itself is quite interesting. This means the operation will not focus on domestic darknet vendors who only sell to New Zealanders or on an international scale. It is possible the focus will eventually shift to such users moving forward, although the buyers are currently the main target for the government. A bit of a unique approach, although most buyers should know better than to buy drugs on the internet.
Operation Garden is not necessarily designed to arrest individual darknet users either. Instead, the government wants to provide supportive aid to prevent people from purchasing drugs. It is an educational campaign on the dangers of drugs first and foremost, which certainly raises a lot of questions. Whether or not such a proactive approach can even yield positive results, is a different matter altogether.
Interestingly enough, it would appear this approach has some sort of results so far. The New Zealand officials have cracked down on several dozen darknet buyers already, which shows it is still relatively easy to identify users first and foremost. All targets are, according to government sources, identified "carefully", although it is a bit unclear what this means exactly.
Despite the approach, one has to commend the government for taking a slightly different approach in regards to darknet activity. While it remains a bit unclear what the future will hold for Operation Garde, it is one of the more interesting ways of dealing with a growing trend. It does not appear anyone has been arrested at this time, although the investigation is still ongoing at this time.
Image(s): Shutterstock.com