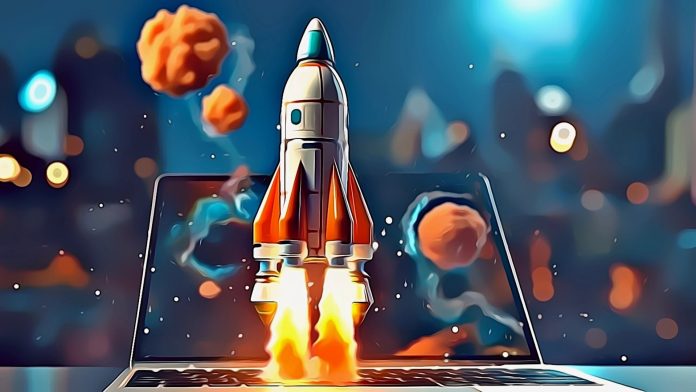 In a significant development for the world of cryptocurrency, Bitcoin experienced a substantial surge, reaching a price of $27.2K, following the announcement of Japan's largest investment bank, Nomura, launching an Adoption Fund specifically tailored for institutional investors. This marks a pivotal moment in the ongoing efforts within the crypto industry to expand its reach and appeal to a broader range of interested parties, extending beyond the realm of traditional traders.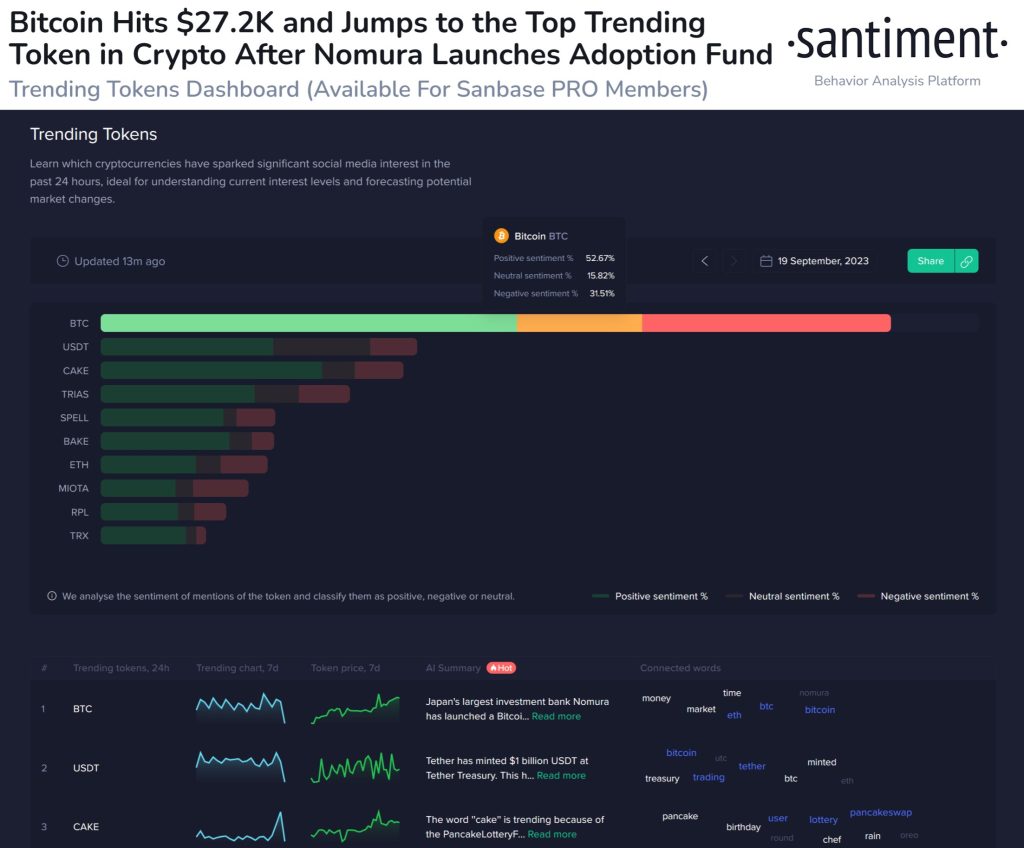 Growing Adoption And Recognition Of Cryptocurrency's Legitimacy
Nomura's decision to create an Adoption Fund is a clear indicator of the growing recognition of cryptocurrency's legitimacy as an asset class. Institutional investors, often characterized by their cautious approach, are now being provided with a structured and secure avenue to explore the potential of digital currencies like Bitcoin. This move by Nomura not only showcases the increasing acceptance of cryptocurrencies but also signifies a crucial step towards mainstream adoption.
More Opportunities For Institutional Investors
The introduction of the Adoption Fund by a prominent financial institution like Nomura brings an air of credibility and reliability to the crypto market. Institutional investors can now allocate a portion of their portfolios to cryptocurrency, potentially diversifying their holdings and hedging against traditional market volatility. Moreover, this development fosters greater liquidity and stability within the crypto market, making it more attractive to both institutional and retail investors.
Renewed Confidence In The Market
This boost in Bitcoin's price to $27.2K reflects the renewed confidence and interest from institutional investors. It signifies their willingness to participate in the cryptocurrency space, signaling a shift from mere curiosity to active engagement. As more financial institutions follow suit and create similar investment vehicles, the crypto market is likely to experience further growth and maturation.
Final Thoughts
In conclusion, Nomura's Adoption Fund for institutional investors has propelled Bitcoin to new heights, highlighting the evolving landscape of cryptocurrency. This move underscores the industry's progress in garnering broader acceptance and participation, making cryptocurrency an integral part of the global financial ecosystem. As the crypto market continues to evolve, it is essential to monitor how these institutional investments shape the future of digital assets.
Disclosure: This is not trading or investment advice. Always do your research before buying any cryptocurrency or investing in any services.
Follow us on Twitter @nulltxnews to stay updated with the latest Crypto, NFT, AI, Cybersecurity, Distributed Computing, and Metaverse news!