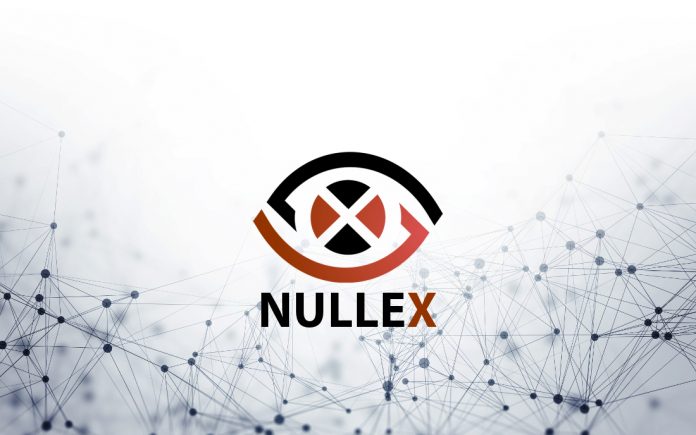 The cryptocurrency industry is constantly changing and evolving. As new currencies try to make a name for themselves, new features will need to be addressed sooner rather than later. In the case of NulleX, a new program known as DMRS (Dynamic Masternodes Rewards System) will be launched. This addition will make the ecosystem more robust, and introduces some big changes for speculators as well.
The DMRS Program Explained
Similar to some other privacy-oriented cryptocurrencies, NulleX heavily relies on masternodes to provide privacy-oriented features to the network as a whole. To do so, users need to control a specific number of coins at all times, for which they will be rewarded with an ROI of up to 50% every 3 months. This makes NulleX one of the more appealing masternode-based currencies on the market today.
By introducing this new feature, NulleX Masternode users receive a sort of "reward" even though the market price may fluctuate for better or worse. Ensuring these owners can achieve their expected ROI during those volatile periods is the main reason this new tool was introduced. Earnings will be calculated and distributed every quarter, and will never go below 15% at any given time. The ROI changes based on the market value of NulleX, the lower the value the higher the ROI. You can find the exact price to ROI ratio on the official NulleX website.
Co-founder and COO Erik Feriotto adds:
"The DMRS rewards level is calculated depending upon the previous quarters average price performance and readjusted as necessary on a quarterly basis to ensure a fair distribution of NLX rewards. The DMRS program will officially start on block #186000. At the end of each quarter, the rewards will be re-adjusted according to the previous quarter's price."
With this new solution in place, more people may be swayed to explore a NulleX masternode. It is not a difficult process by any means, and a detailed tutorial for doing so can be found in this article. Given the current relatively low price of the NLX tokens, creating a node will cost between $700 and $800, with a yearly ROI of 15% or more. For those who actively want to invest in altcoins, running a masternode is always an option worth considering.
Increased masternode rewards are not all that common in the world of cryptocurrency. Unlike miners, a masternode owner does not benefit from an increase in transaction fees by default. Their earnings are often relatively fixed, which means there will be no "help" during a bearish market trend. The NulleX team takes a very different approach in this regard, and actively paves the way for the project to gain more success in 2019.
Image(s): Shutterstock.com