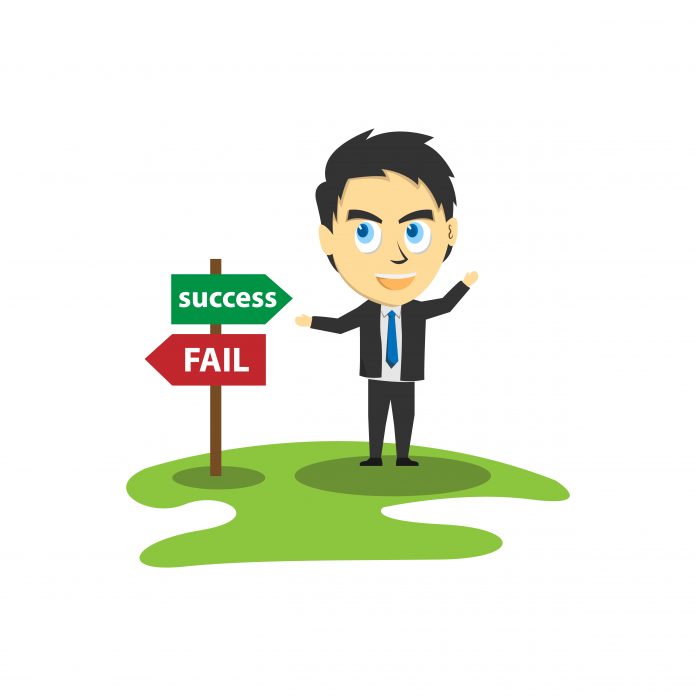 You probably know that quite a number of ICOs fail every year, most of them after collecting a few million dollars from investors. However, according to a new report, the number is much higher than one would think, and it's those that live up to expectations that are the rare breed. The failed projects are diverse, with some turning out to be outright scams, others being abandoned after little or no progress, and others being shut down by regulatory authorities such as the SEC. Using data from two websites that track crypto projects that have met their demise a little too soon, the report revealed that in 2017, $1 billion was lost to scam and dead ICOs.
Dead Too Soon
The report was compiled by TechCrunch and used data from Coinopsy and DeadCoins. The former defines a dead coin as one that has no social updates or nodes, whose website is dead, which has turned out to be a scam, or which has been abandoned by its developers. It has 247 projects which it lists as dead. DeadCoins has an even bigger number of projects that it categorizes as dead coins, with its total standing at 830.
The report attributes the high failure rate of crypto projects to the nascence of the industry as well as the high amount of money that's being thrown at these new projects. With the industry not even mature enough for well planned-out policies, investors have continued to pump huge amounts of money into the sector, and this has overwhelmed the founders of various startups.
While the ICO concept was designed to circumvent the traditional crowdfunding model, the report suggests that ICO issuers can learn a thing or two from Kickstarter and Indiegogo. Through their high integrity and ethical standards, these companies "have made trust an art." Unfortunately for crypto-based projects, the ICO model has inspired greed by unscrupulous founders who are in it to make some money and leave. This is counterproductive for the industry as it leads to a loss of faith in genuine projects.
The report corroborates the findings of research carried out in March by the Satis Group which indicated that 81% of ICOs were scams. The research only considered ICOs that had raised at least $50 million and indicated that a further 6% had failed while 5% had raised funds and begun the development process before they were quietly abandoned by the founders. Only 8% had gone on to successfully trade on an exchange and deliver most of the promises they had given to their investors.
The failure rate of crypto projects having raised funds has become a great concern to many industry experts as well as the overall crypto universe. With the industry already being shunned for many other reasons including its connection to criminal activities, failed ICO projects are the last thing it needs. Nevertheless, contrary to expectations, investors have remained upbeat and continued to invest in the ever-increasing number of ICOs. According to ICO tracking site CoinSchedule, ICOs have raised close to $12 billion in 2018, three times as high as the amount raised in all of 2017.
Image(s): Shutterstock.com