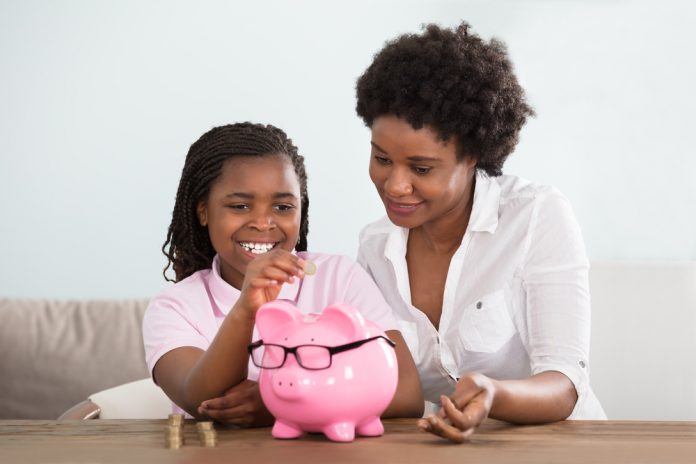 Making cryptocurrency more appealing to the masses is one of the more interesting social experiments to keep an eye on. So far, no real progress has been made other than for speculative purposes. Pigzbe may be introducing a major change in this regard, as its cryptocurrency wallet is primarily designed for children and young adults.
Pigzbe Is a Remarkable Crypto Project
Whereas the rest of the world is often concerned with making cryptocurrency more appealing to adults, there is another important demographic which shouldn't be overlooked. Children need to learn the true meaning of money as well, and it seems Bitcoin may very well be the perfect tool to convey this message. However, that can only happen if the concept of Bitcoin is made more kid-friendly moving forward.
Thankfully, it seems Pigzbe is working on such a solution. This Swiss firm has kept a close eye on the cryptocurrency industry and found one fatal flaw which needed to be addressed sooner rather than later. As of right now, its focus lies on developing a cryptocurrency wallet which can make Bitcoin and cryptocurrency approachable for children of all ages.
As one would expect, this new cryptocurrency wallet has some interesting features for parents to explore as well. Most households maintain the practice of giving children a weekly or monthly allowance to slowly teach their kids the value of money. Several solutions exist in this regard, including cash, prepaid debit cards, and mobile top-ups. It seems to be a matter of time until cryptocurrency makes inroads in this regard.
Pigzbe uses blockchain technology in several ways. The Swiss startup wants to overcome the challenges posed by traditional finance. Those issues are also problematic for children and their parents when it comes to allowances, among other things. Pigzbe is an interesting take on the cryptocurrency wallet concept, as it has some game elements as well.
Unlike what one might assume, Pigzbe doesn't work with Bitcoin or other major cryptocurrencies. Instead, it uses the native Wollo currency, which children can collect by playing finance-oriented games. It is this cryptocurrency which will – according to the parent company – appreciate in value and be useful to pay for things when using the Pigzbe payment card. Said card will not come to market until late 2018 or early 2019, though.
Whether or not Pigzbe has any real chance of success remains to be seen. It is certainly true that bringing the concept of cryptocurrency to children is a positive development, all things considered. Wollo will have a fixed supply and can be traded on the Stellar Distributed Exchange, which will open up a lot of exciting opportunities for this project. Even so, there is still a lot of work to be done, especially for this particular company and its underlying technology.
Image(s): Shutterstock.com