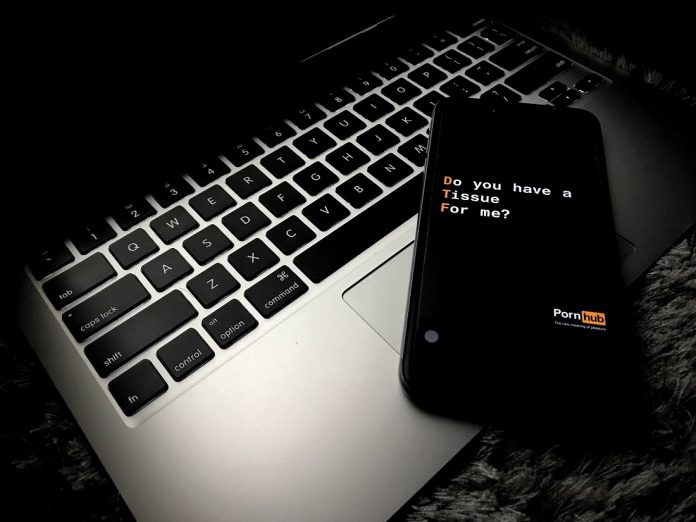 No one will be surprised to learn that the coronavirus affects many different industries. Especially the porn industry is under ample pressure, as various production studios have shut down in recent weeks. 
The current situation is so dire that some studios may halt production altogether.
Porn Production Slows Down in North America
Especially in North America and Canada, producers are asked to voluntarily shut down production altogether. 
While this is not mandatory advice yet, that situation may come to change fairly soon.
This news is also problematic for some performers.
However, other porn actors and actresses are noting an increase in overall revenue.
As social gatherings of over 50 people in the US are now discouraged, it creates an uncomfortable scenario for porn studios.
For now, shoots are all postponed until after March 31st, although that deadline is likely to be extended. 
The novel coronavirus is only picking up steam across the United States right now.
For adult performers, it is advised to not film new content with people outside their household.
So far, roughly 2,000 performers across the US and Canada are affected by these guidelines.
As some others have shown, now is a good time to make the most of the situation in an effort to improve revenue.
Image(s): Shutterstock.com