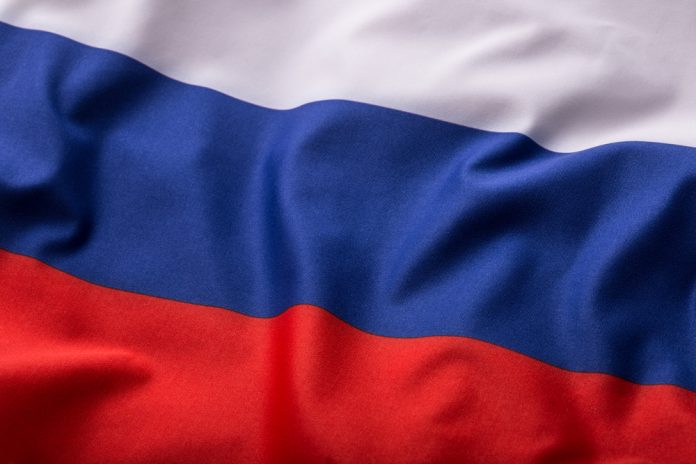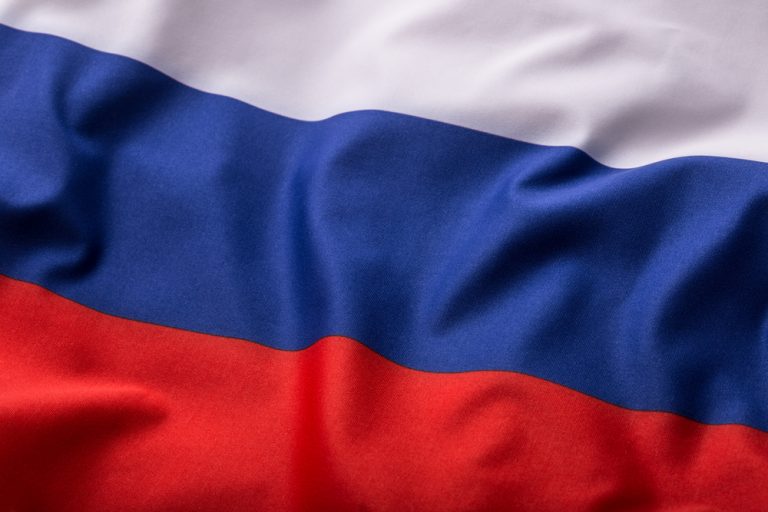 The future of cryptocurrencies remains in question all over the world. In Russia, there is still a genuine chance of banning cryptocurrencies altogether, which isn't too promising.
Russia has always been on the fence about Bitcoin and altcoins.
Will Russia ban Cryptocurrencies?
To this date, no official regulation regarding these currencies exists as of yet.
That situation is seemingly coming to change in the near future.
According to a senior Russian official, the bill on digital assets and cryptocurrencies will come into play fairly soon.
Assuming that is the case, there is a real chance of how cryptocurrencies may be banned in the country.
There are certainly risks associated with cryptocurrencies.
Regulating them is difficult, which explains why most countries simply want to ban these assets altogether.
For now, it remains to be seen what will happen in Russia exactly.
A ban on trading and issuing crypto assets is not necessarily beneficial.
It is not unlikely that Russia will simply mimic China's approach regarding these matters. 
China banned crypto trading some time ago, yet still allows for mining crypto assets.
How the mining scene will be affected in Russia, remains uncertain.
As is always the case, developments like these should mot make a big impact. 
Regulations cannot prevent Bitcoin from succeeding in any way. 
Image(s): Shutterstock.com