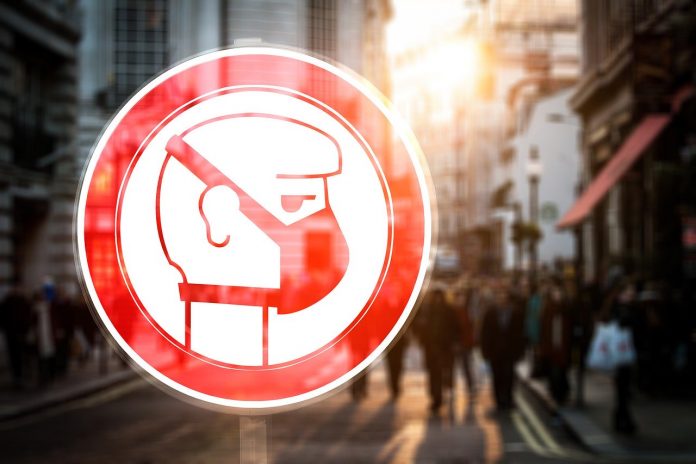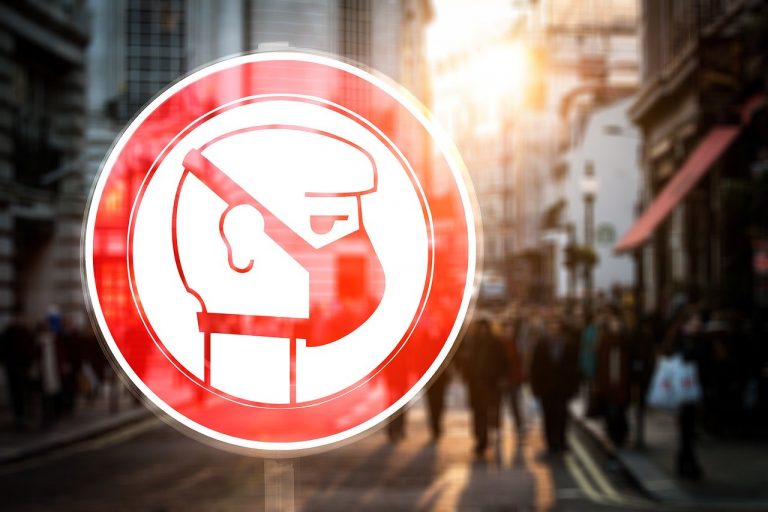 The coronavirus outbreak continues to make its mark on various industries. Samsung and LG Innotek are closing factories in South Korea due to a worker testing positive for COVID-19. 
Given the global chaos caused by COVID-19, it is only normal that more problems will become apparent soon.
More Coronavirus Concerns for Manufacturers
With some holidays coming to an end, the influx of people passing through certain countries will only increase exponentially.
In South Korea, the coronavirus has grown out to be a far bigger problem than initially assumed.
As the situation worsens, technology companies and manufacturers face tough decisions.
Both LG Innotek and Samsung Electronics will be closing their plants in the country.
One worker has tested positive at the Gumi mobile device factory for Samsung..
That factory will remain closed until Sunday evening as disinfection work will be taken care of.
Also in Gumi, LG Innotek will shut down its factory following one of its workers testing positive for COVID-19.
That plant will also remain close for disinfection for the foreseeable future.
For Samsung, it is the second time the Gumi line is disrupted in quick succession.
A similar shutdown occurred last month when another coronavirus test came back positive.
Given Gumi's location – close to Daegu – that is anything but surprising.