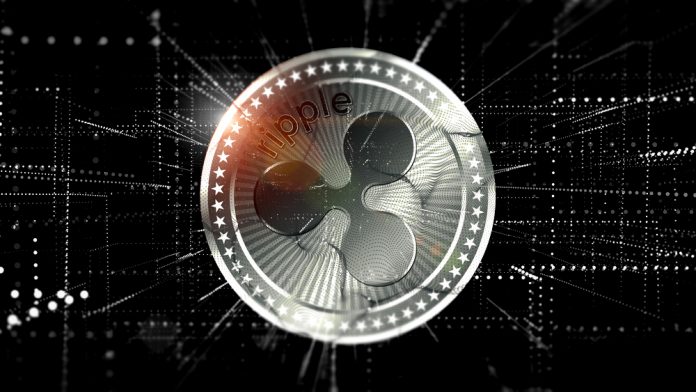 Various financial institutions are looking to incorporate blockchain technology. Ripple continues to make inroads, as it is now partnering with the National Bank of Fujairah. 
Ripple has forged numerous crucial partnerships over the past few years.
Another big Partnership for Ripple
Central banks and commercial institutions are paying close attention to what this company is doing
National Bank of Fujairah PJSC is the latest to officially partner the blockchain company in an official capacity.
Focusing on RippleNet appears to be the primary reason for this collaboration.
For bank customers, this will allow them to complete real-time payments with end-to-end tracking of all transactions.
For banks, it is crucial to keep close tabs on ongoing developments and innovative solutions.
National Bank of Fujairah sees Ripplenet as a catalyst for change that will benefit its customers.
During the initial stage, RippleNet's functionality will be put to good use in the Indian market.
There will also be a focus on remittance to India through Indus Ind Bank.
Reducing costs and introducing more convenience are two core pillars of this financial institution.
For Ripple, it is another pretty big milestone that will elevate the company to new levels.
India is a big region in terms of remittance and finance, thus it will be of great value to Ripple and its RippleNet partners.
Image(s): Shutterstock.com