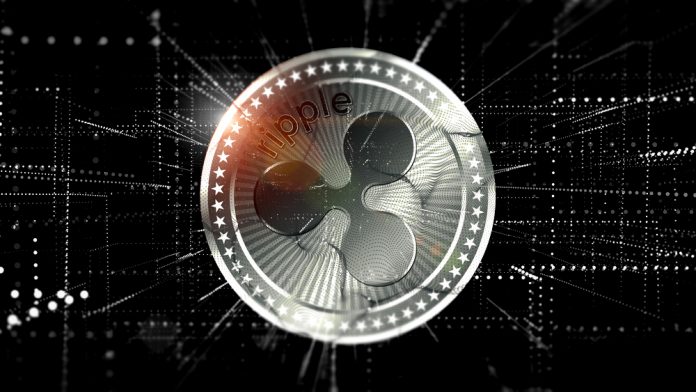 Ripple is one of those companies which is both loved and hated in the cryptocurrency world. Their business model does not resemble traditional cryptocurrencies, yet its native XRP asset is often traded against Bitcoin and other similar coins. Ripple is now launching a social giving project which focuses on education and financial inclusion.
Ripple for Good is a big Step Forward
Cryptocurrencies and digital assets can make a big difference in the world of social good. A lot of less fortunate people need all of the financial help they can get. Ripple acknowledges this "industry" needs some support from innovative companies and is launching its own philanthropic effort to make positive changes happen.
Under the Ripple for Good banner, Ripple will focus on projects pertaining to education and financial inclusion first and foremost. It is not the first time the company shows a desire to do some social good. Over the past few months, Ripple donated over $80m to various projects and is now adding another $25m worth on top of that amount.
For the time being, Ripple for Good will explore projects which will receive a part of this money. High-quality projects are being explored, and the resources will be allocated based on their needs and potential progress in the coming years. For Ripple, education is of great importance. The firm strongly believes STEM research needs to be explored further, and funding efforts to do can ensure positive momentum occurs.
Furthermore, Ripple has contributed to educational efforts through the University Blockchain Research Initiative. This also confirms the firm wants to push financial inclusion to new heights as more time progresses. Focusing on cryptocurrency, blockchain, and fintech will expose a lot of people to the idea of financial inclusion in this day and age of digitization.
Ripple's Head of Social Impact Ken Weber adds:
"When we reflected on the unique role Ripple could play from a social impact standpoint, we kept landing on the idea that the benefits of these new technologies should reach as many people as possible. If we are truly committed to transformative global change, we will work to help ensure that innovations in banking and global payments are available everywhere to everyone, among unbanked and underbanked populations and in economies and economic sectors that serve the greater good. Our goal is to deliver on the promise of an Internet of Value for all."
Making a positive impact can be done in many different ways. Exploring opportunities for social good is one way of ensuring Ripple gets a lot of positive attention now and in the near future. Considering how it is not the company's first attempt at enforcing social change, one has to wonder how this new venture will impact the world over the coming months.
Image(s): Shutterstock.com