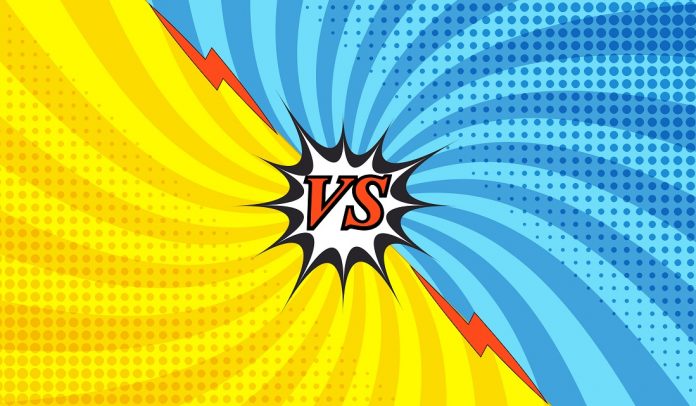 In the financial and cryptocurrency industry, there is a lot of confusion regarding Ripple and XRP. Both terms are often used interchangeably, although they signify two very different things altogether. While Ripple and XRP are entwined up to a certain extent, it is important to highlight the important aspects of either term individually.
What You Need to Know About Ripple
Ripple is, for all intents and purposes, the company making all of the headlines in the financial sector. It is a technology service provider which aims to streamline global payments in every way imaginable. Their software products encompass a wide variety of solutions, of which XRP and the respective XRP ledger are two key aspects.
Ripple is also the company building services such as RippleNet and xRapid. This latter technology is currently being commercialized by some of the world's leading remittance providers. It is also important to note most financial companies and institutions will use Ripple's products, yet that does not automatically mean they will directly use XRP as an asset for any sort of purpose.
In the end, it is not possible for regular consumers to own a piece of Ripple. Unless they actively purchase stocks in the company, no one can "hold" Ripple in the normal sense. That is something people often misphrase, as XRP holders will regularly claim they "own Ripple." That is factually incorrect, although those who own actual Ripple stock can easily make such claims without problems.
What is XRP Then?
As mentioned before, XRP is a digital asset created by Ripple. It is issued on the XRP Ledger, a technology that is open source and can be "copied" by anyone. The XRP Ledger is very different from cryptocurrencies, as it does not allow for either mining or staking of coins. Instead, the total supply of XRP was created well in advance, albeit only part of the XRP supply is available in liquid supply.
There is a good reason why not all XRP is brought into circulating supply right away. Ripple, the parent company creating this asset, owns nearly 60 billion XRP of the total supply. 55 Billion of those tokens are locked in escrow contracts right now, and they will not come to exchanges or common trading platforms in the near future. As such, anyone in the world can own part of the XRP that is in active circulation, which is why it is traded across different cryptocurrency exchanges.
The future success of XRP is not directly related to Ripple. While it is true the success of XRP can benefit Ripple, the company mainly relies on its employees and board to make big things happen. The individual success of XRP hinges on the community members or anyone building on top of the XRP Ledger.
Image(s): Shutterstock.com