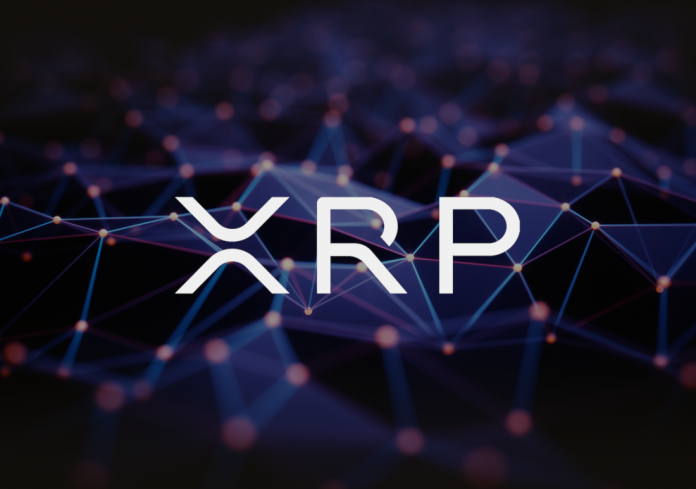 During these incredibly bearish times, it is very difficult to find any assets which performs as expected. That is not entirely abnormal, primarily because Bitcoin is closely linked to all other currencies in terms of value. XRP Once again proves it is the exception to keep an eye on. Minimal losses in USD value and a net gain in BTC value show this asset is ready to take over.
XRP Price Continues to Surprise
It has been a bit of a rough start to the week for all cryptocurrencies. As the total market cap saw another $15bn wiped out in quick succession, it quickly became clear this would not be the best of days. Unfortunately for Bitcoin and altcoin holders, it seems rather unlikely anything will change in the coming hours and days. This is not a good time to hold any cryptocurrency if one is faint of heart.
For the XRP price, nothing bad is going on by any means. While the asset lost nearly 3% in USD value, it is very different compared to all cryptocurrencies on the market. One XRP is still valued at $0.49, and it seems a push to $0.5 again will occur fairly soon. The biggest surprise is how XRP gained 9.2% on Bitcoin, pushing its value to nearly 10,000 Satoshi.
As one would come to expect, XRP remains a topic of debate across social media right now. Weiss Ratings has clearly shown some love to this asset, although it is evident XRP holds all of the cards and aces in the deck right now. The Bitcoin Cash hash war is not helping matters in this regard by any means.
Craig Wright and Jihan Wu will do anything to bring the other down regardless of its impact on the price of #BTC. If a pissing contest between 2 people can put a multi-billion $ dent in the market, does #XRP really want anything to do with that market? Let the decoupling begin.

— Weiss Ratings (@WeissRatings) November 16, 2018
The current XRP/BTC uptrend has not gone by among speculators which is what one would come to expect in this day and age. KD is confident there will be a retest of the $0.55 level fairly soon, although that doesn't seem to be on the horizon just yet. Even so, XRP is doing everything none of the cryptocurrencies worth their salt can show some degree of stability regardless of what happens to Bitcoin.
$XRP with a lovely retest of the 48c region, now turned to support, 55c wen????? #XRP pic.twitter.com/K9slCcRUxe

— KD (@datchinesebreh) November 19, 2018
As one would come to expect when interesting things happen, the gloating begins. In the case of Amine SIY, there is some beef with Justin Sun and TRX, by the look of things. It is evident TRON is evolving at a fairly quick pace, although it has nothing on XRP in this stage of the race.
@justinsuntron did you change the world yet? the more i hear about #trx bullshit the more i believe that banks are still and always will be in control so th best crypto in this market is #XRP and nothing else! pic.twitter.com/Lb0qahl763

— Amine SIKY (@AmineSiky) November 19, 2018
All in all, XRP appears to be the asset to hold during bearish market cycles. Although a lot of traders flock to stablecoins right now – for reasons only known to them – it would appear XRP is not the worst hedge by any means. That is something no one really expected, even though those who put the bigger picture first and foremost knew something like this was bound to happen sooner or later.
---
Disclaimer: This is not trading or investment advice. The above article is for entertainment and education purposes only. Please do your own research before purchasing or investing into any cryptocurrency.
Image(s): Shutterstock.com