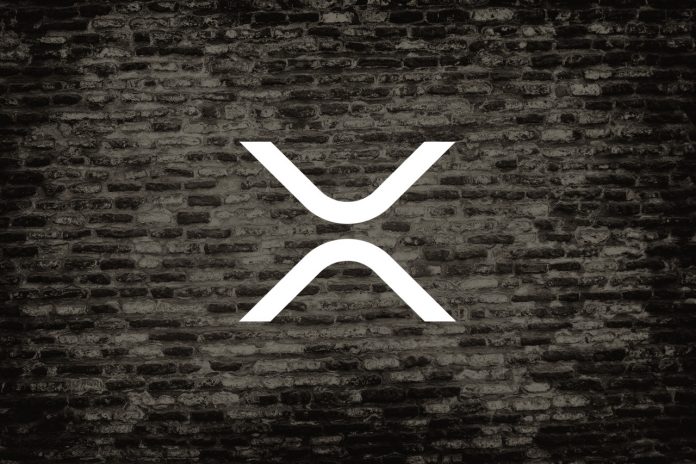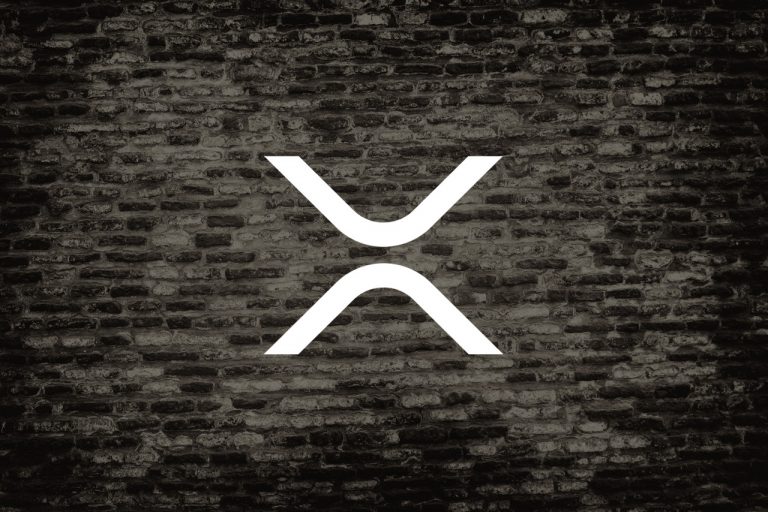 Forging crucial partnerships is mandatory in the cryptocurrency industry. Ripple has done so with MoneyGram, and it seems this collaboration benefits both parties equally.
MoneyGram is using XRP through the On-Demand Liquidity venture.
MoneyGram Doesn't Hold on to XRP Payments
This helps the remittance provider to provide faster and cheaper money transfer options.
Additionally, MoneyGram has also received a lot of XRP from Ripple as part of the latter company's investment strategy.
So far, roughly $11.3 million of those XRP have been sold.
How these tokens are sold exactly, remains a bit unclear.
It seems unlikely that regular exchanges are used, although little information has been provided in this regard.
Selling these XRP received from Ripple is only to be expected. 
It now seems that MoneyGram sold these "incentive payments" as soon as they came in last year.
Such a strategy is not uncommon among companies receiving digital assets.
Moreover, it would appear that the remittance provider will keep liquidating all XRP incentive payments coming in in the future.
How Ripple feels about this particular development, is anyone's guess.
It is plausible that some of Ripple's other partners maintain a very similar approach.
If the money received is not of immediate use to them in its current form, converting it to avoid price volatility is an advisable course of action.