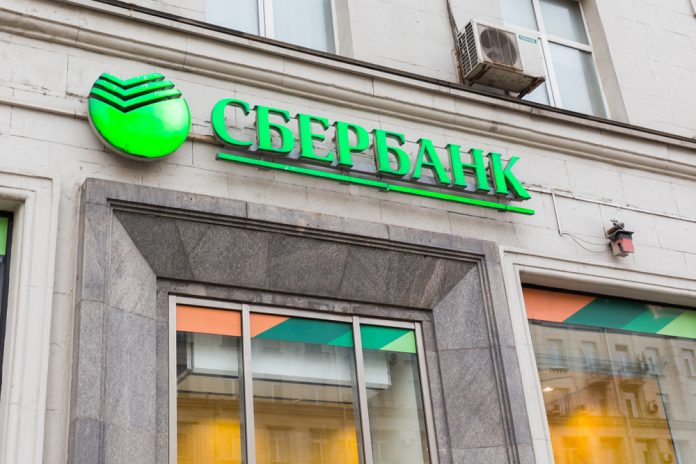 While most financial institutions have continued to be proponents of the 'blockchain is good, cryptos are bad' narrative, two of Russia's largest banks are piloting a new cryptocurrency program for their clients. The two, Sberbank and Alfa-Bank, will offer their clients shares in a special new fund that will list six cryptocurrencies initially. The platforms will source their market data from some of the leading crypto exchanges including Kraken and Bitstamp. The initiative is geared towards the promotion of cryptocurrencies as legitimate financial assets in a country that has sent mixed signals to the crypto community.
Compliance Is a Key Consideration
The platform will initially offer six cryptocurrencies, four of which have already been named. They are Bitcoin, Ethereum, Bitcoin Cash and Litecoin. The other two are expected to be announced soon. This combination will be revised every three months, and their weighted values will be adjusted by an algorithm, local media reported. The banks describe their platforms as exchange algorithms that will take the form of investment portfolios. The algorithms will autonomously adjust themselves to changing market conditions.
The initiative will be implemented under the supervision of the Bank of Russia, the country's industry regulator. Speaking about the products, Sberbank's Ana Ivanchuk said:
We'd like to offer our clients an absolutely transparent way to invest in digital assets with … full compliance with regulations that will let them invest in the product [in which] they are interested in Russia.
Sberbank is a state-owned financial services company headquartered in the country's capital, Moscow. It's the largest bank in Russia and one of the largest in Europe, with operations in several European nations. Alfa-Bank is one of the largest private commercial banks in Russia with operations in seven countries. It's most active in Russia and Ukraine.
The products will be launched in partnership with AddCapital, an investment fund most renowned in the crypto community for its role in the recent record-setting Telegram private token sale. The fund will be in charge of the technical details.
Cryptos are popular in Russia, with a survey carried out by Fatcats Market revealing that despite the government's efforts, its citizens have continued being enthusiastic about cryptos. The research found that over 90% of Russians intend to use digital currencies, with 40% believing that buying Bitcoin is a good long-term investment. The highlight of the research was that 12% of the Russians stated that cryptos are their main source of income.
The Russian government has also increasingly viewed cryptos as a great way to avoid economic sanctions against it and its allies. Local media has reported that the Russian government plans to begin transacting in cryptos with Iran so as to avoid the US dollar and replace the SWIFT system. Unconfirmed reports have also claimed that the Russian government was instrumental in the creation of the Petro, Venezuela's controversial national cryptocurrency which the US government has banned its citizens from investing in.
Image(s): Shutterstock.com