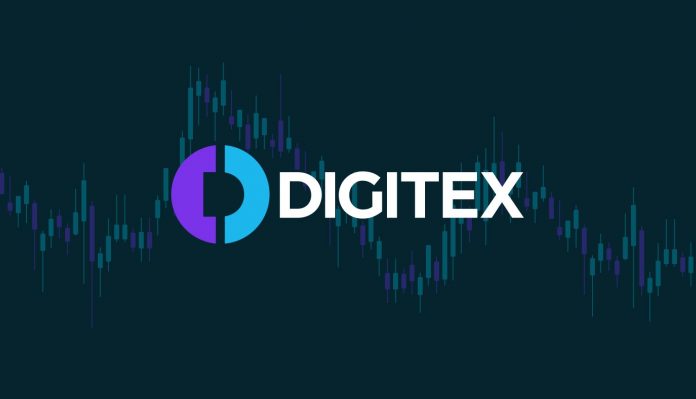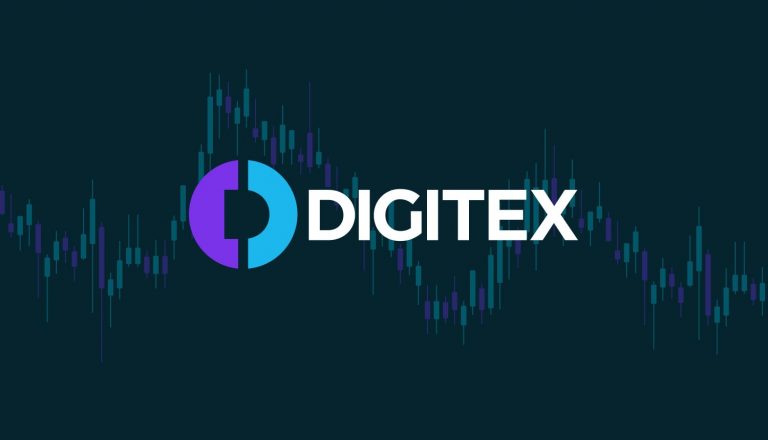 Newly listed on CoinMarketCap (with a current market cap of $5,221,377 and a price of $0.007459), the DGTX token was issued by the Digitex Futures Exchange. The team plans to launch a commission-free futures exchange sometime later this year.
An Overview of the Digitex Futures Project
At a time when some of the largest exchanges are being called into question for their centralization and high commission fees, Digitex Futures seeks to offer traders a platform on which to buy and sell without paying commission fees. All account balances (profits and losses) will be shown in the native DGTX cryptocurrency.
So while the platform will allow for trading in liquid futures contracts based on the price of Bitcoin, Ethereum, and Litecoin against the US dollar, traders will need to purchase the DGTX token and have a positive balance in order to do so. This will create a demand for the DGTX token.
According to the Digitex Futures white paper, the exchange will eliminate commission fees and cover all operational costs by minting and circulating "a small number of new DGTX tokens each year." While the team has not defined exactly how "small" that number will be, investors are assured that all new tokens issued will be approved by DTGX owners.
This will be done through a system of decentralized governance in a democratic manner on the blockchain. The team behind DGTX believes that the demand from traders drawn to the commission-free exchange will easily absorb the cost of creating new tokens. Holders may see a temporary drop in the token price; however, as more traders come on board, the DGTX price will rise. In theory.
The matching engine, they claim, is blazing fast, the platform secure, and the interface simple to use for experienced traders. Unlike traditional exchanges, centralized account balances are replaced with decentralized smart contracts on the Ethereum blockchain, where all account balances will be held.
Where Is DGTX at Right Now?
The total supply of DGTX is 1 billion tokens. 70 percent of them were sold at $0.01 in an ICO on January 15. The tokens sold out in 17 minutes, raising $5.4 million. Hovering at #561 on CoinMarketCap, the DGTX value has dropped since the beginning of the year in the bear market.
Q3 should see the completion of the smart contract accounts, with the launch of the Digitex Futures exchange in Q4. The DGTX token has also launched on OOOBTC, Radex, and ExRates exchanges, and got listed on CoinMarketCap last month.
Pros:
Commission-free

Low token value

Recently listed on three exchanges and CoinMarketCap

Experienced team

Communicative blog and forum with updates
Cons:
Token price will drop when new coins are issued

Having to buy DGTX may put some traders off

For experienced traders, not for newbies

Not listed on major exchanges yet
The Takeaway
With a communicative team and active community, according to updates, it would seem as if Digitex Futures is on track to complete its roadmap and launch their exchange at the end of this year. The price right now is low, but it's unlikely to go up anytime soon until the project is up and running and proving its worth. But for experienced traders who resent shedding profits in commission fees, this could be an option to watch.