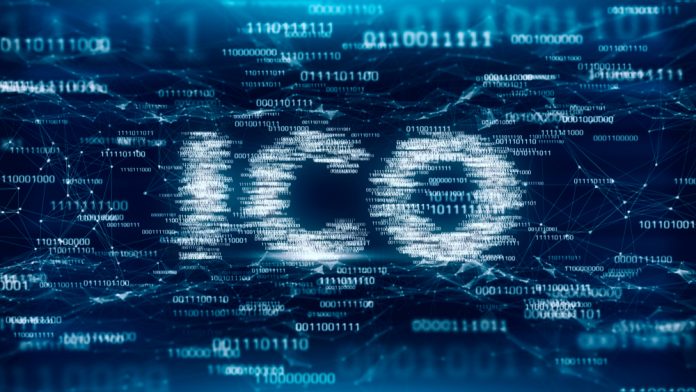 The initial coin offering industry has attracted plenty of attention from regulators all over the world. Especially in the United States, there appears to be a major crackdown on schemes which violate securities laws. Even so, the SEC remains surprised as to how few exchanges self-report when it comes to trading ICO tokens.
The ICO Situation and the SEC
While initial coin offerings are a great way for startups and projects to raise capital in a unique way, it is evident there are also plenty of challenges and risks which need to be taken into account as well. As such, regulators all over the world are looking at how best to tackle this popular industry without disallowing innovation altogether.
The SEC has taken a rather interesting approach in this regard. More specifically, they want all ICO projects and exchanges trading these tokens to register with the US regulator. While that in itself shouldn't pose much of a problem for ventures with nothing but honest intentions, it seems there is still a huge lack of companies and individuals taking the required steps.
Indeed, there are very few exchanges self-reporting the trading of ICO tokens. That comes as a bit of a surprise, considering that registering with the SEC for this purpose will bring more legitimacy to the ICO industry as a whole, but it seems very few companies are taking the necessary steps. This is not because so few exchanges trade ICO tokens, mind you, but rather because they simply do not self-report at this time.
Considering that all ICO tokens are considered securities by the SEC, it is in the best interest of any US-based exchange to register with the regulator. Additionally, any platform allowing US consumers to actively trade ICO tokens should take the proper precautions when it comes to dealing with securities. However, it seems there is very little interest on the part of both domestic as well as international firms in this regard.
For the time being, the SEC will not necessarily undertake any direct action against such exchanges and trading platforms. Instead, they will continue to clarify their stance whenever they can, and more statements will be issued in the coming months. There is no specific timeline in place for further crackdowns on illicit ICOs and companies violating securities regulations. However, rest assured the SEC will continue to monitor the ICO industry for the foreseeable future.
Bringing more legitimacy to the ICO industry will continue to pose a fair few challenges. While the innovative aspects of this industry cannot be underestimated, a lot of these tokens are essentially securities and will need to be treated as such. It will be very interesting to see how this situation evolves, as there are still a lot of aspects of ICOs which will need to be explored and highlighted moving forward.
Image(s): Shutterstock.com