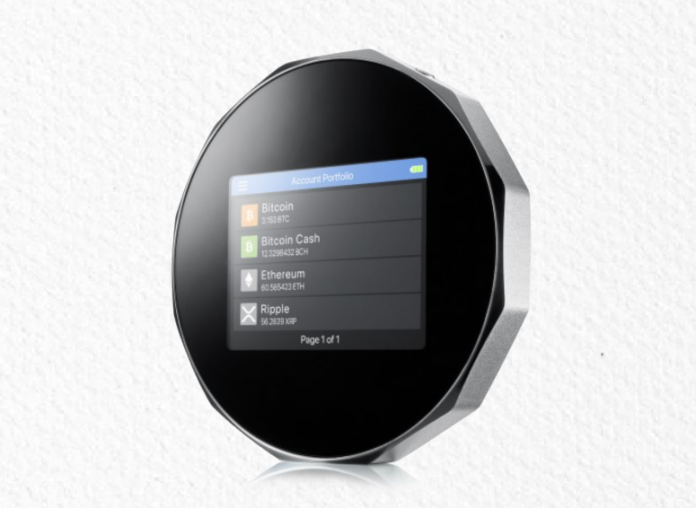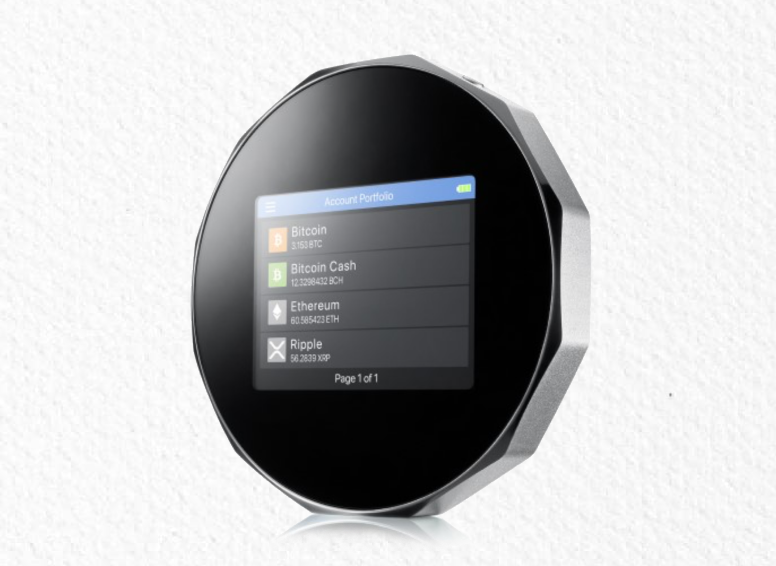 We were lucky enough to get a SecuX V20 Hardware Wallet shipped to us for a review. In this article I will be going over my experience with the SecuX wallet and whether I would recommend it to you guys.
This wallet works similar to any other hardware wallet in the sense that it stores the coins on the physical device. However, in order to add cryptocurrencies to the wallet you will have to connect it to your mobile phone or computer to create accounts for various cryptocurrencies or ERC-20 tokens. For more info on wallet functions and setup feel free to visit this link: https://secuxtech.com/howitworks
When it comes to the design and quality of the wallet, this is definitely one of the better wallets I've reviewed. I've done extensive reviews on other hardware wallets like the KeepKey and the Trezor, and in my opinion the SecuX wallet is build much sturdier than its competitors. The wallet feels relatively heavy in your hand probably due to the metal frame.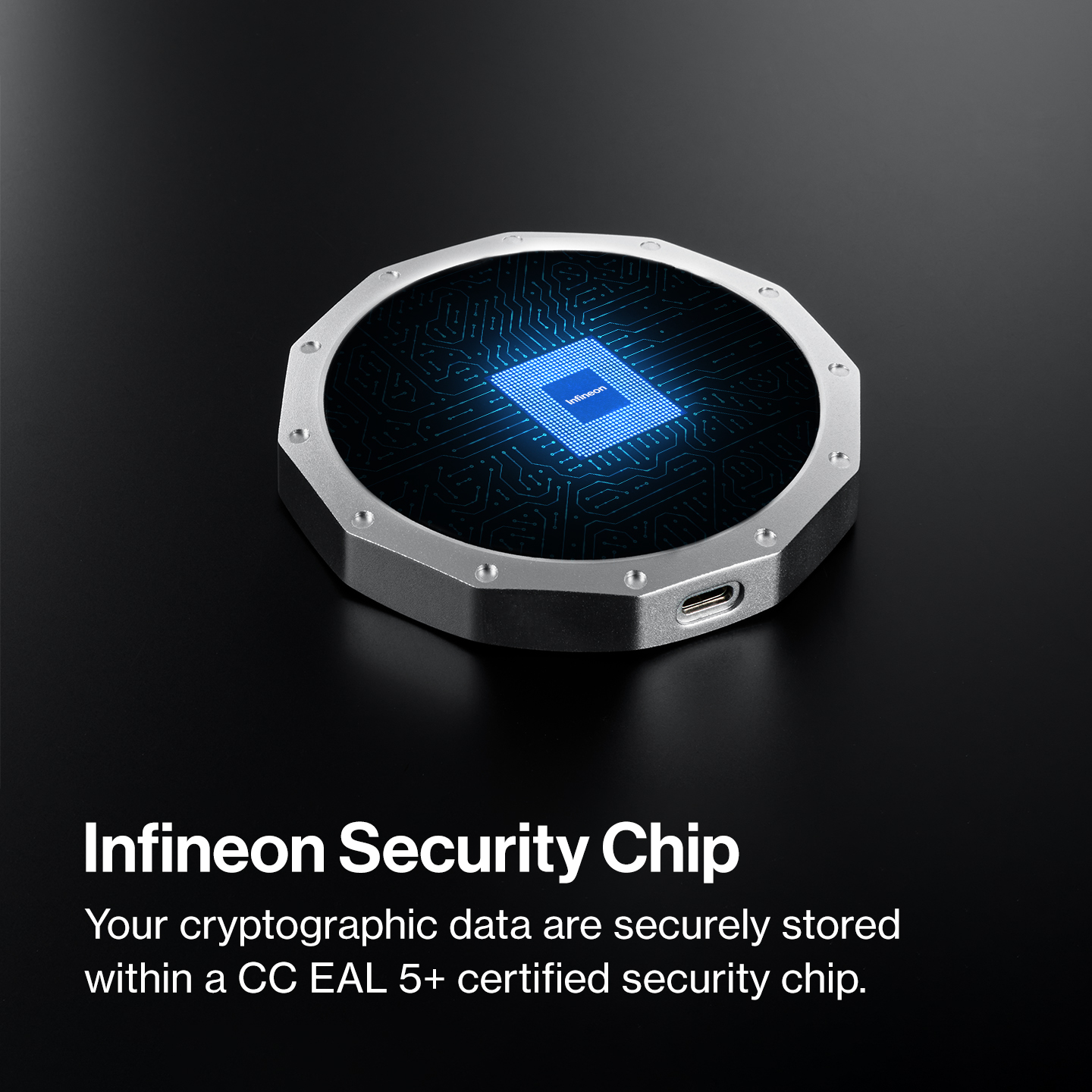 Moreover, when I unboxed the wallet it had a full charge to begin with which isn't something I see very often when it comes to unboxing brand new devices. The wallet is touchscreen and the software that's installed on it is very responsive and easy to use.
Last but not least, this wallet has an awesome feature called "Hidden Wallet". This allows you to create a separate pin that will let you access a separate hidden wallet on the device. This is great if you're really trying to hide / secure your cryptocurrency and don't want anybody even knowing you have coins on the device.
Some of the unique selling features of SecuX are:
Infineon SLE solid Flash CC EAL5+ Secure Element Chip

Best Cross-Platform Crypto Hardware Wallet

2.8 Inch Color Touch Screen
You can learn more about SecuX V20 Hardware Wallet, here: https://shop.secuxtech.com/products/v20-hardware-wallet-for-computer-mobile-user/
Personally I haven't seen other wallets with this feature so if you're looking for a unique way to hide your coins I would definitely recommend this wallet.
Overall I'm definitely satisfied with this wallet and would definitely recommend this to any crypto enthusiast!
As a bonus for our audiences, you can receive 10% or 15% off their order from SecuX by entering the coupon codes at checkout at SecuX online shop:  https://shop.secuxtech.com/

To Get 15% off use coupon code: " nulltx " for SecuX V20 and W20 hardware wallet
To Get 10% off use coupon code: " nulltxw10 " for SecuX W10 hardware wallet