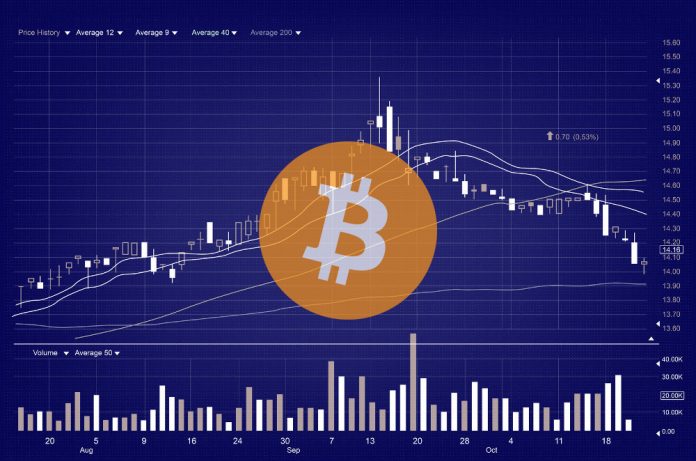 Accessing cryptocurrencies becomes a lot easier as time progresses. Skrill, a well-respected payment processor, has introduced its own crypto-to-crypto feature. 
It is the first time that Skrill engages in any activity related to cryptocurrencies.
Skrill Has Hope for Cryptocurrencies
Its new buy and sell service is accessible to all users out of the gate.
This move follows the company's launch of a fiat onramp for cryptocurrencies in 2018.
Through this new venture, Skrill will let its customers explore new opportunities in the crypto space.
This move will also allow customers to transfer digital assets at much lower fees.
Skrill CEO Lorenzo Pellegrino confirms the company will continue to look for opportunities in the Bitcoin and altcoin industry. 
It has become a core aspect of his company's digital wallet focus.
Moreover, it is in Skrill's best interest to remain competitive in the financial industry.
For the time being, users will only be able to convert to other currencies while using Bitcoin.
This is despite the Skrill service also offering support for Ethereum  and Litecoin.
It is unclear if and when support for additional currencies will be introduced.
It has become apparent how payment processors start paying more attention to Bitcoin as of late.
Skrill follows the likes of PayPal in this regard, albeit that latter company initially had very different plans.
All of this further confirms Bitcoin is here to stay, and it will become more accessible to consumers all over the world. 
Image(s): Shutterstock.com