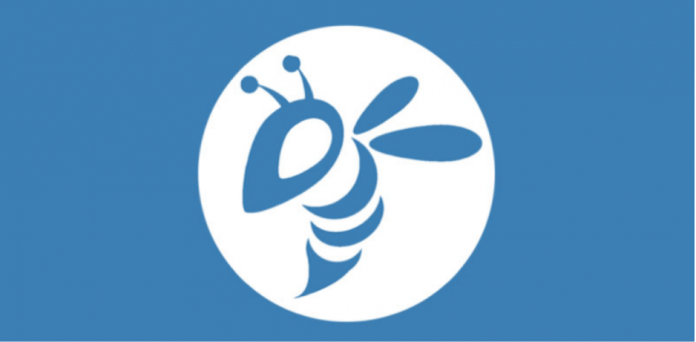 London based ADZbuzz has announced a daily airdrop, that allows users to earn 100 tokens for just logging in. It really is as easy as joining the platform, visiting the own a community page, and clicking the claim button. The 100 tokens are sent to the wallet of your choosing.
Disclosure: This is a Sponsored Article
ADZbuzz dedicates 90% of profits made to buying back coins. Of the coins bought, 50% of them are dedicated to the daily profit share. ADZbuzz currently has 9 sources of income currently active, with 7 more yet to be live according to the whitepaper. The other half of tokens are burned and converted into ad space.
Daily Profits From Tokens
The community tokens, of course, could be exchanged immediately for BTC or ETH on the ADZbuzz exchange, but the tokens can also be held for daily crypto dividends. Combined with the continuous lowering of the coin supply and upward pressure, holding ADZbuzz tokens could be a potentially lucrative long-term strategy.
Restricting the airdrop to community owners ensures users do not abuse the airdrop by making multiple accounts for profit. Owners also receive daily rewards based on traffic, and publishers of content within these communities also partake in the revenue as well.
Furthermore, it incentivizes organic growth of the website, as current community owners will remain active. New community owners are encouraged to sign up for the same bonus.
ADZbuzz Tokens To Get More Valuable Over Time
An interesting factor of the tokens in the ADZbuzz network is they also represent permanent ad space on the platform. To make this viable, coins are continually burned. As of February 16th of this year, 14.77 of the 84 million total coins have been burned.
As coins are burned, they turn into lifelong ad credits, which can be used to promote content and services. The platform is fully developed, built from the ground up since launching back in 2016. The website not only supports native content, but is fully integrated with other media sites like Feedly, Reddit, and Steemit.
ADZbuzz Exchange: The Other Half
ADZbuzz consists of two parts: the ADZbuzz Exchange and their social content discovery platform. This allows both web publishers and crypto traders, two of the largest crypto demographics, the opportunity to earn with using ADZbuzz.
Traders are incentivized to use ADZbuzz's exchange over others thanks to their rebate feature. The rebate feature gives traders 100% reduction of trading fees in their bonus wallet and a 50% bonus when referrals trade. The bonus wallet funds can be withdrawn after 30 days, and can also be used to purchase shares in communities, allowing users to partake in some of the daily profits.
A marketplace is in development, allowing users to purchase and sell shares for communities. The marketplace will be similar to Flippa, a marketplace that allows users to sell domains, websites, apps, and other profit-bearing online businesses. All funds are stored in encrypted offline wallets backed up in cold storage. There's even a double manual verification before funds are withdrawn, ensuring the utmost security of users funds.
To learn more about Adzbuzz, visit their website. While you're there, check out the whitepaper. Follow Adzbuzz on Facebook and Twitter.
Image(s): Shutterstock.com