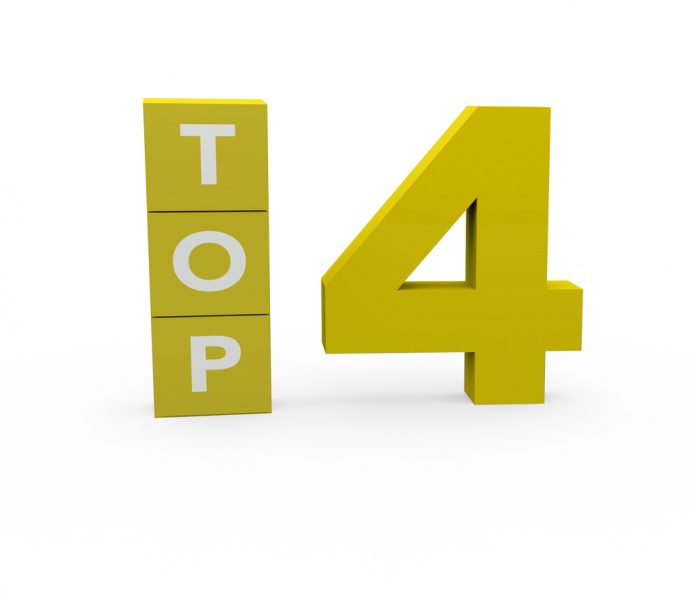 For traders and hodlers alike, it's of utmost importance to assess potential projects to determine whether or not they have a strong future and are worthy of one's interest and investment. While factors like strength of teams, trading volumes, current and future products, and roadmaps are essential, they only represent a handful of numerous metrics from which value can be determined. Here are four other aspects of projects to look out for, as in some cases, they can be more influential than their more commonly scrutinized counterparts.
1. Community Involvement
While most individuals within the crypto space understand that an active community is essential to a valuable project, it's often overlooked as the most paramount indicator of the price movements of a cryptocurrency. A strong community provides an unrivaled tool in gaining exposure and attracting supporters through constant activity on social media, in-person interactions, and community initiatives. Projects like Dogecoin, Monacoin, and Verge live and die by their communities, and a thriving community typically suggests an explosive price.
2. Timeliness of Development
The norm in the tech world is that deadlines are flexible and a missed or late deadline is nothing to fret over. In the world of cryptocurrency, these sentiments are perhaps exacerbated. Very few projects are always on time, and the norm is to push back major roadmap milestones two, three, or even a handful of times. Projects which go against the grain, and instead are consistent in meeting deadlines, are diamonds in the rough. Timely projects are professional, and they convey to supporters and skeptics alike that they understand the weight of their goals and are fully equipped to follow through.
3. Communication
"Communication is key" is a tired cliche, but there is solid reasoning behind the overuse of that phrase. Every meritable cryptocurrency project is working on great things and making strides every single day. However, this work is often not shared with the community. Projects that share regular updates, are available to answer questions, and generally keep their followers in the know create a happy community. As mentioned earlier, the benefits of a strong community are invaluable. On the other hand, a project that fails to update and communicate with its community on a regular basis creates the perception that the project is stagnant and development is stalled. Of course, an unhappy community is similarly a detriment to an otherwise sound project.
4. Legal Compliance
As the cryptocurrency sphere grows in popularity and substance, governments worldwide are taking increasingly concrete stands for and against cryptocurrency and various industry practices. For projects to be fruitful in the long term, it is important that they be wary of and proactive toward the governing jurisdictions pertinent to them. While many people were expecting (and grateful for) the government shutdown of crypto Ponzi BitConnect, many were not expecting the cease-and-desist order received by otherwise reputable ICO ShipChain. The decision made by South Carolina weeks ago caused the price of ShipChain to plummet 40% instantly and has continued to batter the project. For investors to be confident in the longevity of the projects they support, those projects must be prepared for legal obstacles.
Image(s): Shutterstock.com