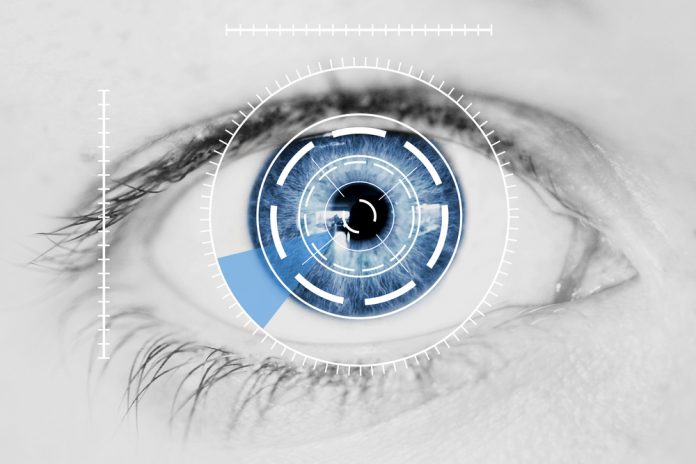 It is evident that new security measures are needed in the financial sector. This also means cryptocurrency exchanges will need to step up their game. It seems Karna, a South Korean firm, aims to do exactly that by introducing Airisu, a platform revolving around iris recognition. It's a remarkable venture, although it remains to be seen how the public will respond.
What is Airisu?
Although its website is a bit vague in this regard, it appears Airisu aims to become a new exchange-type platform for digital currencies and potentially other assets as well. As such, the company will focus on security first and foremost using bio-certification.
How Does it Work?
For those interested in the nitty-gritty technical details of Airisu, its whitepaper explains how all of this will work under the hood. Suffice to say the company has developed an iris authentication algorithm and prides itself on keeping the platform safe from hacking attempts at all times.
The iris recognition aspect will certainly attract a lot of attention, for rather obvious reasons. The algorithm powering this technology is proprietary yet designed in such a way that it can be integrated in a user-friendly manner. Users will be able to authenticate using a normal smartphone capable of scanning their irises, which is pretty appealing.
Considering that this exchange already offers fiat currency pairs for Litecoin, Bitcoin, Dash, and Monero, it is evident there are high expectations for this platform moving forward. South Korea plays an important role in the world of cryptocurrency, and this new security solution may become a standard in the country.
The Airisu Coin
As one would expect, this venture will be powered by a native cryptocurrency. Said coin will support both PoS and PoW using the X13 algorithm, and there will be a maximum of 2.4 billion in circulation. This currency will also power the project's native application for shopping, which will come in the form of an e-wallet with QR code support. Additionally, there will be a global online shopping mall, which is certainly something to look forward to.
The Road Ahead
Although the project is a bit confusing at first, the team seems to be working on some very interesting technology from which the cryptocurrency industry can benefit. Whether or not it will be a popular venture is a different matter altogether, although anything is possible in this industry. For the time being, there doesn't appear to be an active roadmap, but it is expected that development will continue behind the scenes for some time to come.
Image(s): Shutterstock.com