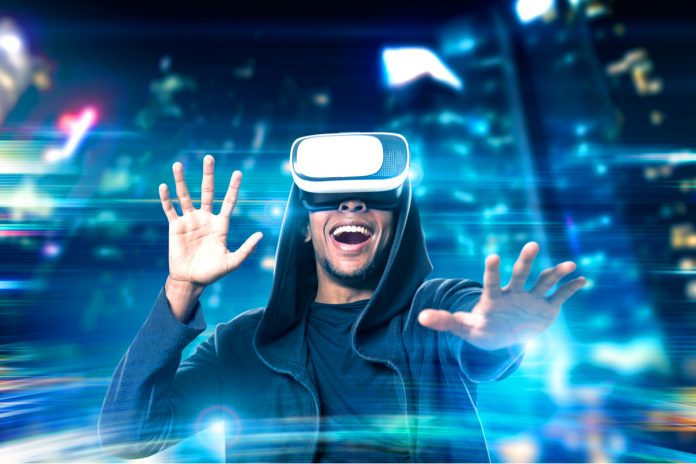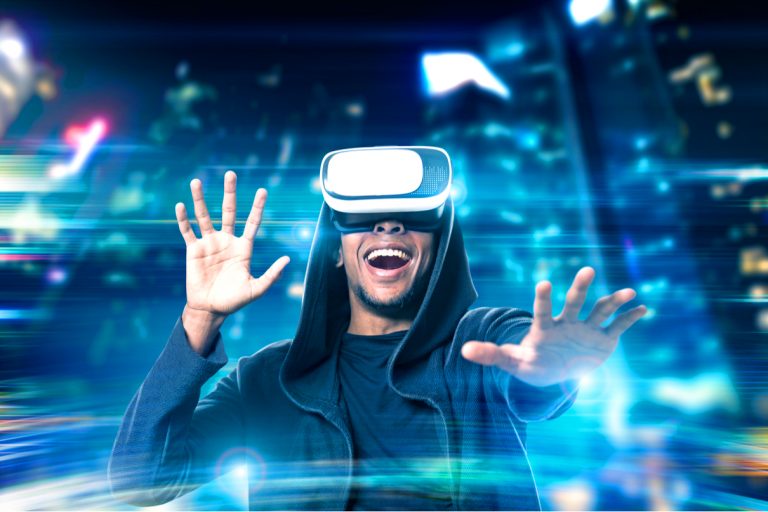 Metaverse Crypto coins continue trading sideways this week as the global Metaverse market holds above $34 billion. There are dozens of Metaverse crypto coins on the market with varying tokenomics, market caps, unit prices, etc. This article looks at our pick of the top three Metaverse crypto coins under $500 million market cap to watch in April 2022, ordered by current market capitalization, lowest to highest.
#3 Yield Guild Games (YGG) – $353 million
Launched in December 2020, Yield Guild Games (YGG) is the leading Metaverse gaming guild in cryptocurrency. It's the leader in Metaverse investment groups and gaming guilds, and Yield Guild Games is known to invest in top-rated cryptocurrency Metaverse games.
The group's vision is to help its members earn significant rewards from popular games like The Sandbox and Axie Infinity, utilizing unique strategies available only to its members.
For those looking to join Yield Guild Games, one must first mint a badge. The good news is that the badge is free, but users must pay the Ethereum gas fees to mint the badge.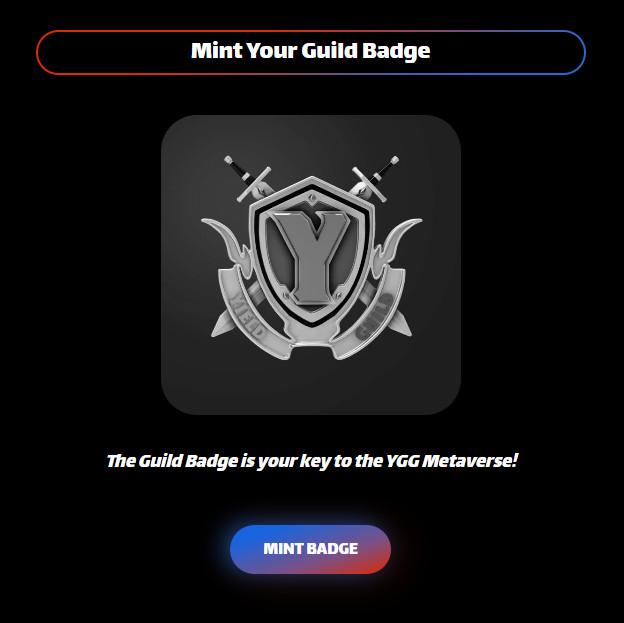 At writing, it costs roughly $18 to mint a badge. This is a relatively low investment that can easily pay for itself. If you're looking to join a gaming guild, we highly recommend Yield Guild Games, as it's the leading Metaverse group right now.
Yield Guild Games recently made the news when they purchased $1 million worth of assets in the popular Solana-based Star Atlas Metaverse project. Yield Guild Games features a robust portfolio of Metaverse coins, including Illuvium, Splinterlands, The Sandbox, Star Atlas, Axie Infinity, and much more.
YGG is the primary ERC-20 token for the gaming guild living on the Ethereum blockchain. YGG is a governance token enabling hodlers to participate and vote on proposals initiated by the Yield Guild Games DAO.
You can purchase YGG on Binance, FTX, Uniswap (V2), Phemex, Kraken, OKX, Huobi Global, ZB.COM, LBank, and more.
#2 Vulcan Forged PYR (PYR) – $407 million
Launched in April 2021, Vulcan Forged (PYR) is an NFT Metaverse and a blockchain-based Metaverse game built on Polygon's MATIC blockchain.
PYR is the primary token on the platform, whose primary utility is for transactions on Vulcan Forged. Currently, Vulcan Forged features a number of games available for users, including VulcanVerse, Coddle Pets, Block Babies, Battle Chess, Berserk, and more.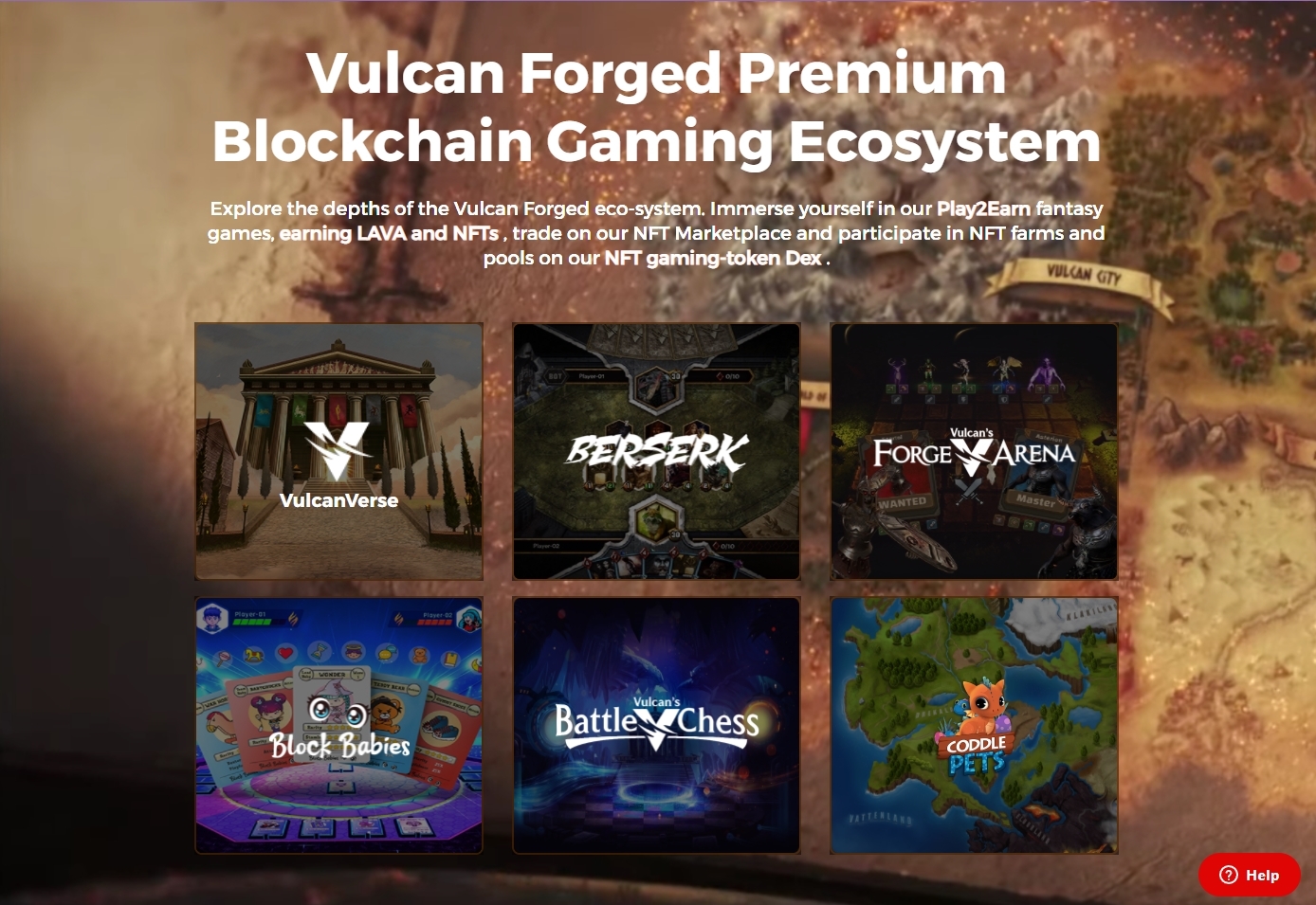 In addition, Vulcan Forged also features a number of dApps in its ecosystem, one of which is a decentralized exchange that users can use to trade and earn rewards. Vulcan Forged's NFT marketplace is called My Forge and features a robust dashboard enabling users to trade and manage their assets.
If you're an NFT hunter looking for underrated projects, we recommend checking out Vulcan Forged and its NFT marketplace. In addition, Vulcan's PYR staking dashboard allows users to earn significant APY on their PYR tokens.
You can buy PYR on KuCoin, Binance, Huobi Global, Gate.io, Phemex, and more.
#1 Illuvium (ILV) – $425 million
Launched in March 2021, Illuvium is a Metaverse blockchain-based RPG game built on the Ethereum blockchain. Illuvium (ILV) features a Metaverse with unique creatures called Illuvials that users can collect.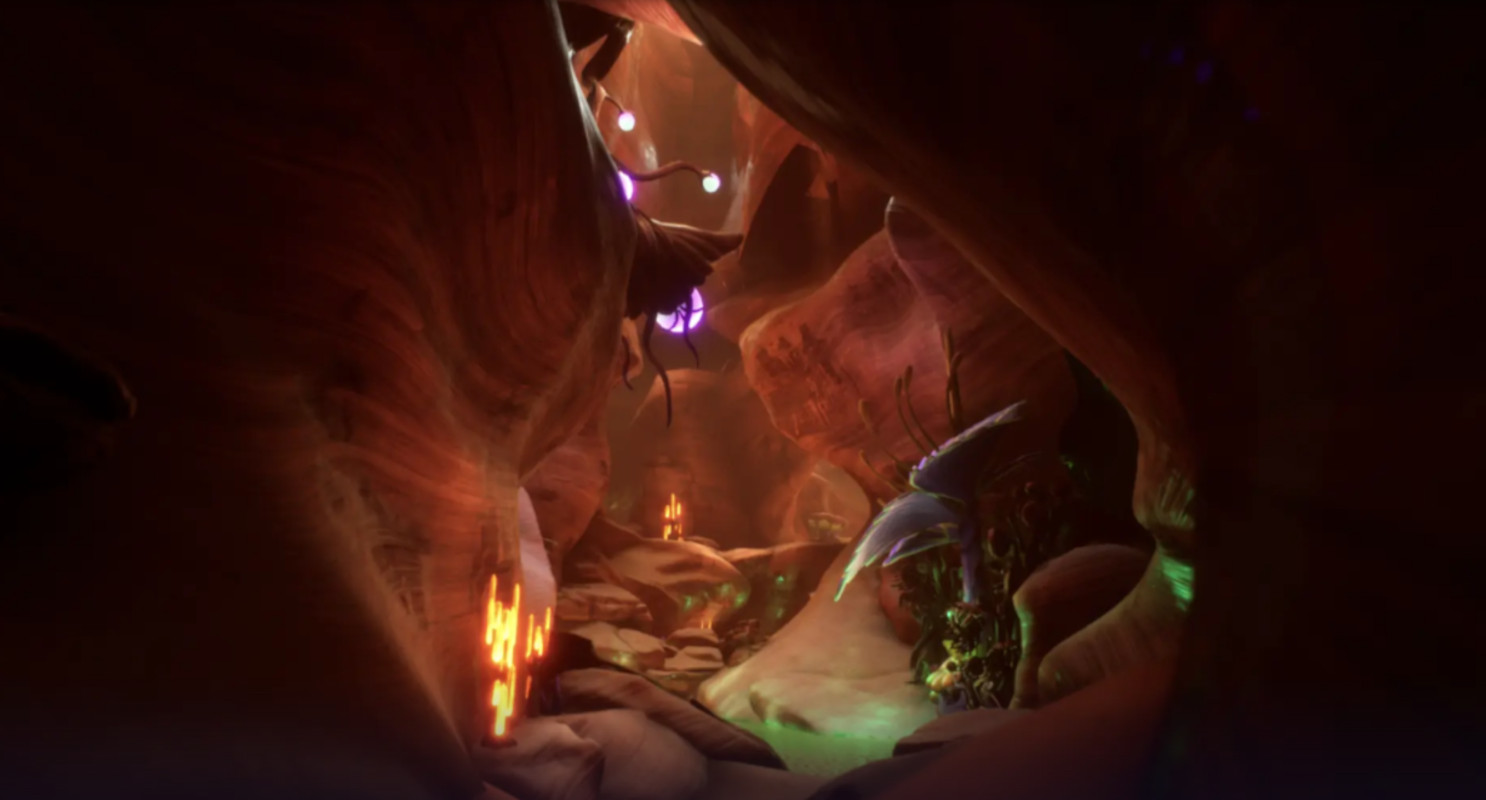 The game itself revolves around collecting these deity-like creatures, taking on opponents, creating teams, and taking on quests. Illuvium also integrates the P2E model enabling users to earn significant rewards by playing the game.
For a brief overview of Illuvium and its gameplay, check out the YouTube trailer below:

ILV is the primary utility token on the platform, enabling users to participate in the game and governance. ILV also features a Decentralized Autonomous Organization where holders can vote on proposals and shape the project's future.
You can buy ILV on KuCoin, Binance, Poloniex, ZB.COM, WazirX, Crypto.com, MEXC, and more.
Disclosure: This is not trading or investment advice. Always do your research before buying any Metaverse crypto coins.
Also Read:
Follow us on Twitter @nulltxnews to stay updated with the latest Metaverse news!
Image Source: ImageFlow/Shutterstock.com