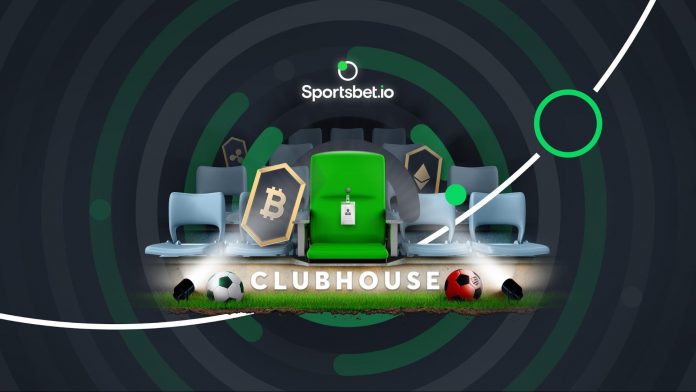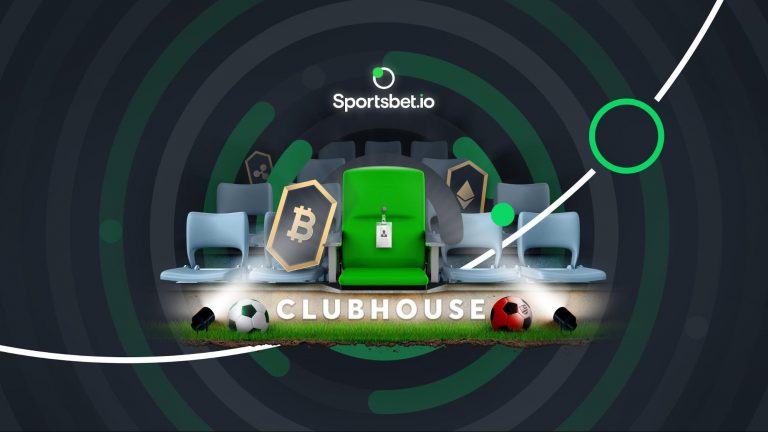 Exclusive Rewards for Loyal Sportsbet Players
Leading Bitcoin Sportsbook platform Sportsbet.io has announced the launch of its loyalty program, The Clubhouse, which is aimed at offering its users exclusive bonus incentives away from the more rigid deposit-based bonus it operated.
Sportsbet.io may have recognized the need to scale up incentives while using a betting site. And as most gamers are aware, one of the most limiting incentives in the betting arena is the one-time bonus allocation for deposits. While most players would want to enjoy more without risking so much, the one-time bonus may not be attractive enough for some.
For the betting platform, the feat could very well be a huge step in its efforts to create a community around its platform. Sportsbet has designed it in such a way that the new incentive program will have more variety and flexibility, allowing its players to track their progress and see what it takes to become part of the exclusive VIP club.
Building a community around a product can be one of the most challenging tasks in any industry, and luckily for Sportsbet, they have a sturdy feedback system that allows them to use the players' constant feedback to improve the platform. While this particular incentive model may have taken a while to design and implement, as the Head of Marketing at Sportsbet Justin Le Brocque explains:
"There has been a need to switch things up for a while now so that we can make our rewards more compatible with what our players want".
The team is confident about the launch, and Le Brocque further iterates that they are confident that their players will love this new addition.
Giving Back to the Community
A community surrounding a product has a great impact on visibility and adoption, and in most cases, this is the most essential part of any company's marketing strategy. Building loyalty through incentives that are competitive in the industry could also be the defining factor to who stays ahead in times of difficulty or stiff competition.
Now that most annual sports events have gone either virtual or have been postponed due to the nasty coronavirus pandemic, the need for customer retention, especially for the virtual industry cannot be overemphasized, and this calls for creativity and innovation. Coingaming's other leading Bitcoin betting platform, Bitcasino, had implemented a similar loyalty rewards program which proved successful and inspiring – thereby leading the Sportsbet platform to believe this initiative will be met with similar positivism from its users.
Sportsbet.io has continually made efforts to enhance the brand and build up a community around the crypto-centric sportsbook. During a campaign late last year, it was able to create a massive awareness by partnering with popular English Premier League Football Club Watford FC to be the principal sponsors of a Bitcoin-branded jersey – creating a huge awareness for Bitcoin and ultimately the cryptocurrency industry. And on the heels of that invention, they have this loyalty program as a long-term retention strategy for both old and new users.
As Le Brocque rightly noted, a fresh attitude towards incentive models should always be cultivated, and that may be what the betting industry needs if it must scale in terms of community. He said:
"We hope that this move will show people that a fresh attitude towards player rewards can modernize the industry standard."