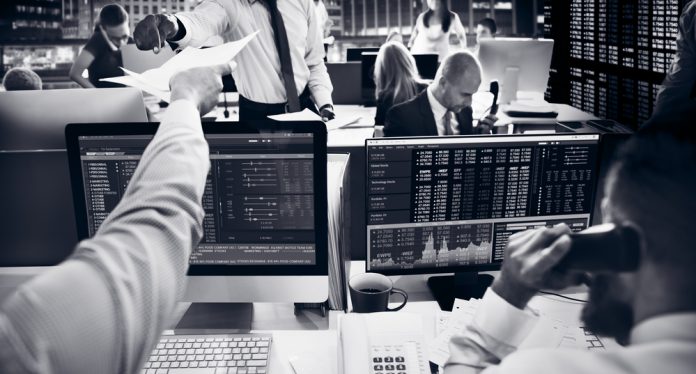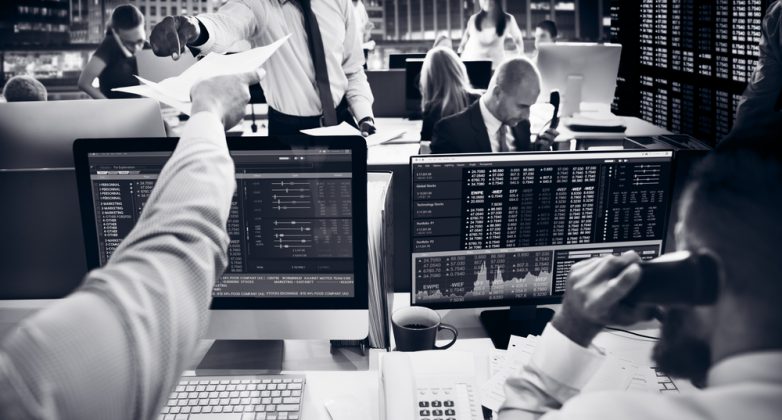 Cryptocurrency exchanges have long been known as one of the primary drivers of growth in the cryptocurrency industry, and are one of the first contact points for retail investors, enthusiasts, and traditional traders look to get involved in the industry. 
Though cryptocurrency exchanges were once largely clunky, unintuitive, and difficult to get to grips with, modern exchanges are almost indistinguishable from their early counterparts and can be considered entire ecosystems unto themselves. 
More Than Just Cryptocurrency Trading
Recently, cryptocurrency exchanges have gone from being simple cryptocurrency speculation and trading platforms to complex ecosystems that provide cryptocurrency enthusiasts with access to a range of earning opportunities and incentives under a single platform.
Nowadays, you can find exchanges that feature built-in cryptocurrency staking, lending features, margin trading, and even trade copying features to take the guesswork out of trading. Many exchanges also have their own thriving community, which help one another better understand the market, pick out profitable trading opportunities, and avoid cryptocurrencies that are likely to fall in value.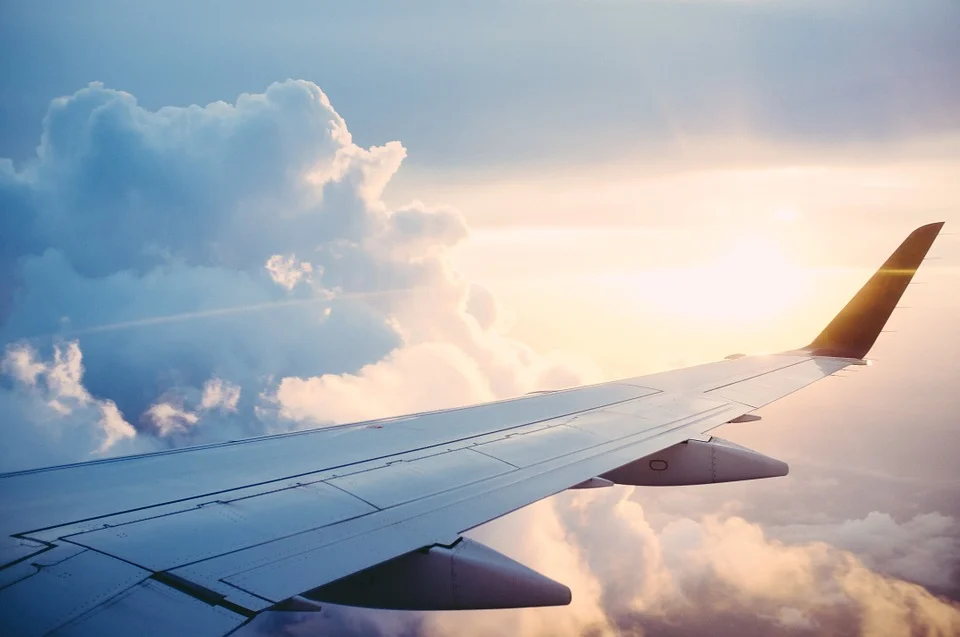 Because of this, cryptocurrency exchanges now represent a hotspot for community participation and innovation, and help to fuel the growth of the crypto economy. One exchange, known as Norwegian Block Exchange, or NBX, even takes things one step further and rewards traders with Norwegian CashPoints, which can be exchanged for flight tickets and more with one of Norway's biggest airlines—Norwegian Air. 
"Cryptocurrency traders have come to expect more from their trading platforms of choice. At NBX, we believe bridging the crypto and traditional economies with multiple fiat on-ramps and a generous CashPoints reward system will help add value to our customers," NBX Founder Bjørn Kjos told NullTX
In a similar vein, a large number of cryptocurrency exchanges are doing what they can to facilitate retail investors, by adding fiat on-ramps, cutting down or eliminating bank withdrawal fees, and adding region-specific fiat pairs to help promote crypto adoption.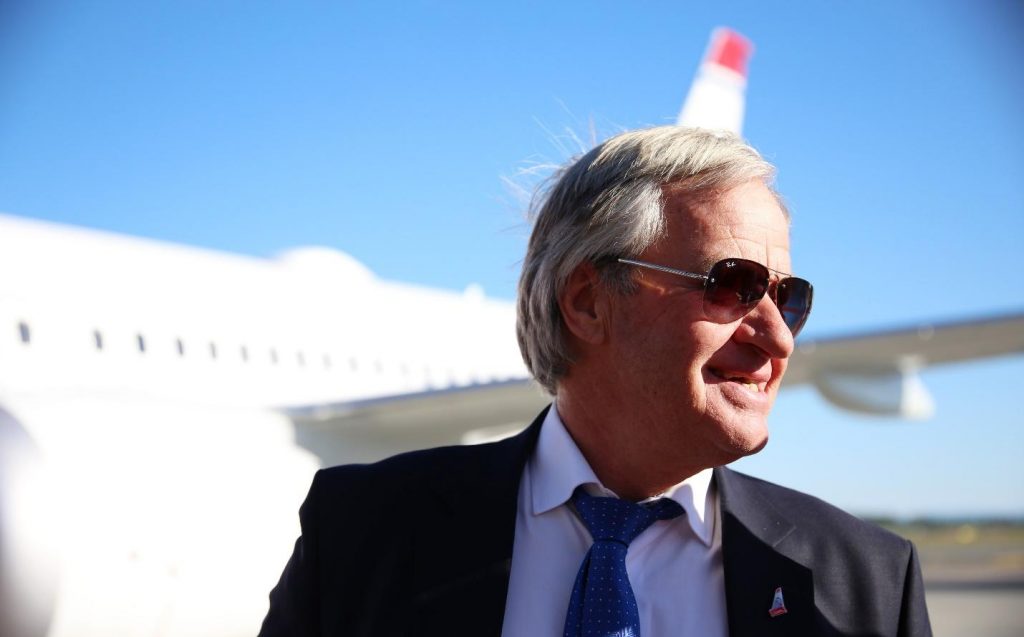 Increased Focus on Security
In the last few years, a handful of cryptocurrency exchange breaches have highlighted an intense need for secure, reliable exchange solutions, which allow customers to trade with confidence.
Because of this, many cryptocurrency exchanges have now implemented incredibly secure operational workflows, minimizing the chance of a breach by either maintaining their own cold storage wallet solution or relying on insured third-party custody providers, such as Ledger Vault and BitGo. 
This renewed focus on security also extends to the customer account side of the equation. As cryptocurrency exchange double-down on customer education and account-side security features, like two-factor authentication, withdrawal address whitelisting, and IP access locks, cryptocurrency traders are now more secure than ever before when trading. 
Other platforms also operate a bug testing and vulnerability research and disclosure program, which sees participants rewarded for detecting and disclosing vulnerabilities before they can be exploited. This helps to encourage secure development, while also bolstering community engagement and trust.
Beyond taking major steps to maximize the security of user funds, several exchanges have begun to push for maximum regulatory compliance, providing users with the peace of mind that comes from using a fully regulated and compliant platform. 
Built for Laymen, Optimized for Professionals
In the early days of cryptocurrency exchanges, traders had to navigate a gauntlet of obstacles to complete their trades. Ranging from a lack of liquidity, limited market pairs for some cryptocurrencies, and clunky, unintuitive user interfaces, it is safe to say cryptocurrency trading was a challenging endeavor for quite some time.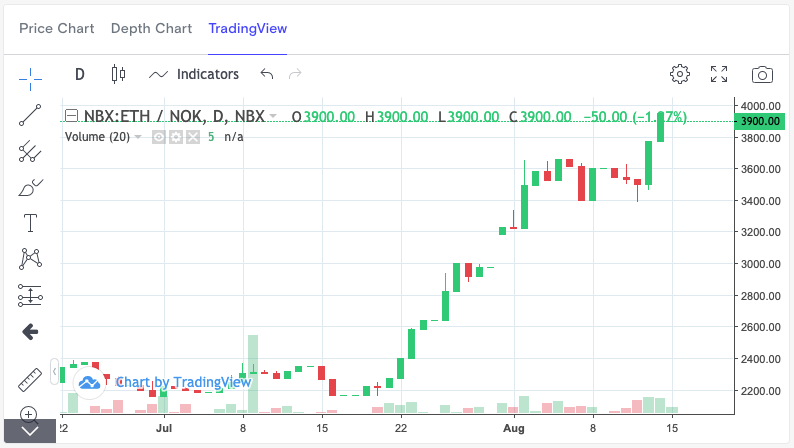 However, the picture is completely different in 2020. Even the newest cryptocurrency exchanges typically have attractive, easy to navigate user interfaces with sufficient liquidity, while almost all have integrated TradingView's powerful charting and technical analysis solution—allowing traders to easily analyze the market and spot opportunities without leaving the platform. 
Meanwhile, the range of order options has also significantly expanded in recent years. Beyond the standard limit and market order options, some exchanges have begun implementing even simpler spot buy options for beginners, as well as advanced order types like trailing stop, and one-cancels-the-other orders to give experienced traders more control over the order execution. 
Overall, the combination of a renewed focus on security, improved accessibility, and a rapidly expanding range of available features has helped cryptocurrency trading evolve into an income stream for millions of cryptocurrency enthusiasts—regardless of their prior trading experience. 
Image(s): Shutterstock.com