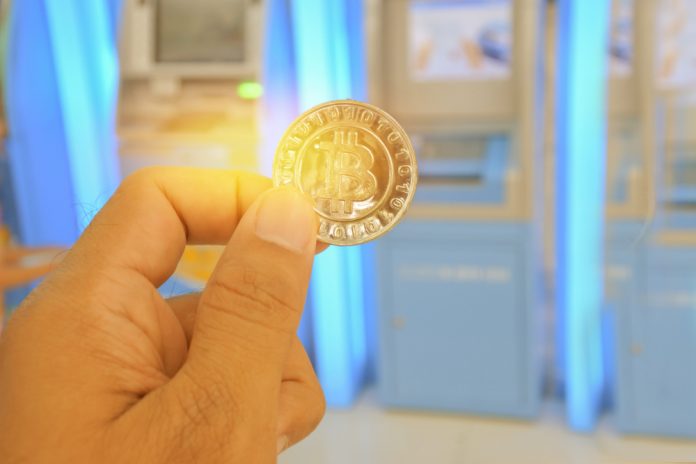 Australia is quickly becoming an integral part of the cryptocurrency world. Thanks to solid regulatory developments and a growing Bitcoin ATM network, bringing cryptocurrency to the masses has become a lot more straightforward. It is quite interesting to see how things have been accelerating over the past six months in this regard.
Bitcoin ATMs Across Australia
Similar to most other countries around the world, Australia has been a bit hesitant to embrace Bitcoin and other cryptocurrencies. Even so, the country was one of the first to introduce official taxation guidelines for Bitcoin, effectively legitimizing this form of money several years ago. That first set of guidelines caused some friction, as Aussies were taxed twice on their cryptocurrency activity.
That situation finally came to change about a year ago. After receiving multiple requests from cryptocurrency enthusiasts, local authorities decided to revise the existing regulation and remove the double taxation. It was the beginning of a new era for cryptocurrencies in Australia, by the look of things. Australians, like everybody else, are actively seeking exposure to Bitcoin and other currencies these days.
To facilitate this demand, there has been an explosive increase in the number of cryptocurrency ATMs in Australia. By late 2017, the country was home to under two dozen machines. While not a terrible number, it did show there was still plenty of room for improvement. Thanks to the positive regulatory changes, as well as the overall legitimacy Bitcoin has received in other countries, things are improving quite rapidly.
Over the past six months, 24 additional Bitcoin ATMs have been brought online across Australia. As such, the number of machines in operation has more than doubled in that short timespan. It is another sign of how the cryptocurrency industry continues to mature. It is a remarkable trend to keep an eye on, especially when considering that the number of Bitcoin ATMs worldwide recently surpassed the 3,000 mark.
As much as things are improving in this regard, there is still no mass adoption of Bitcoin to speak of. The appeal of cryptocurrency has only grown despite its volatility throughout 2018. Even so, a lot of consumers and corporations remain on the fence about this form of money, for rather obvious reasons. Whether or not Bitcoin ATMs will help change that remains to be seen.
Despite some lingering hurdles, no one will deny the overall positive trend which has begun taking shape. Even though there's still a lot of focus on the Bitcoin price, the ecosystem is about so much more than just the four-digit value people monitor on a daily basis. Australia can play a big role in pushing mass adoption forward, especially with all of these new ATMs being deployed.
Image(s): Shutterstock.com