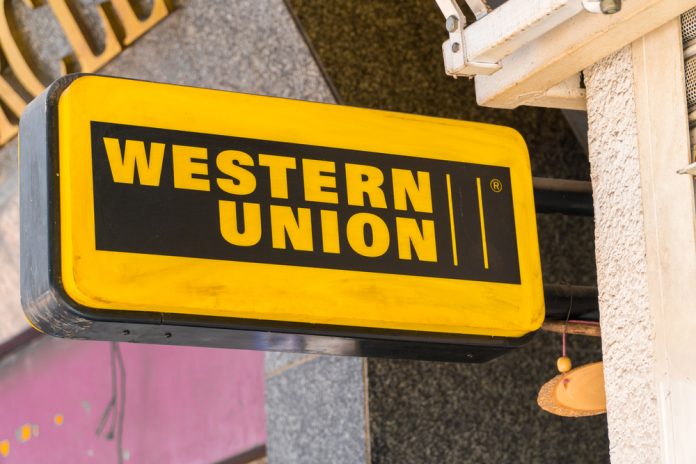 Ripple is making a lot of inroads in the financial sector. Service providers and banks all over the world are showing a keen interest in its technology and native XRP asset. However, there are some concerns with XRP which few people had taken into account at first. Western Union CEO Hikmet Ersek isn't too impressed in this regard as of right now.
Western Union and XRP
Although one has to commend entities such as Western Union for venturing into the world of digital assets, its initiative may not pay off immediately. In fact, there may not be any real benefits to taking such measures, especially when it comes to making transactions cheaper. That in itself would virtually nullify any real reason to integrate XRP into the financial industry at this stage.
Even though Western Union seems keen to experiment with Ripple's technology and its native asset, that trial may not last much longer. Ersek commented that it has not resulted in cheaper transactions for WU customers. That is rather surprising, considering that Western Union is one of the most expensive ways of sending money around the globe.
While XRP may improve the overall speed of transactions, it won't really matter if the cost doesn't change. During the company's initial tests of XRP, it seems the overall cost and efficiency of Western Union didn't improve much. It's a worrisome development, for the time being.
Moreover, Ersek is convinced that XRP is still too expensive to use. This is the latest in a long line of criticisms directed toward Ripple and its native currency. If there are no significant improvements in the months to come, it is likely Western Union will drop Ripple and XRP altogether. Such a setback would be ominous for the company, as its business model revolves around replacing global money transfers with a cheaper alternative.
Even so, Western Union will continue to experiment with Ripple and XRP for the time being. The company is still in the early stages of experimenting with this new technology, as only 10 payments have been sent using xRapid so far. It is not a suitable "test pool" to speak of, as fine-tuning the integration may change the outcome as time progresses. Without sufficient volume, it's not exactly surprising that the results are less than inspiring.
It is also interesting to note that Western Union is the first service provider to date to have shown any negativity toward Ripple integration. All other companies and service providers are hopeful that XRP and xRapid will have positive effects once they're fully integrated. Western Union, on the other hand, is maintaining its fixed legacy costs while experimenting with xRapid. These two ventures do not offset one another by any means, further indicating that WU has work to do on its end to make this work.
Image(s): Shutterstock.com