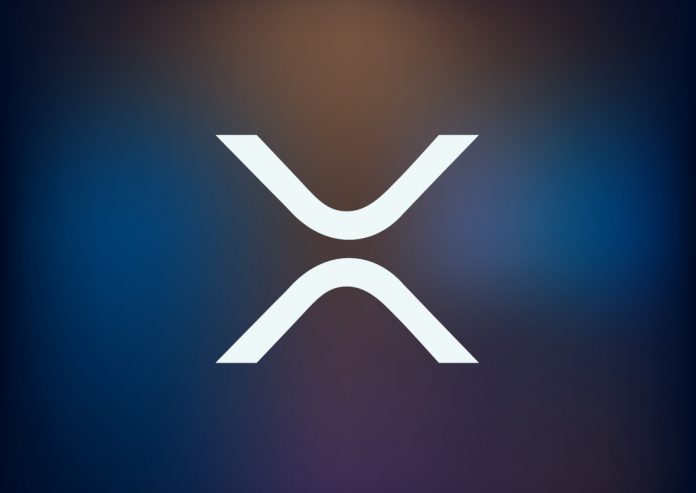 One often heard comment is how no banks will ever use Ripple or XRP. The recent RUMORED addition of Bank of America to RippleNet seems to change that narrative significantly.
The RippleNet ecosystem connects hundreds of banks and financial service providers around the globe.
Bank of America Needs to Innovate
Getting more members on board remains an ongoing process. 
Participants of RippleNet will be able to benefit from Ripple's technology, including the XRP-powered On-Demand Liquidity solution.
Rumor has it that the latest member to join the ranks will be none other than Bank of America.
This has not been officially confirmed by any sources, and may be a mere hoax.
Given this company's position in the US financial industry, it would be a pretty big addition for Ripple if true.
To date, the company primarily noted big successes in Asia.
Expansion in the Western world has been relatively slow going, for some reason.
It would not be the first time that Bank of America and Ripple join forces for experimentation.
Both firms have successfully conducted pilot projects, albeit there were never turned into full-fledged services or products.
Given the evolving needs of customers, embracing innovative solutions is crucial for any financial institution. 
There could be benefits provided by RippleNet for BoA's US-Mexico payment corridor, if it ever were to be implemented
If successful, an expansion to European markets is not out of the question.
All of rumored these developments paint  a very interesting picture for the future of Ripple.
Image(s): Shutterstock.com