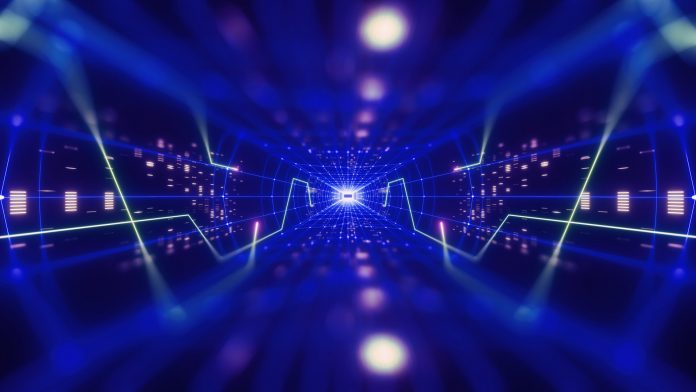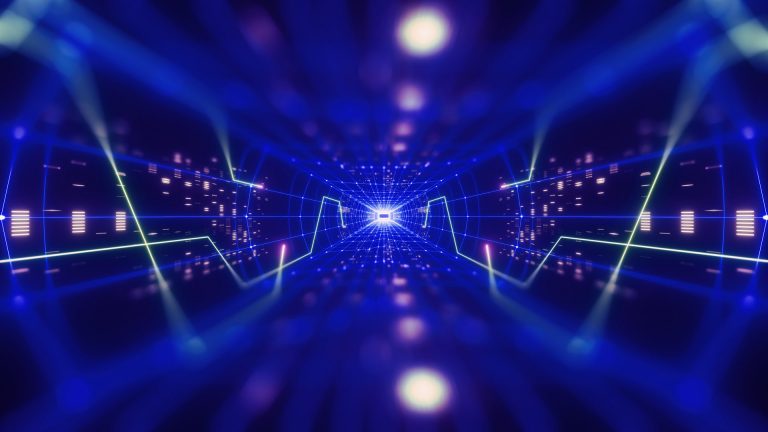 Cryptocurrency markets are showing little bearish momentum today as Bitcoin and Ethereum struggle to hold support. Metaverse crypto coins are also down a few percent today as the markets struggle. The good news is that current prices make it an excellent opportunity to Dollar-Cost Average and accumulate undervalued projects that could show significant growth during the next bull run. Today, we look at our pick of the top three Metaverse crypto coins below $0.001 to watch in May 2022, ordered by the current unit price, lowest to highest.
#3 UFO Gaming (UFO) – $0.000002227
Market Cap: $57 million
24-hour Trading Volume: $1.3 million
Launched in July 2021, UFO Gaming (UFO) is a fully decentralized intergalactic social gaming project at the intersection of blockchain, Metaverse, NFTs, gaming, and virtual land.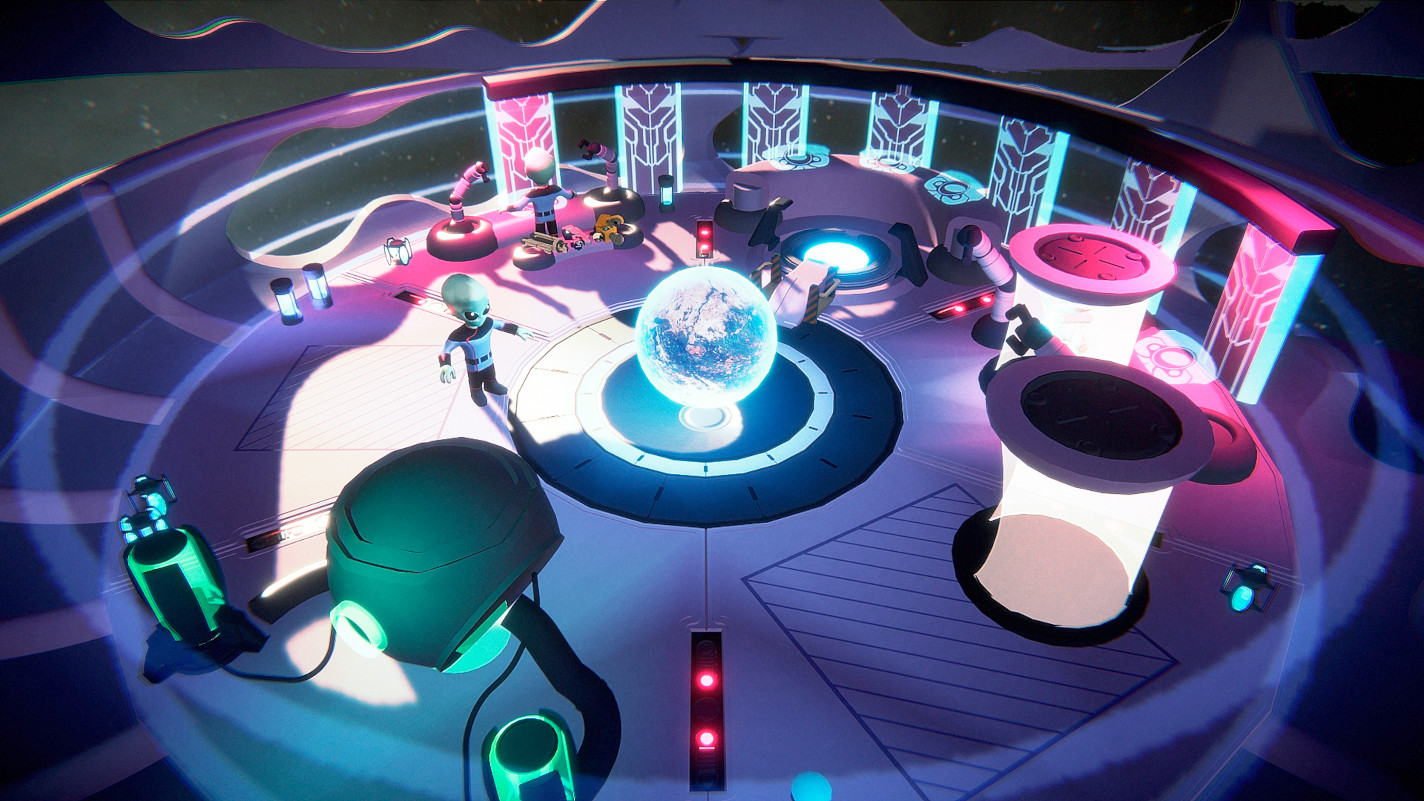 UFO Gaming will feature a 3D experience with a collection of planets, each with a unique P2E (play-to-earn) game and a Decentralized Autonomous Organization governing the world.
The project's Metaverse is dubbed "The Dark Metaverse." It includes a space-themed futuristic virtual world with various play-to-earn games, a Metaverse project launchpad, interoperable NFTs, and a virtual land marketplace.
UFO Gaming's first game is Super Galactic. It will feature a play-to-earn model enabling users to earn passive rewards in its ecosystem. While the game is still in development, last month, the game opened its doors for alpha testers to experience various game mechanics.
🤖 Overclocking, Shield Shockwave, Emergency Shielding, Thunder Strike, and Blink are just a few of the new powers you'll discover on your Super Galactic voyage.

🎮 On April 25th, 1200 alpha testers will be able to experience our debut game's initial public edition. Alpha test. pic.twitter.com/JTieKiLbCU

— UFO Gaming (@TheUFOtoken) April 22, 2022
Super Galactic will feature RPG themes and incorporate an NFT-based economy to enable users to breed soldiers in its 4D realm.
With the current market capitalization of $57 million, UFO Gaming is highly undervalued, and its UFO token is on a fire sale. In addition, the project has one of the most supportive communities calling themselves UFOARMY, which makes this one of the best Metaverse projects with long-term potential to watch in May 2022.
The primary utility asset for UFO Gaming is the UFO token, an ERC-20 utility asset featuring an Ethereum and a Solana version. UFO Gaming also features its UAP token, enabling users to breed NFTs, which can only be obtained by playing the games in its ecosystem.
You can purchase UFO on KuCoin, Uniswap, Gate.io, LBank, etc.
#2 Starlink (STARL) – $0.00000501
Market Cap: $49.9 million
24-hour Trading Volume: $7.6 million
Launched in June 2021, Starlink (STARL) is a highly underrated Metaverse crypto project built on the Ethereum blockchain creating its virtual world with Epic Games' Unreal Engine 5. Starlink will include a space-themed Metaverse integrating the play-to-earn model to allow users to earn rewards on the platform.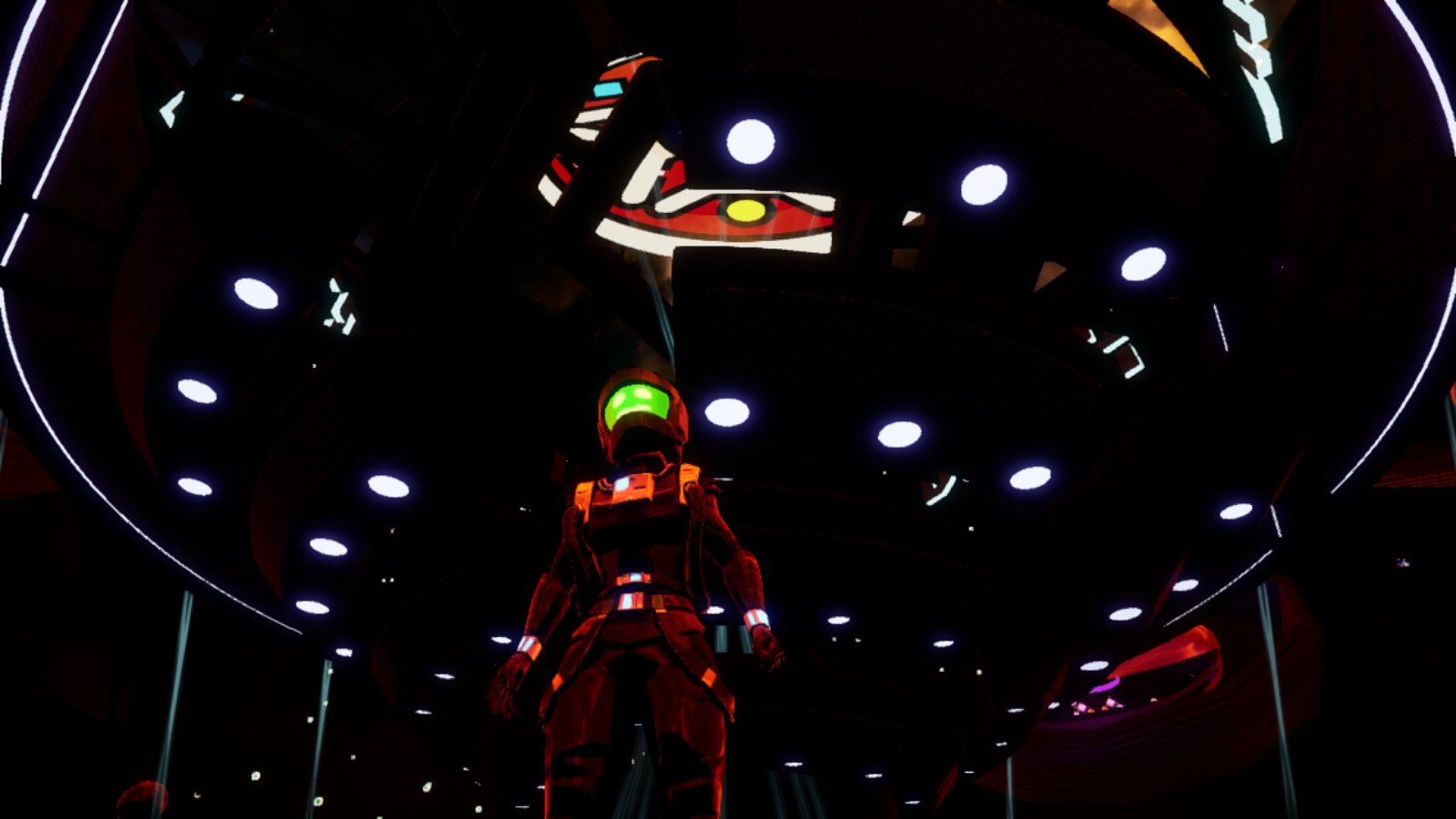 In addition, Starlink will feature an open-world virtual realm with NFTs at the heart of its ecosystem. Players will be able to own various assets like living modules, spacecraft, satellites, characters, etc.
Starlink's Metaverse is currently still in development. Still, according to a recent Twitter announcement, Starlink will open its doors on May 28th, enabling users to experience the robust STARL Metaverse for themselves.
We're sending you back… to the #Metaverse!

May 28, 5:00 AM UTC $STARL will again open its doors.

Dance at the Arena Party Rewind
Space Master Set: 5-6:30 AM UTC

Fly in Warp Nexus
Tour the inside of a Living Module

This time, we're staying open 24/7!https://t.co/dzgBGWS9ym pic.twitter.com/Jdjbz3X7qq

— STARL_Official (@StarLinkETH) May 24, 2022
In addition, users can currently explore Starlink's PIXELNAUT OpenSea collection, which acts as profile pictures for your characters in the Metaverse. If you're looking to support the project while making your character stand out, you can purchase a PIXELNAUT NFT for as low as 0.045 ETH (roughly $83) on OpenSea.
STARL is currently valued at $48 million, and with the recent announcement of its upcoming Metaverse, the token gained over 11% in price over the past 24 hours.
The primary utility asset for Starlink's Metaverse is STARL, an ERC-20 token built on the Ethereum blockchain. STARL's primary utility includes buying NFTs and will be the main token to interact with its Metaverse.
You can buy STARL on OKX, ShibaSwap, LATOKEN, BingX, Decoin, MEXC, Gate.io, etc.

#1 Radio Caca (RACA) -$0.0005112
Market Cap: $156 million
24-hour Trading Volume: $14.9 million
Launched in August 2021, Radio Caca (RACA) is our top pick for the most underrated Metaverse crypto project with a unit price below $0.001. Radio Caca is an ecosystem of apps on Ethereum consisting of a top-rated NFT marketplace, a Metaverse game called Metamon, a full-fledged 3D Metaverse called The USM, and much more.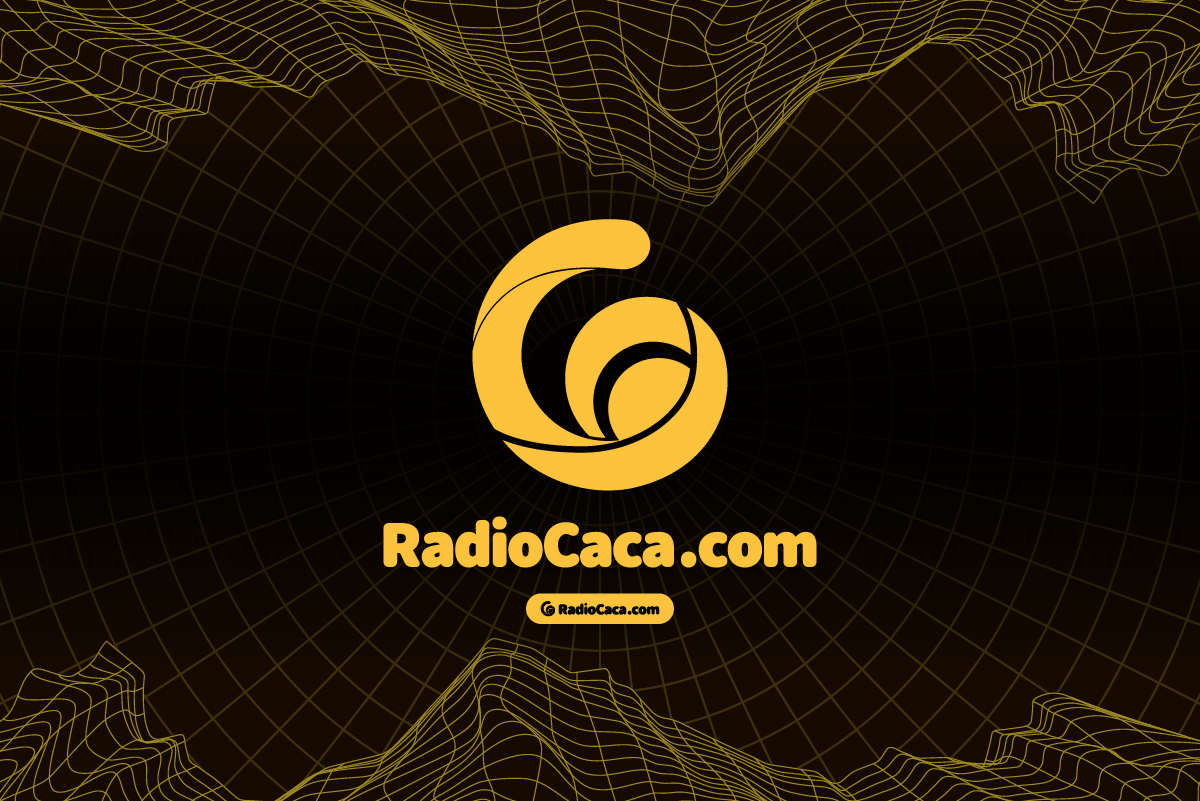 Radio Caca features a robust community surrounding its development. Its Metamon game is one of the best Metaverse NFT-based games for users looking to get their foot in the door with blockchain gaming and earn significant rewards via its play-to-earn model. In addition, Radio Caca's USM (The United States of Mars) Metaverse closely resembles Decentraland, and we recommend checking it out.
When it comes to Radio Caca's NFT marketplace, OpenPFP, the project managed to trade over $40 million in assets within the first month of its launch, placing it in the top five most popular NFT marketplaces on Ethereum based on trading volume.
With a robust community, consistently high trading volume, and excellent products, Radio Caca is one of the most underrated projects worth keeping a close eye on in May 2022.
RACA is the primary ERC-20 and BEP-20 utility asset for the project featuring Ethereum and BNB chain versions. RACA can be utilized to purchase NFTs, govern, and interact with Radio Caca's Metaverse.
You can buy RACA on KuCoin, Gate.io, PancakeSwap, Huobi Global, Poloniex, etc.
Disclosure: This is not trading or investment advice. Always do your research before buying any Metaverse crypto coins.
Follow us on Twitter @nulltxnews to stay updated with the latest Metaverse news!
Image Source: katisa/123RF