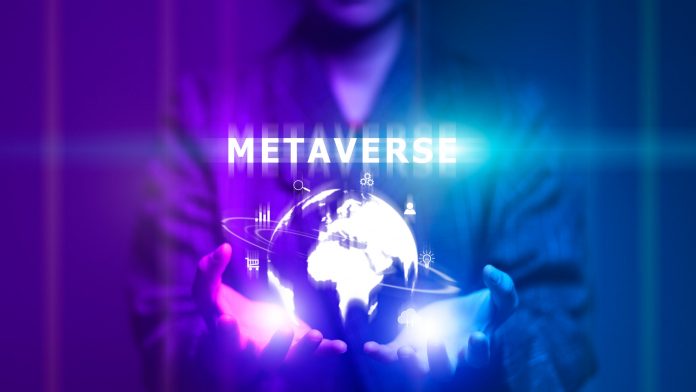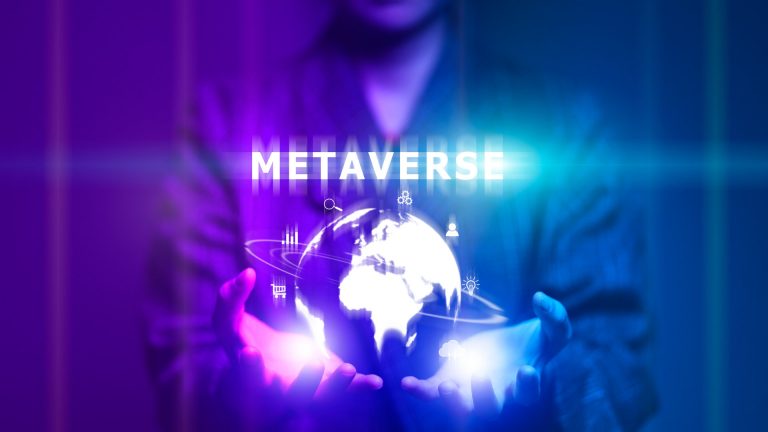 Bitcoin and Ethereum are holding support relatively well this week as BTC hovers above $31k, and ETH is inching towards $2k. Metaverse Crypto coins remain some of the most popular projects in crypto for those looking for significant gains during the next bull run. There are dozens of Metaverse and NFT projects on the markets, and it may be challenging for new traders to figure out which ones are the real deal. This article looks at our pick of the top three Metaverse crypto coins with a market cap below $20 million to watch in June 2022.
Note: The list below is ordered by the current market capitalization of each project, lowest to highest.
#3 Polychain Monsters (PMON) – $5.7 million
Launched in March 2021, Polychain Monsters (PMON) is a leading Metaverse and NFT project inspired by the popular Pokemon monster hunter game style. Polymons are NFT-based collectible creatures that users can obtain by opening booster packs, similar to how one would open Pokemon booster packs.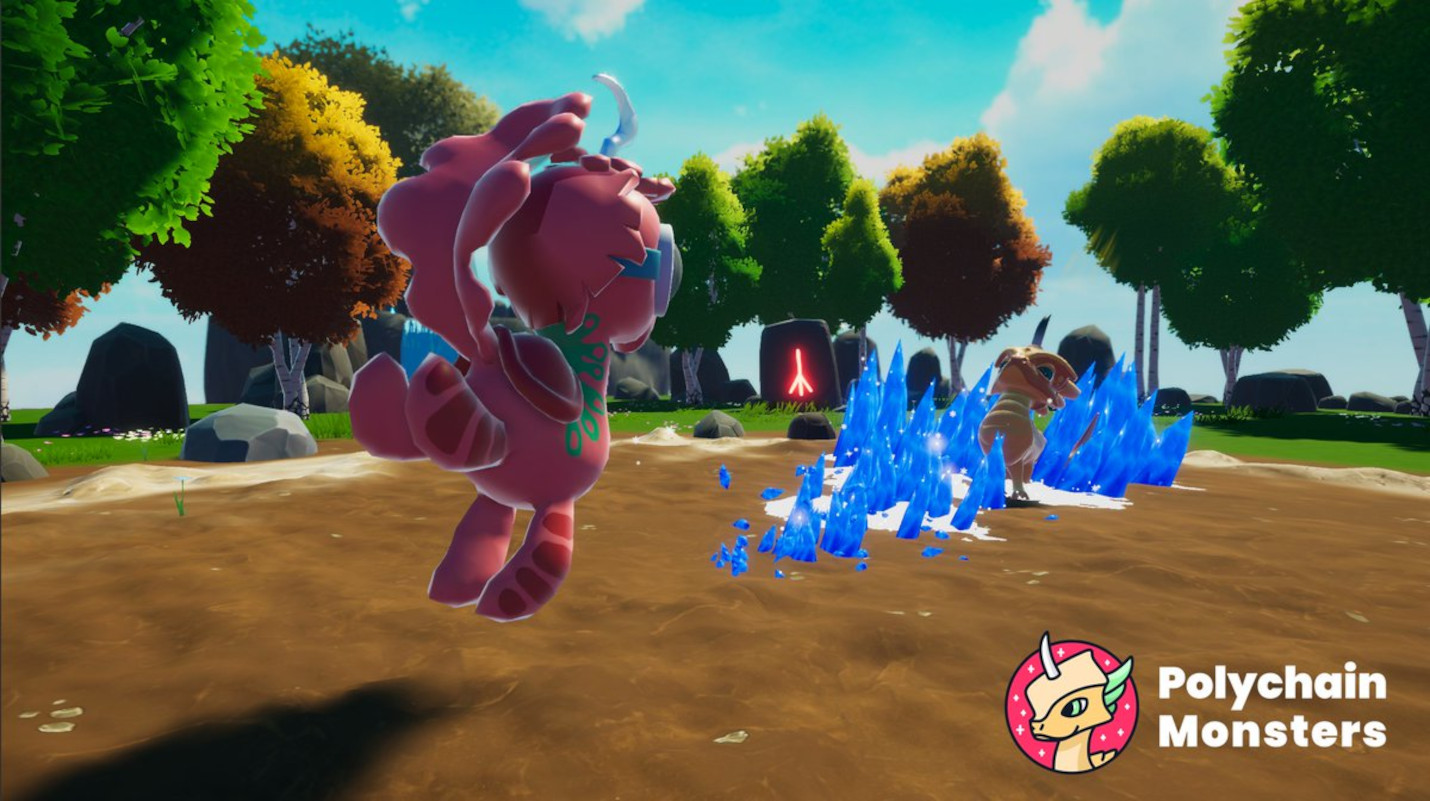 Polymons come in various breeds and rarities, with each booster pack containing a range of NFTs. Each booster pack costs 1 PMON, roughly $1.68 at writing, making it one of the more affordable NFT projects on the market.
Polychain Monsters are also cross-chain compatible, with the PMON token available on Ethereum, BNB, and Polygon chains. The game involves users collecting the Polymons and taking on battles, enabling them to earn rewards via the game's play-to-earn model.
At the time of writing, over 2 million booster packs have been opened, speaking to the tremendous long-term potential of the project. Moreover, the current market capitalization of $5.7 million makes Polychain Monsters one of the most undervalued Metaverse projects that's a must-watch in June 2022.
PMON is the primary utility asset for the platform, enabling users to buy booster packs and earn rewards.
You can purchase PMON on exchanges like LBank, KuCoin, SushiSwap, Gate.io, Hoo, PancakeSwap, MEXC, etc.
#2 Gods Unchained (GODS) – $17.6 million
Launching in October 2021, Gods Unchained (GODS) is yet another underrated Metaverse and NFT crypto project featuring a trading card game similar to Blizzard's popular Hearthstone series.
Gods Unchained is best described as the blockchain version of Hearthstone, providing full ownership to users of in-game assets. The project integrates the latest crypto trends and tech into the project, including play-to-earn, DeFi, and NFTs.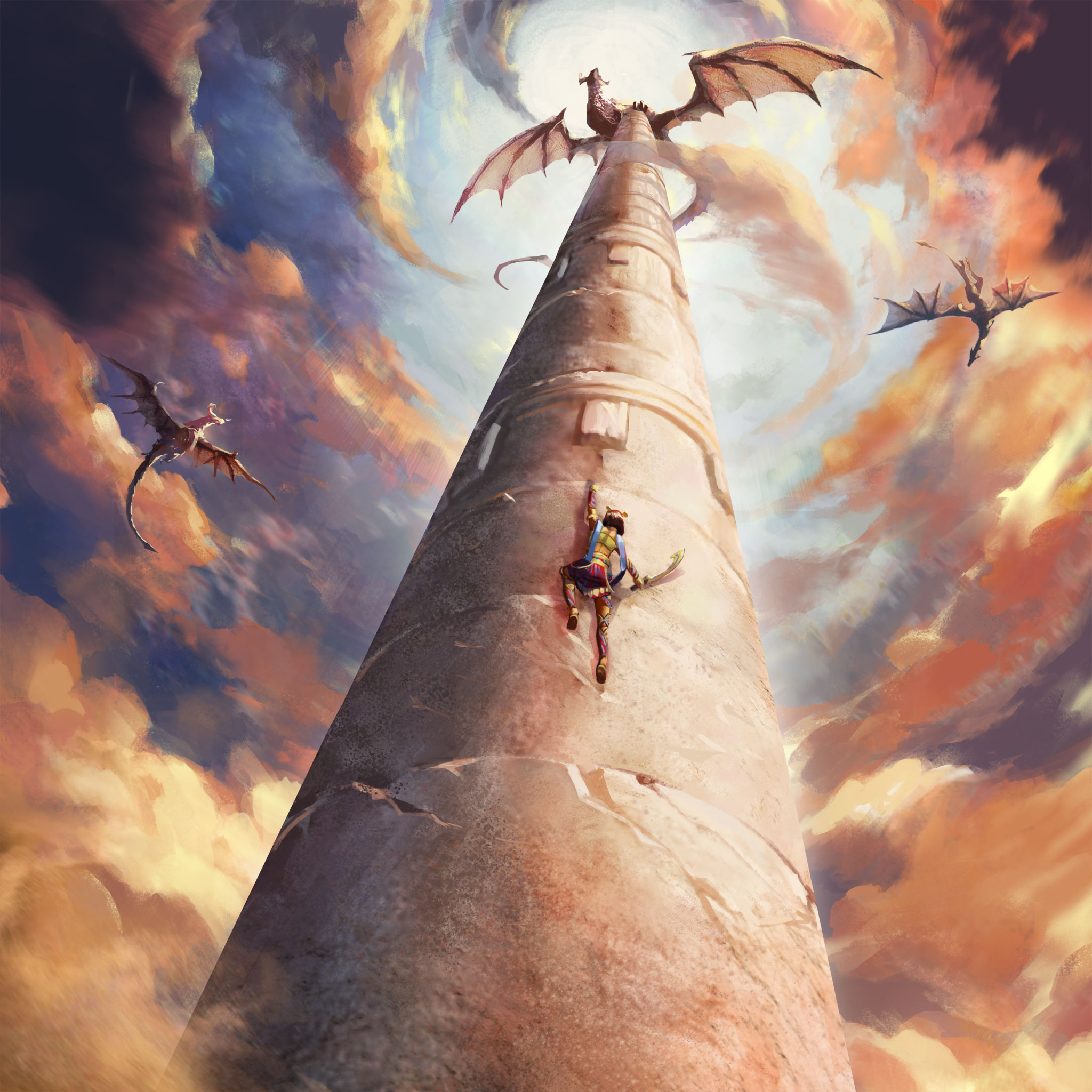 The primary difference between Gods Unchained and Hearthstone is that the former is built on the blockchain. In addition, Gods Unchained is created by an independent studio, while a major corporation backs Hearthstone.
The fact that Gods Unchained tokenized its trading cards means users have genuine ownership of their trading cards. This means anyone can buy/sell/trade their cards on secondary markets with no restrictions, enabling a whole new economy for the game and its players.
Gods Unchained currently features a market capitalization of $18 million, making it highly undervalued. It also boasts a high 24-hour trading volume of $23 million, speaking to the project's significant community support and ecosystem, making it a must-watch in June 2022.
The primary utility asset for Gods Unchained is GODS, an ERC-20 asset on the Ethereum blockchain. GODS' primary utility includes buying in-game purchases and interacting with the platform.
You can purchase GODS on FTX, Uniswap, Poloniex, Crypto.com, Huobi Global, etc.
#1 Star Atlas (ATLAS) – $19 million
Launched in September 2021, Star Atlas (ATLAS) is our top pick for the market's most underrated and anticipated Metaverse and NFT crypto project.
Star Atlas is a Solana-based Metaverse NFT project building a grand strategy game of space exploration and conquest. It will enable users to explore various planets, collect resources, complete missions, and earn rewards.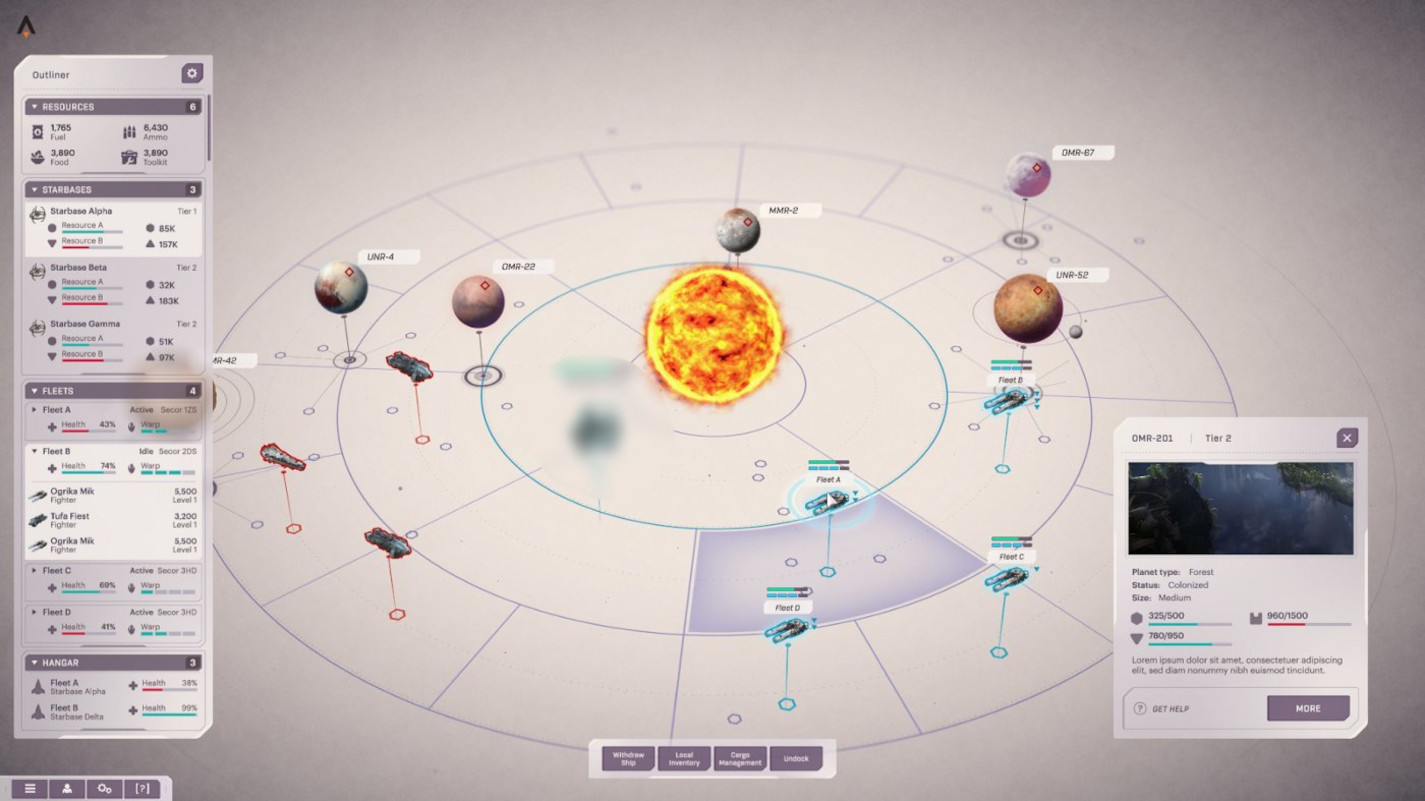 Star Atlas has undoubtedly some of the best UI and graphics design compared to any projects on the market, making it one of the most anticipated and underrated Metaverse NFT projects in development.
In addition, Star Atlas announced a partnership with The Sandbox last month, revolutionizing interoperability between the Solana and Ethereum blockchain.
Star Atlas features a dual-token economy for its ecosystem, consisting of the ATLAS and POLIS tokens. ATLAS is the native utility asset on the platform, enabling users to earn rewards, purchase assets, and buy NFTs from the marketplace. On the other hand, POLIS is a governance token allowing the holders to vote on proposals initiated by the Star Atlas DAO.
You can purchase ATLAS on FTX, Raydium, Kraken, Gate.io, etc.
Disclosure: This is not trading or investment advice. Always do your research before buying any Metaverse crypto coins.
Follow us on Twitter @nulltxnews to stay updated with the latest Metaverse news!
Image Source: ramirezom/123RF