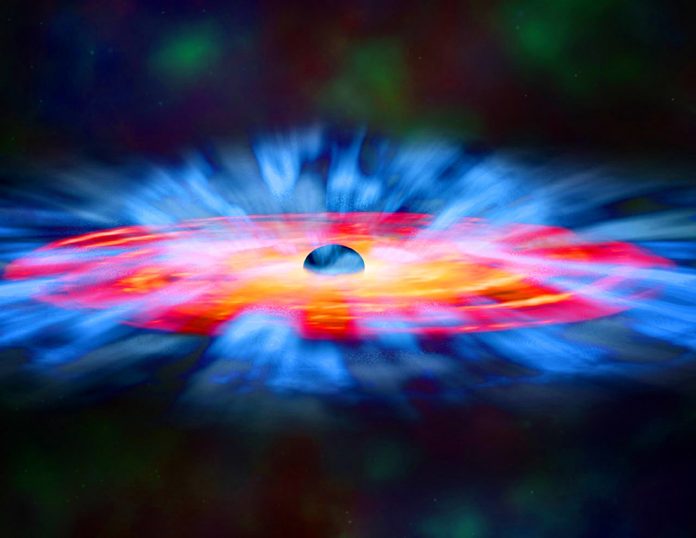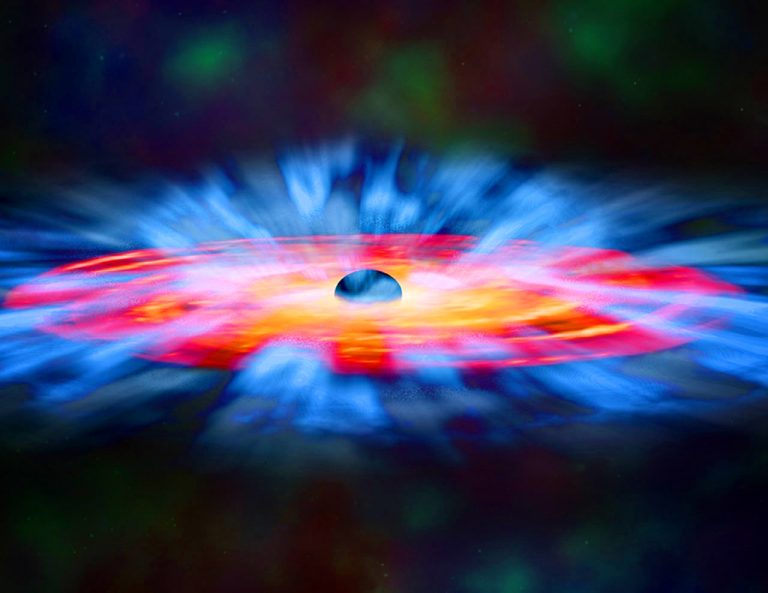 There are dozens of Metaverse crypto coins on the market, and it may be hard for new traders to figure out which ones are the real deal. As crypto markets continue to trade sideways, this is a perfect time to accumulate underrated Metaverse crypto coins with low market caps. This article looks at our pick of the top three Metaverse crypto coins with market caps below $5 million to watch in April 2022, ordered by the current market capitalization, lowest to highest.
#3 Chronicle (XNL) – $3.98 million
Launched in 2021, Chronicle (XNL) is a highly underrated NFT marketplace and Metaverse studio which features fully authenticated and licensed NFTs made for fans.
The platform's mission is to provide high-quality and eco-friendly NFTs to its community. The platform features several collectibles from iconic shows like I'm Your Man, Puppy Bowl XVIII, Penn & Teller, Ivor Wood Collection, The Giant Panda, etc.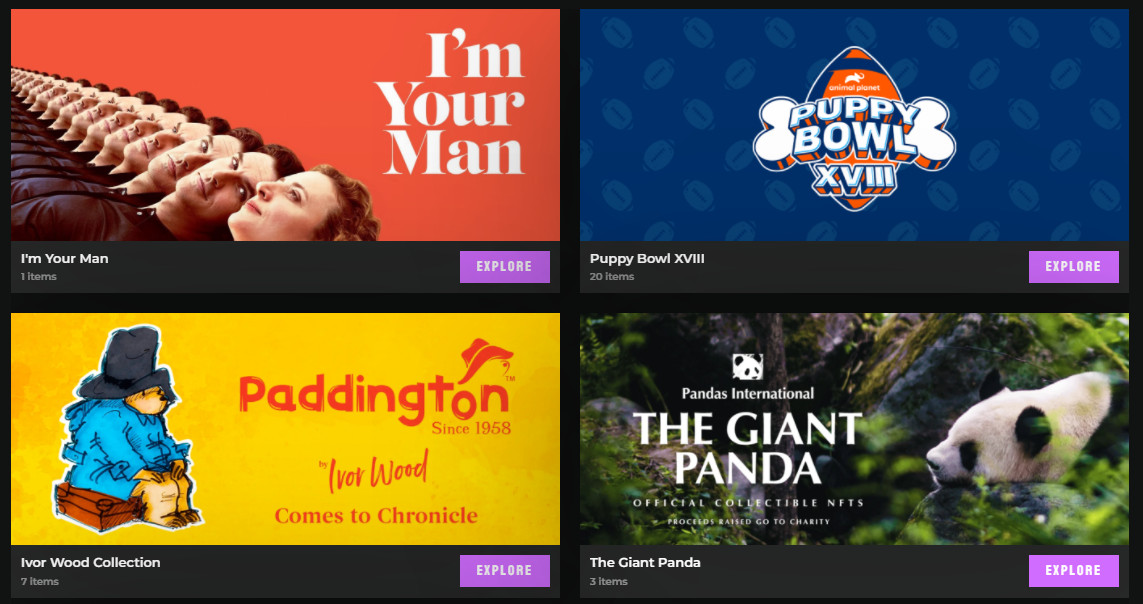 With a current market cap of $3.98 million, Chronicle (XNL) is highly undervalued, and the project has seen significant price gains today, rising by over 44% in the past 24 hours alone. Chronicle is a must-watch in April 2022 as the team continues to secure partnerships and add more NFT collections to its marketplace.
Chronicle's most significant selling point is that its NFTs are eco-friendly. We all know that cryptocurrency projects can be wasteful when it comes to energy used for mining, which is why Chronicle focuses on creating sustainable NFTs via its platform.
XNL is the primary utility asset on the platform, enabling users to stake it for rewards. In addition, XNL is a governance token allowing holders to provide voting power and vote on proposals initiated by the DAO.
You can purchase XNL on PancakeSwap, Gate.io, KuCoin, and more.
#2 LOCGame (LOCG) – $4.11 million
Launched in May 2021, LOCGame (LOCG) is another highly underrated Metaverse crypto game featuring an NFT-based trading card game that embodies icons from the crypto space.
Users must purchase 15 unique NFT cards to start playing, which are available from the LOCGame official OpenSea collection. At the time of writing, the collection features over 11k items spanning 440 owners. The floor price of each NFT card is roughly $12, quite affordable when it comes to NFT collections.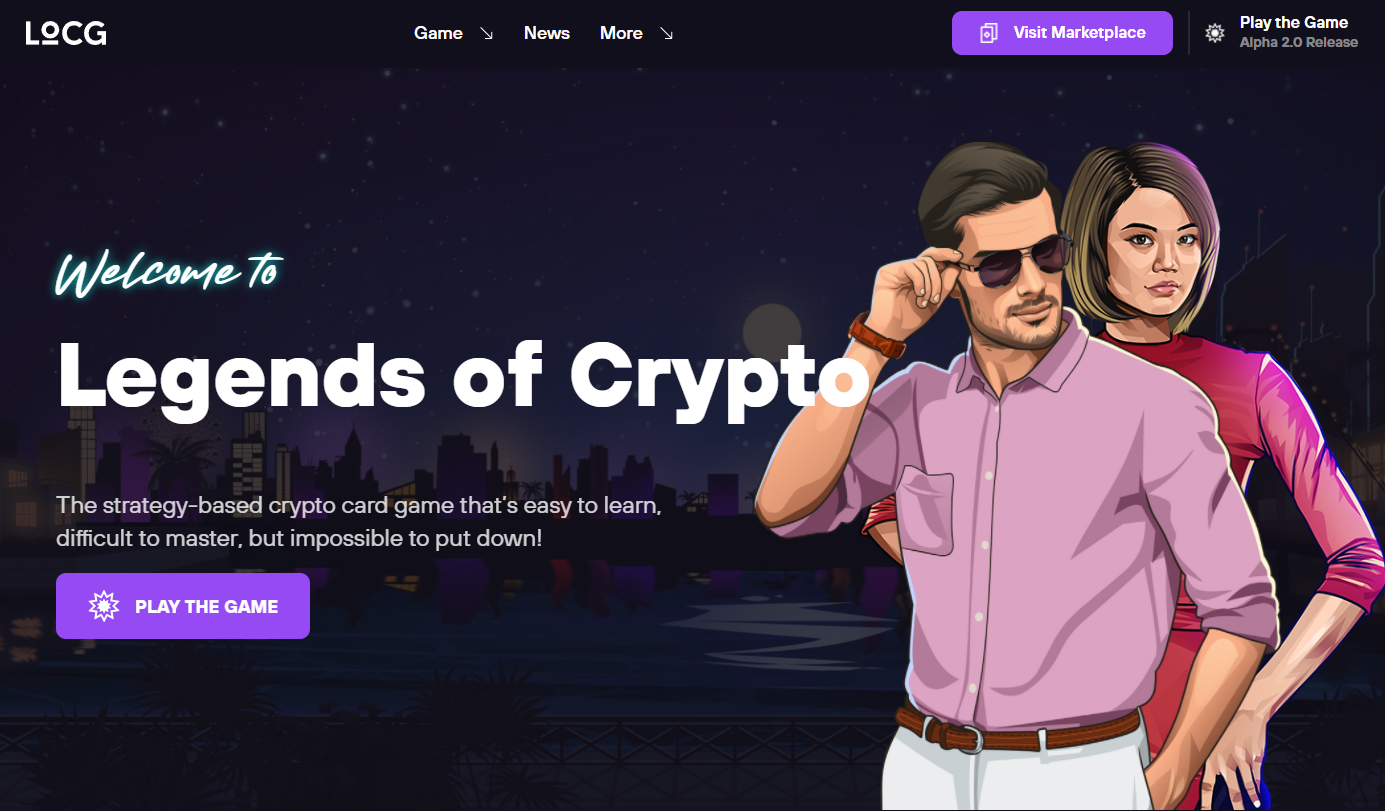 The game itself features both a PVP and a campaign mode. Players can fight crypto legends and celebrities with their deck of purchased cards, test their skills, and familiarize themselves with the game's mechanics. Legends of Crypto Game is easy to learn but hard to master, and we recommend checking out the project if you're a fan of trading card games and are a crypto enthusiast.
The game is currently in development, but users can check out the Alpha release, which is currently open to the public.
The primary utility asset for the platform is LOCG, an ERC-20 asset living on the Ethereum blockchain. LOCG is a governance and utility token that powers the Legends of Crypto ecosystem.
You can purchase LOCG on Gate.io, Uniswap, KuCoin, Hotbit, and more.
#1 Heroes Chained (HEC) – $4.53 million
Launched in January 2022, Heroes Chained is another highly underrated Metaverse crypto game and blockchain-based RPG game inspired by Blizzard's popular Diablo series.
Heroes Chained features a real-time fantasy action-adventure game enabling players to become guild masters, gather heroes and take on quests. Heroes Chained incorporates the P2E model enabling users to earn rewards for participating in the ecosystem.

Players can craft gear, build their clan, upgrade their equipment, and explore various dungeons. Moreover, the game features a PVP mode where players can take on battles and challenge other players, earning rewards.
For a brief overview of Heroes Chains, check out this Pre-Alpha Gameplay Premiere:
With a current market cap of $4.5 million, Heroes Chained is one of the most underrated low market cap Metaverse crypto coins on the market. The project is a must-watch in April 2022 as the team continues to build its game and expand its ecosystem.
HEC is the leading utility asset on the platform, an Avalanche-based token enabling users to craft gear, buy land, purchase heroes, join guilds, etc. In addition, HEC is rewarded to users as part of the game's P2E model.
You can buy HEC on Huobi Global, CoinEX, Pangolin, TradeJoe, and more.
Disclosure: This is not trading or investment advice. Always do your research before buying any Metaverse crypto coins.
Also Read:
Top 3 Metaverse Crypto Coins Under $9 Million Market Cap (April 2022)
Follow us on Twitter @nulltxnews to stay updated with the latest Metaverse news!

Image Source: ESA/Hubble