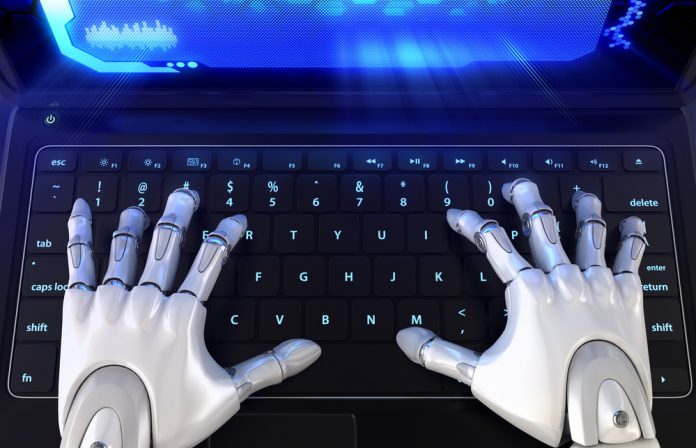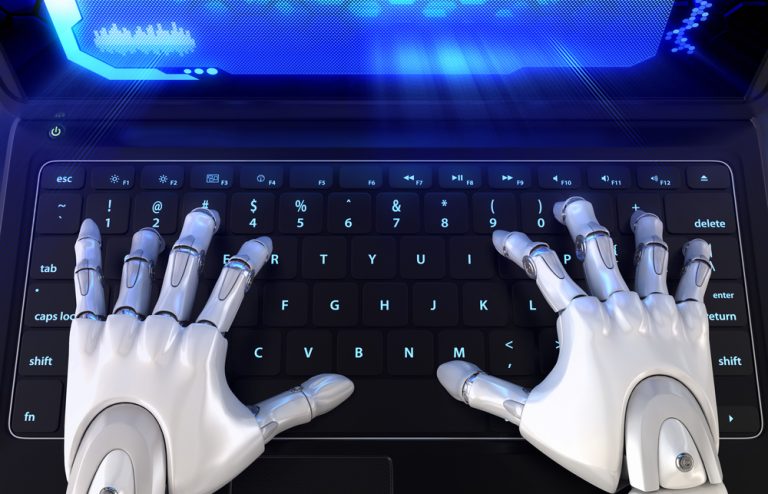 Trading bots play an integral role in the cryptocurrency world Although numerous bots exist which support a wide variety of exchanges, things are a bit different when it comes to Binance. The exchange advises users not to let third-party tools use their API credentials, yet the following bots – in order f completion – may still provide the necessary functionality.
#3 Blackbird
Some cryptocurrency traders may be familiar with the Blackbird bot. It is primarily designed for arbitrage purposes and is coded n a language most people can get familiar with. That latter aspect is not unimportant when dealing with open source trading bot solutions. It also means users can change the features of this bot as they see fit, assuming they possess the necessary coding knowledge.
At this current stage, Binance is not officially supported by the bot. Unlike what people assume, the developers are working on implementing access to this trading platform, at least to open long positions through Blackbird. Anyone with the necessary knowledge can implement this feature as well, thus it will be interesting to see what the future holds for this bot accordingly.
#2 Binance Trading Bot / Algobot
The original Binance trading bot project has been discontinued for a little while now. Why that decision was made exactly, remains unclear. The developer has changed the code into a new stock market algorithmic trading bot. It still has most of the core functionality of the first project, yet it takes advantage of a new API integration model to offer more functionality.
Given the relatively new status of AlgoBot, properly vetting the code is well-advised. That is what makes open source trading bots so appealing, as they can easily be vetted by anyone who understands the coding language in questions. As such, it shouldn't take too long for experienced coders to determine the validity of AlgoBot and its Binance integration.
#1 CCXT
It would appear a lot of cryptocurrency enthusiasts have taken a strong liking to CCXT in recent weeks. This new trading bot is a library used to connect and trade with various cryptocurrency and altcoin exchanges, as well as payment processing services. It does not come with built-in trading algorithms, but that is something any skilled trader and coder can implement without real issues.
The list of exchanges for CCXT includes Binance, Bitfinex, Kraken, The Ocean, and Bittrex.  Other exchange markets are supported as well, bringing the total to 131 exchanges and trading APIs. A very comprehensive bot which can be turned into a very powerful tool with the correct trading strategies.
Image(s): Shutterstock.com