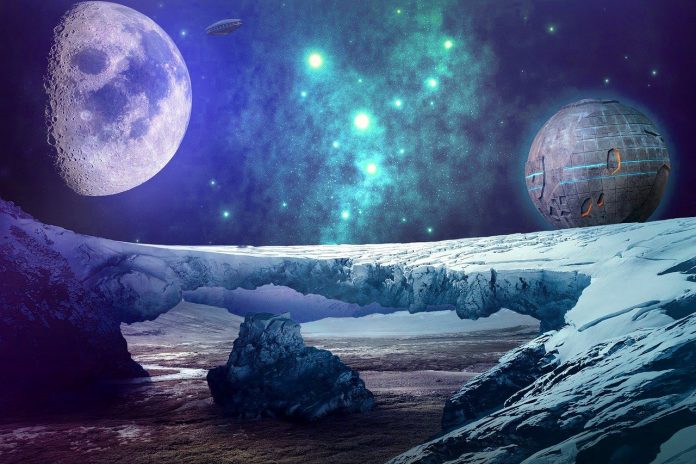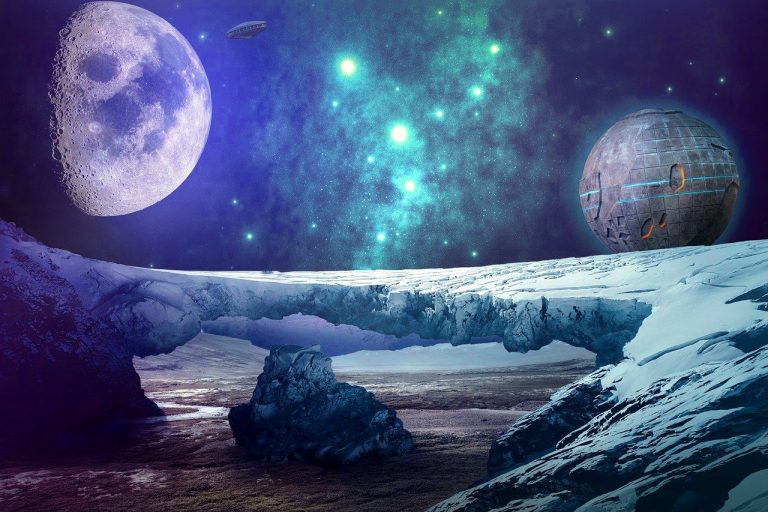 Low market cap Metaverse crypto games remain among the most popular options for new traders looking to bet on underrated projects that could see significant price gains during the next crypto bull run. Today we look at some exceptionally low market cap Metaverse crypto games with valuations below $5 million to watch in April 2022, ordered by the current market capitalization, lowest to highest.
#3 Heroes Chained (HEC) – $3.5 million
Launched in January 2022, Heroes Chained is one of the leading Avalanche-based Metaverse crypto games featuring a real-time fantasy action RPG game where the player becomes a guild master and father heroes.
Heroes Unchained introduces the play-and-earn concept to GameFi, challenging the popular play-to-earn model that many Metaverse crypto games and games currently adopt.
The game revolves around users building their guilds, crafting gear, and upgrading their caravan. Players can take on battles inside the city walls and at PVP arenas and tournaments to earn rewards. In addition, players can go beyond the city walls and explore the open world to complete quests, defeat enemies, uncover nodes, and purchase land.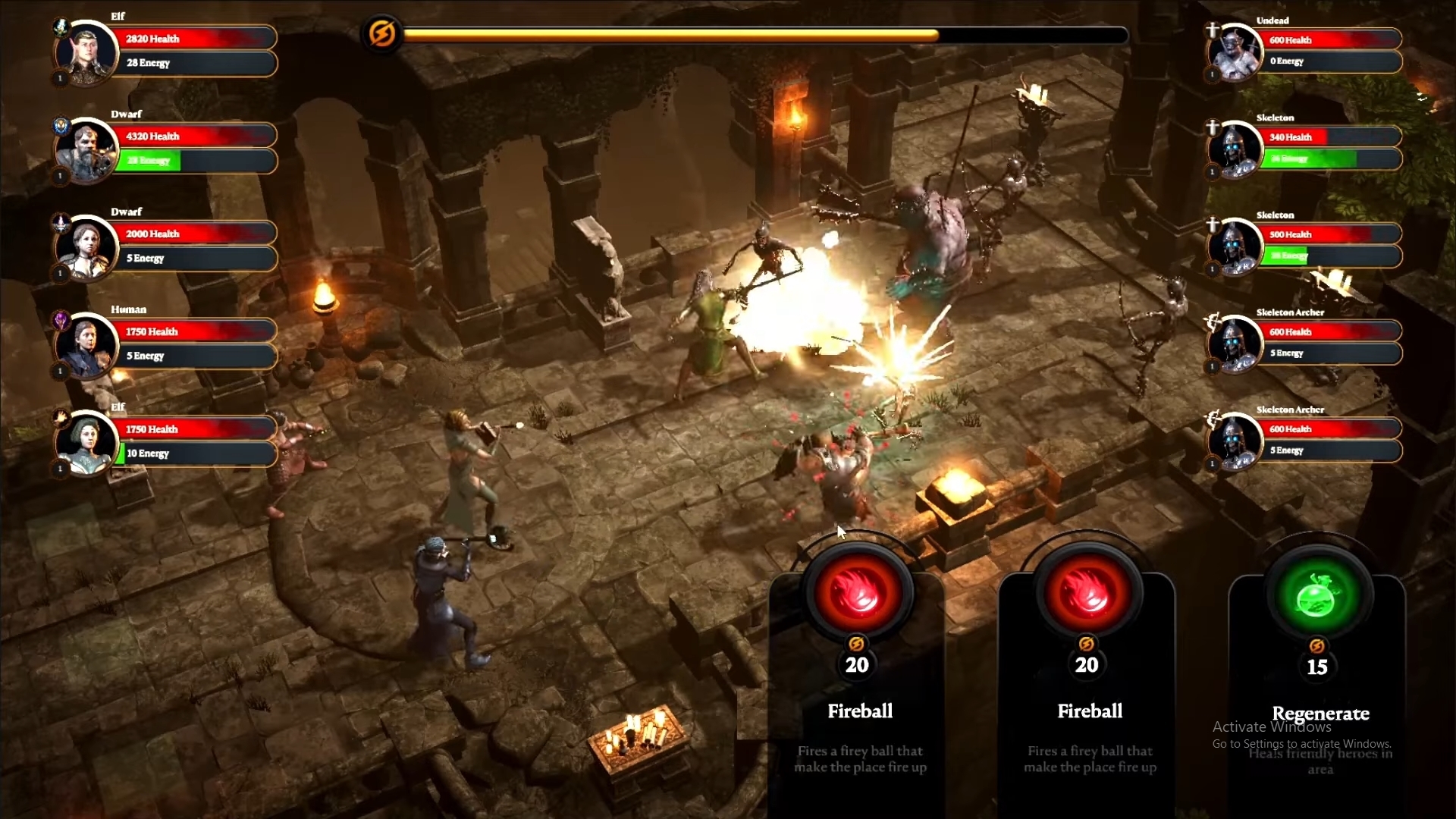 Looking at the gameplay of Heroes Chained, there are some similarities between Blizzard's popular Diablo series. Both games allow players to customize their characters and complete dungeons by slaying monsters, and both games feature similar movement styles and UI layouts.
With a current market cap of $3.5 million, Heroes Chained is highly underrated, and we recommend keeping an eye on this project as the game's beta version is planned to release in Q2 2022. The team recently announced its staking dashboard, which enables holders of the HEC token to stake it for rewards.
Heroes Chained also integrates NFTs into its platform as tokenized game assets that provide genuine utility. The NFTs feature items like Heroes, land, spells, etc.
The primary utility asset for Heroes Chained is HEC, an Avalanche-based token. HEC lets users buy in-game assets, join guilds, and interact with the Heroes Chained Metaverse.
You can buy HEC on TraderJoe, Pangolin, CoinEx, Huobi Global, etc.
#2 LOCGame (LOCG) – $3.9 million
Launched in May 2021, LOCGame (Legends of Crypto Game) is another underrated Metaverse crypto game, this time built on the Ethereum blockchain. LOCGame revolves around users collecting NFT cards based on crypto legends and comprises a strategy-based card game that's easy to learn, difficult to master, but impossible to put down.
To start playing, users must purchase a deck of 15 NFT cards from LOCGames' official NFT marketplace on OpenSea.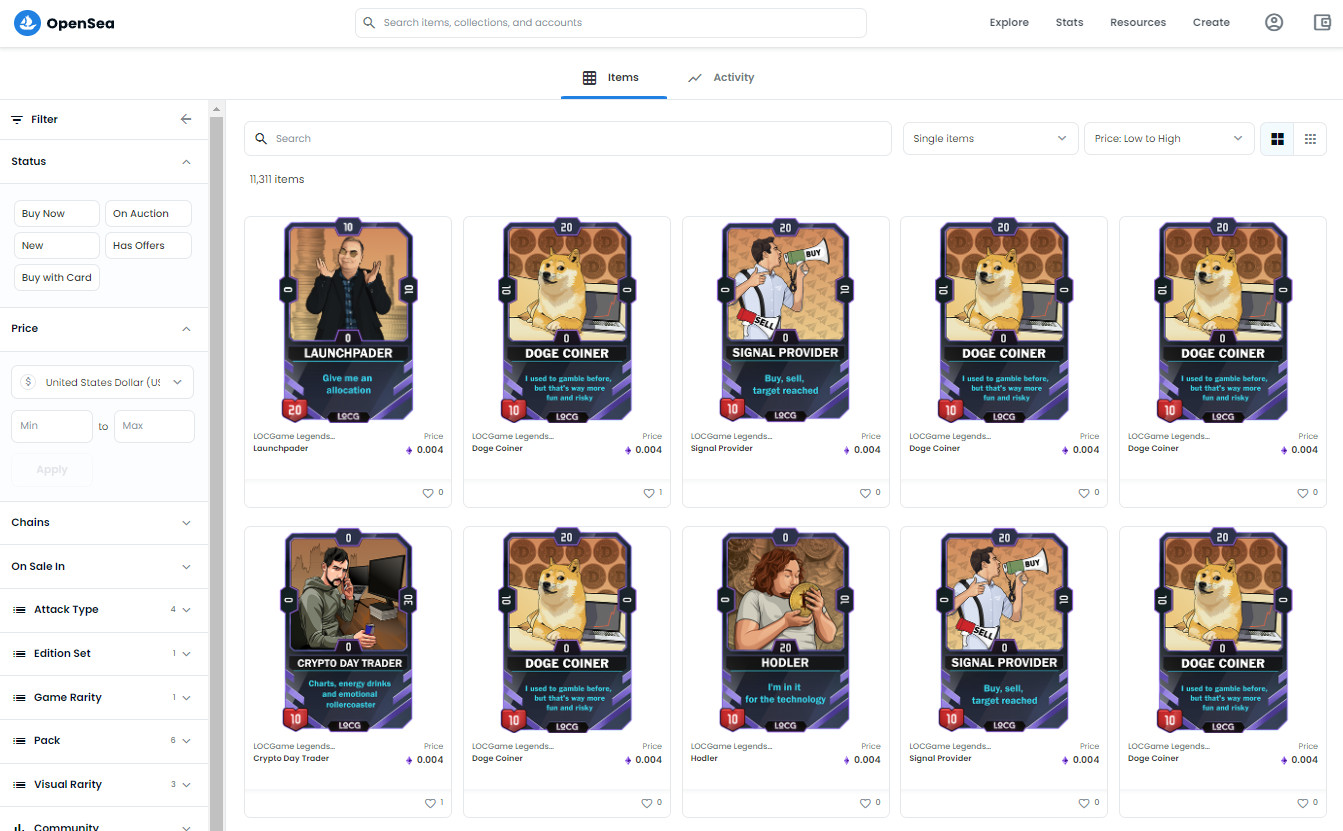 The current floor price for each card is 0.004 ETH, roughly $12 at writing. This means users must spend at least $180 to get their collection of NFTs before they can participate in the game. The entry cost is relatively low compared to some NFTs out there that cost much more than $180 with no actual utility, and we recommend checking out the game.
Legends of Crypto features several game modes for players to enjoy, including a campaign and PVP mode. Users can fight crypto legends and celebrities in the campaign mode and take on battles in PVP mode to test their deck of cards and skills.
With the current low market cap of $3.9 million, Legends of Crypto Game is a must-watch in April 2022, and the team continues building its ecosystem and expanding its game.
LOCG is the primary ERC-20 utility asset on the platform, enabling users to participate in the game's ecosystem and interact with its Metaverse. LOCG lives on the Ethereum blockchain.
You can buy LOCG on KuCoin, Uniswap, Hotbit, Gate.io, etc.
#1 Mist (MIST) – $4.9 million
Launched in April 2021, Mist (MIST) is our top pick for the most underrated Metaverse crypto game on the market. It features an NFT-based RPG experience enabling players to explore its open world, collect unique NFTs, and battle epic monsters.
Mist is built with the Unity game engine, and the team's primary focus is on user experience, creating engaging and immersive gameplay that will captivate players worldwide.

The Mist team is also developing a VR framework to support popular devices like Oculus Quest alongside its Metaverse RPG game.
Mist has been performing exceptionally well this week, rising by 8% even with the current bear market. One reason for the recent bullish momentum is the team's release of gameplay footage, which looks fantastic!
Take a look for yourself:
Combat Test Gone Wrong.

A few players gather around a campfire in the dev test environment. Watch as a deranged Elf picks a fight with the wrong Mousekin. A mistake he will never make again.

High Definition Video On YouTube➡️:https://t.co/r5m9yZRXUS pic.twitter.com/DmaVBiqSVT

— Mist Metaverse (@MistNft) April 10, 2022
With a current market cap of $4.9 million, MIST is a top-rated must-watch project in April 2022. As the team continues developing its game, there's no doubt that the MIST token could see significant price gains later this year.
MIST is the primary BEP-20 utility asset on the platform, built on the BNB chain. The MIST token connects the game to the blockchain, enabling holders to purchase in-game assets, interact with its Metaverse, etc.
You can buy MIST on BitTurk, Gate.io, PancakeSwap, XT.COM, etc.
Disclosure: This is not trading or investment advice. Before buying any Metaverse coins or investing in any Metaverse crypto games, always do your research.
Follow us on Twitter @nulltxnews to stay updated with the latest Metaverse news!