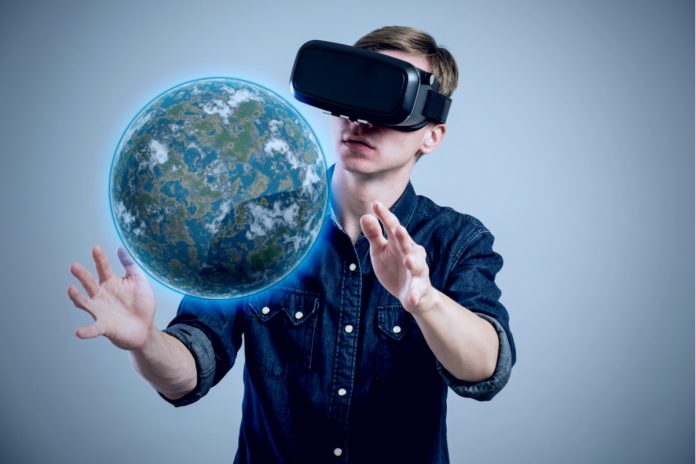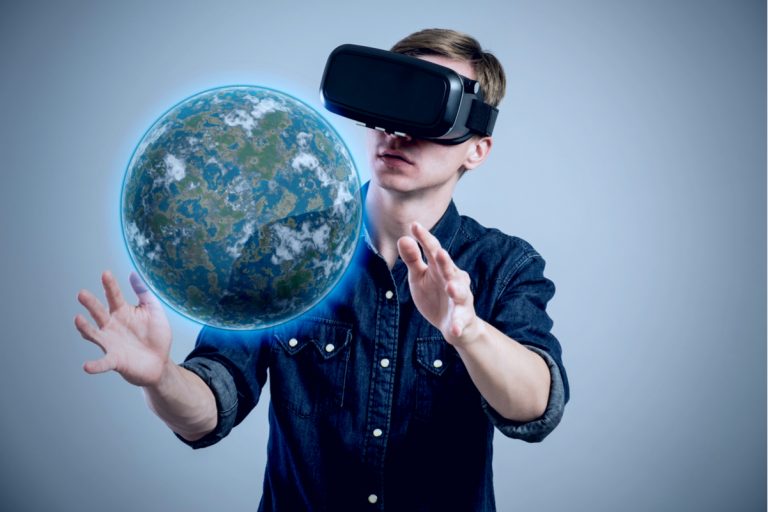 Metaverse tokens are plenty in the cryptocurrency space. There are dozens of projects released every day, adding to the thousands of different cryptocurrencies on the market. Metaverse tokens remain some of the most popular options for traders looking for underrated projects that could show significant price gains when the next crypto bubble hits. This article looks at our pick of the top three Metaverse tokens with a market cap below $99 million to watch in April 2022, ordered by the current market capitalization, lowest to highest.
#3 Ethernity (ERN) – $78 million
Launched in March 2021, Ethernity is one of the first NFT marketplaces built with fully authenticated and licensed NFTs. Ethernity features partnerships with dozens of influential brands in technology, content, collectibles, and sports and includes some of the best-designed NFT art on the market.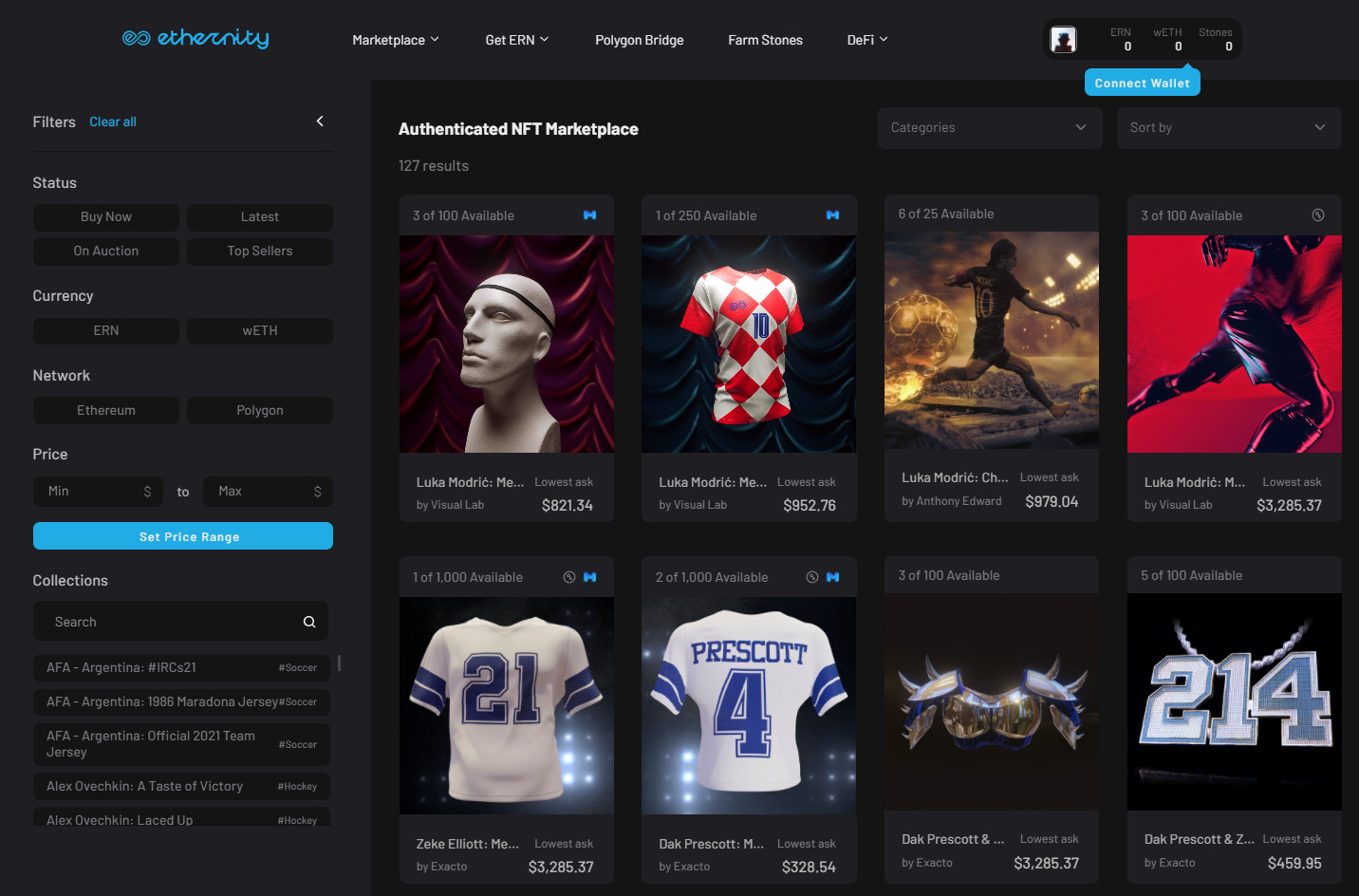 Ethernity includes a range of categories for its NFTs, with over 100k collectibles spanning over 30 collections. Ethernity's marketplace features categories such as Cards, Soccer, Baseball, Basketball, History, and much more.
If you're a soccer fan, we especially recommend checking out Ethernity's NFT marketplace as they feature collectibles from the top teams and players, including some awesome NFTs of Messi, which are our personal favorites.
With a current market cap of $78 million, Ethernity is one of the most underrated and undervalued NFT marketplaces on the market, featuring unique collections that users should definitely check out.
ERN is the primary Metaverse token on the platform, enabling users to purchase NFTs, receive access to exclusive drops, register for whitelists, etc.
You can purchase ERN on OKX, Gate.io, Poloniex, KuCoin, Binance, and more.
#2 Terra Virtual Kolect (TVK) – $92 million
Launched in December 2020, Terra Virtua Kolect (TVK) is yet another highly underrated Metaverse NFT platform available across VR, mobile, and AR environments. Terra Virtual Kolect also features a unique social and gaming experience whose goal is to introduce more users to NFTs and the Metaverse.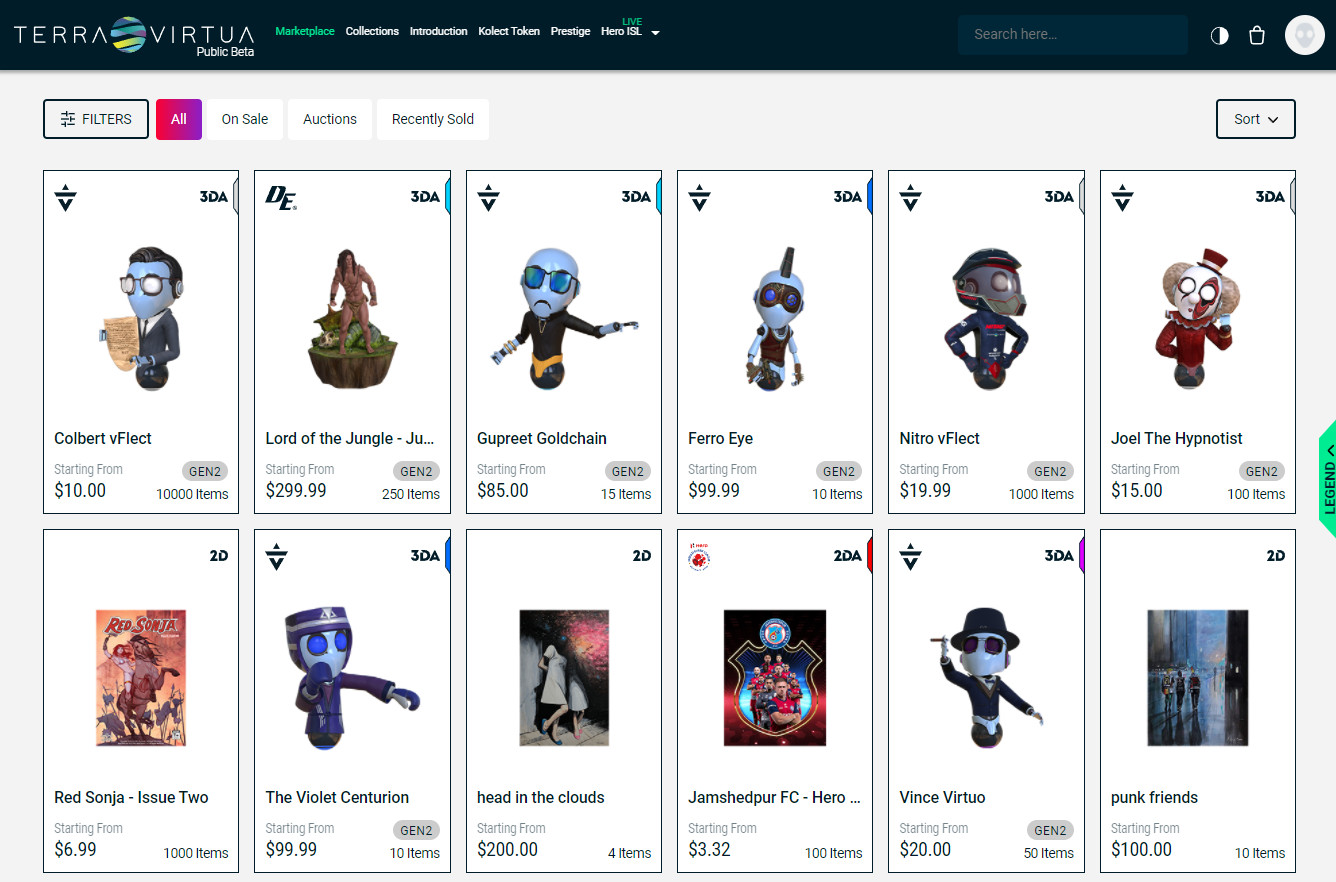 Terra Virtua Kolect isn't part of the Terra Luna ecosystem, contrary to popular belief. The Project is an Ethereum-based application allowing users to collect their favorite NFTs and profit from trading them.
In addition, Terra Virtual features a Metaverse experience that allows users to meet and socialize with others in the virtual world, making this one of the most robust platforms on the market.
Terra's NFT marketplace features collectibles prices in Ethereum, TVK, or Credit/Debit Card. The dashboard is highly user-friendly and perfect for introducing those new to cryptocurrency and enabling them to purchase their first NFTs.
The TVK token is the primary utility asset for Terra Virtual Kolect, with the leading utility including crafting NFTs, purchasing collectibles on the marketplace, and much more.
You can purchase TVK on Gate.io, Uniswap, KuCoin, Binance, Hotcoin Global, BKEX, ZB.COM, Bitrue, Paribu, Coinone, and more.
#1 Phantasma (SOUL) – $98 million
Initially launched in 2018, Phantasma (SOUL) is looking to become the technological backbone of the future, enabling a silky smooth user experience while increasing developer revenue. Phantasma includes a dual-token economy fueled by its KCAL token and governed by SOUL tokens.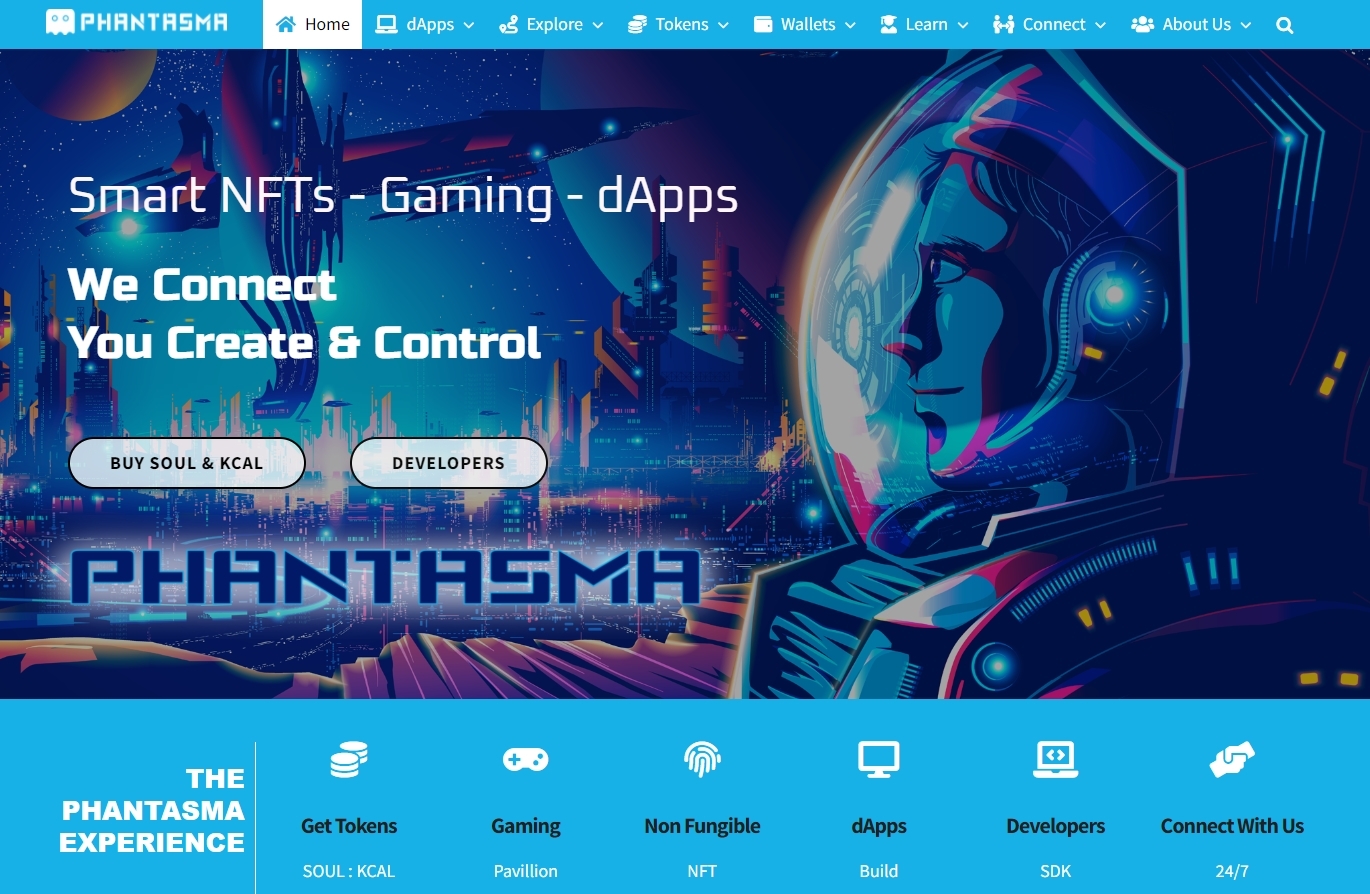 KCAL tokens are the primary utility asset on the platform, which handles deploying smart contracts, paying transaction fees, and minting NFTs. SOUL is the governance token that enables holders to vote on proposals initiated by the DAO. In addition, SOUL tokens provide users with staking rewards if they choose to stake them on the Phantasma platform.
Phantasma also features a unique type of NFTs called smart NFTs, which unlock unlimited possibilities for integration with various dApps, making it easy for developers to utilize NFTs in new ways in their blockchain apps. Some utilities for Phantasma NFTs include access to specific content, paying royalties, and much more.

SOUL is highly undervalued with a current market cap of sub $100 million and is a must-watch in April 2022.
You can buy SOUL on PancakeSwap, Gate.io, Uniswap, KuCoin, and more.
Disclosure: This is not trading or investment advice. Always do your research before buying any Metaverse tokens.
Also Read:
Top 3 Metaverse Tokens With a Market Cap Under $24 Million (April 2022)
Follow us on Twitter @nulltxnews to stay updated with the latest Metaverse news!
Image Source: Azret Ayubov/Shutterstock.com