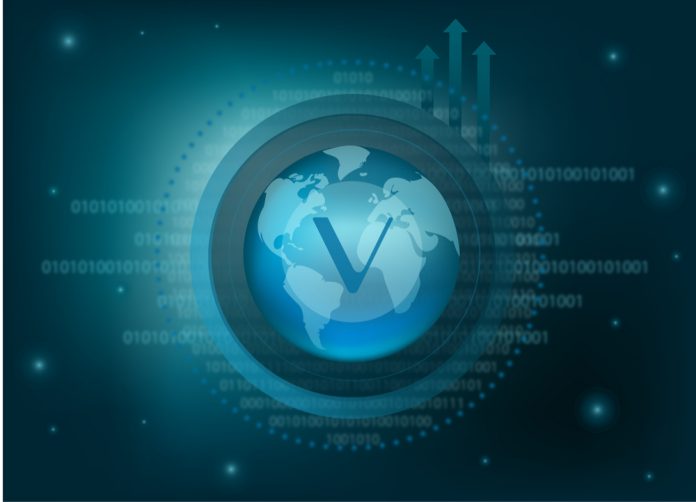 There are a lot of cryptocurrencies which are attempting to make a mainstream impact these days. Doing so is much easier said than done, even under the current circumstances. VeChain, a cryptocurrency which hasn't gone unnoticed by any means, has secured several new partnerships with relative ease. The following companies are listed in alphabetical order.
4. BitOcean
It is no secret that financial service providers are paying close attention to cryptocurrency and blockchain projects. In the case of BitOcean, its purpose was to host the first ICO on the VeChainThor blockchain. It shows there is a lot of competition among platforms for initial coin offerings, although it remains to be seen how this venture will play out exactly. BitOcean has received regulatory approval from Japan's FSA to operate its business.
3. DNV GL
A lot of mainstream companies are unknown to cryptocurrency enthusiasts. That is only natural, but teams such as the one running VeChain are trying to make an impact all over the world. DNV GL is an assurance and risk management service provider with a global reach. Its services include auditing, software solutions, and advisory services.
This is also the first company to openly announce that it will integrate a VeChain dApp, known as My Story. Considering that this app is designed to revamp the Italian wine industry, it is an interesting first for a certification service provider. How this dApp will be integrated exactly remains to be seen, although more details are expected to be released very soon.
2. Fanghuwang
Another financial services provider focused on VeChain is Fanghuwang. The firm specializes in collateral-backed loans to SMEs. It is a firm paying close attention to innovative technologies, including artificial intelligence. As such, partnering with a company focused on blockchain technology makes a lot of sense.
A new dApp has been developed for this purpose, known as VeVID. It is a KYC tool for any company hooking into the VeChain blockchain. It holds a lot of potential in the long run, assuming there is sufficient interest in exploring the VeChain blockchain and everything it has to offer. VeVID is an application which will also be useful to BitOcean, further strengthening the ecosystem as a whole.
1. Kuehne & Nagel
It is evident the blockchain industry can shake up many other industries. Anyone involved in the supply chain business can reap the benefits of cheaper costs and added transparency. Kuehne & Nagel will embrace VeChain to make its shipping parcels "smarter", which will offer many benefits to customers all over the world. The commercialized product is expected to come to market in the coming months.
Image(s): Shutterstock.com