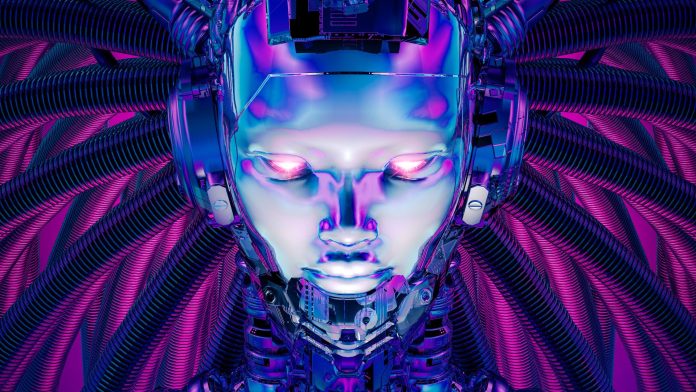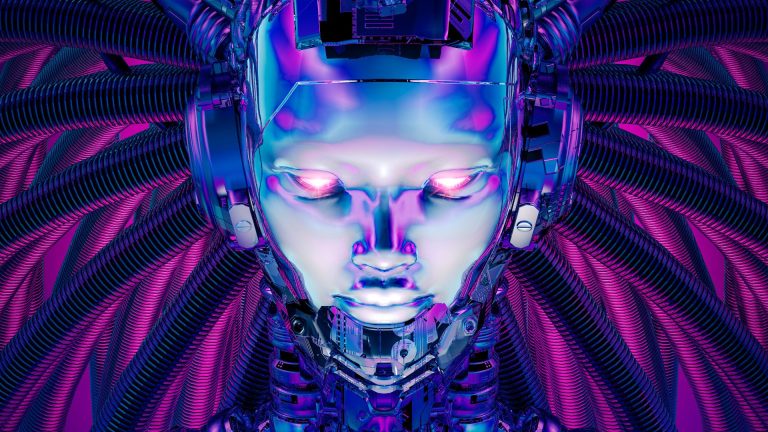 Contrary to popular belief, artificial intelligence stocks are less common. While more common than Quantum Computing stocks, companies are currently attempting to increase these capabilities by creating AI-specific chips and computers that allow them to automate increasingly complex operations fully.
Artificial intelligence is used by businesses primarily in two ways: 
Numerous IT firms employ AI to strengthen their current operations, such as through well-known applications

like robotics, self-driving cars, and virtual assistants.

 

While other businesses also

make money directly from AI by selling the necessary tools, software, services, or expertise.
Today we look at NullTX's pick of the top five Artificial Intelligence stocks to watch in 2022.
Note: This list is sorted by market capitalization from lowest to highest.
iRobot Corporation (IRBT)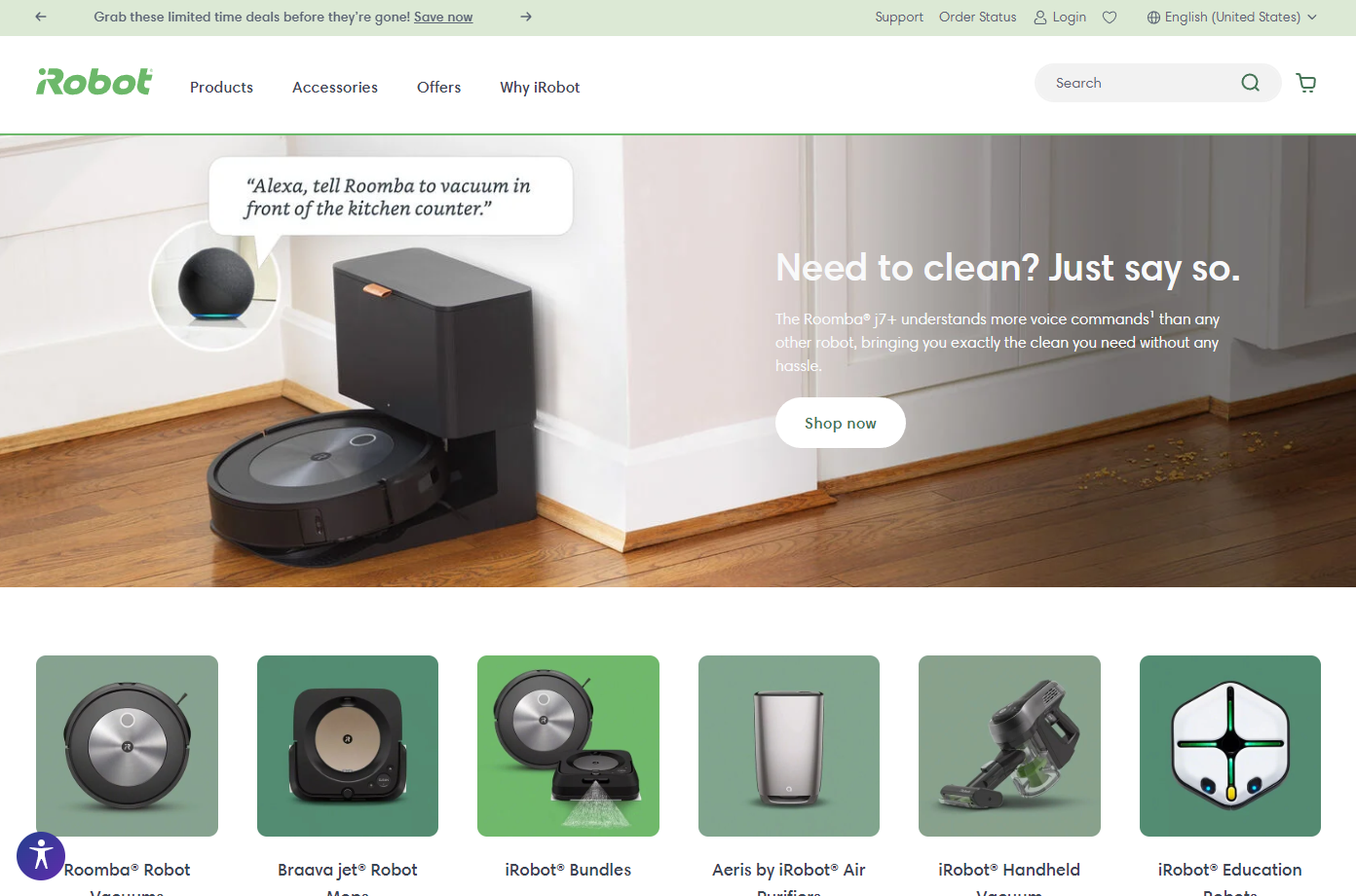 Sector – Technology 
Market Cap – $1.05B
Price – $37.99
Due to its integration of robotics and AI, iRobot Corporation is one of the best artificial intelligence stocks for 2022. It's most known for its Roomba floor cleaning robots. In addition, iRobot produces Root coding robots for kids, Braava floor mopping robots, and designs and manufactures robots for a wide range of categories globally.
iRobot Corporation ($IRBT) recently introduced the iRobot OS, an intelligent operating system built on its Genius Home Intelligence platform. The iRobot OS solution uses IRBT's robot vacuum cleaners for a proper cleaning experience for the customer at home.
Using Ai, The Operating System can avoid various objects through its clever object-detection capability, including wires, shoes, headphones, socks, towels, solid pet waste, and clothing items.
More than 80 typical home items may be recognized and avoided by cleaners using the operating system, and more objects should be detected and avoided in future updates.
The iRobot OS supports approximately 600 different Alexa, Siri, and Google Assistant commands. The robot may use voice commands to clean a specific room or area of the room. This space will see a lot of funding and adoption, so cutting off a slice early isn't the worst idea.
C3.AI (NYSE:AI)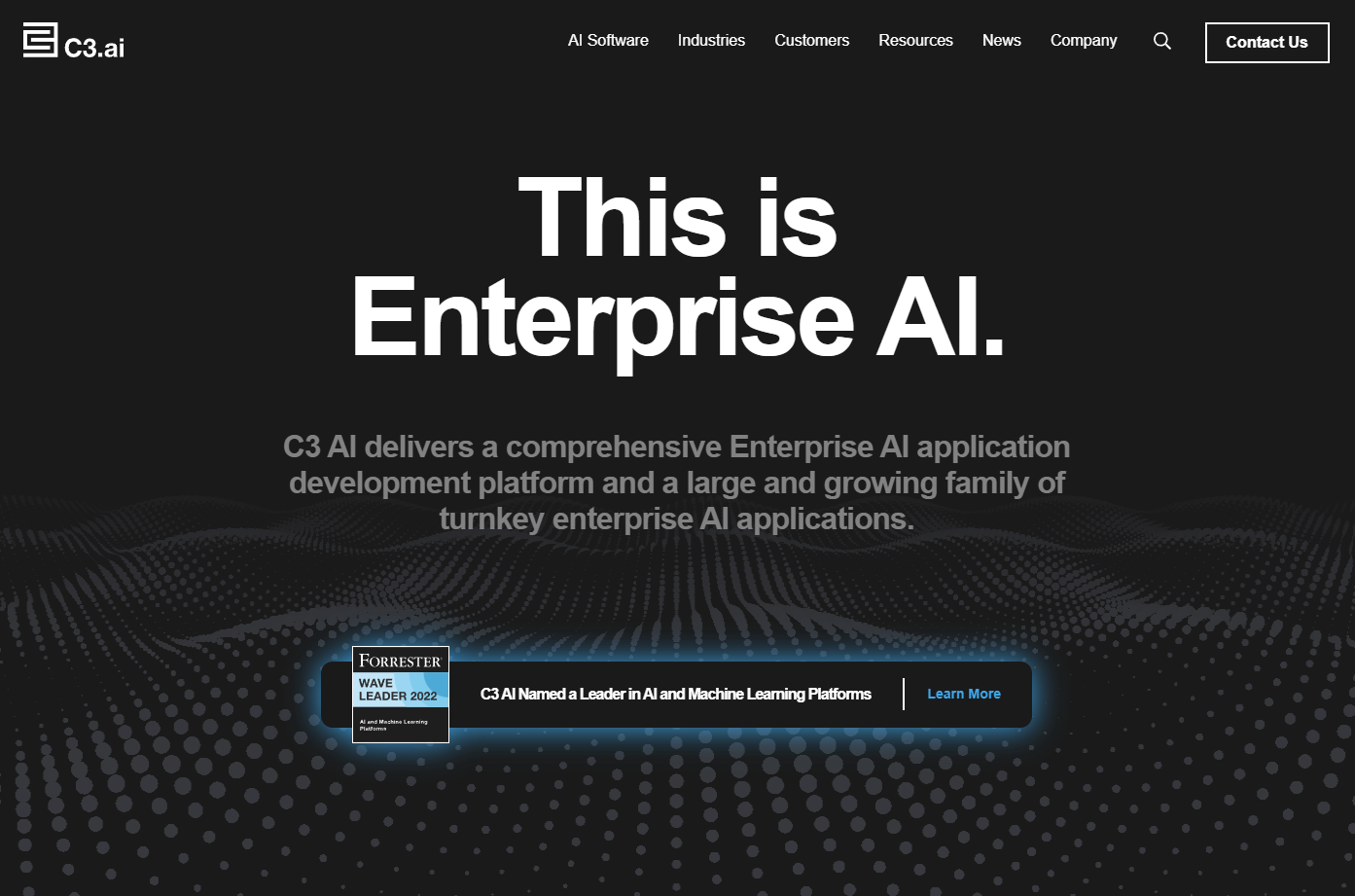 Sector – Technology 
Market Cap – $2B 
Price – $19.30
Enterprise AI firm C3.ai provides machine learning tools to top business players. Its adaptable software offers its customer base system security, product dependability, and financial protection.
C3.ai develops software that enables businesses to use extensive AI applications. The company's products offer various uses and assist customers in accelerating software development while lowering cost and risk.
The U.S. Air Force, for instance, employs C3 AI Readiness to anticipate aircraft system problems, locate replacement parts, and discover fresh approaches to improve mission capabilities.
A number of the company's products, including those for chain management, energy efficiency, and customer engagement, have been recognized as some of the best for helping businesses become more efficient throughout the cycle of operations.
C3.ai is one of the companies to think about this year, given its best-in-class offerings that have been accepted across various industries and the AI solutions it has developed.
Palantir Technologies Inc. (PLTR)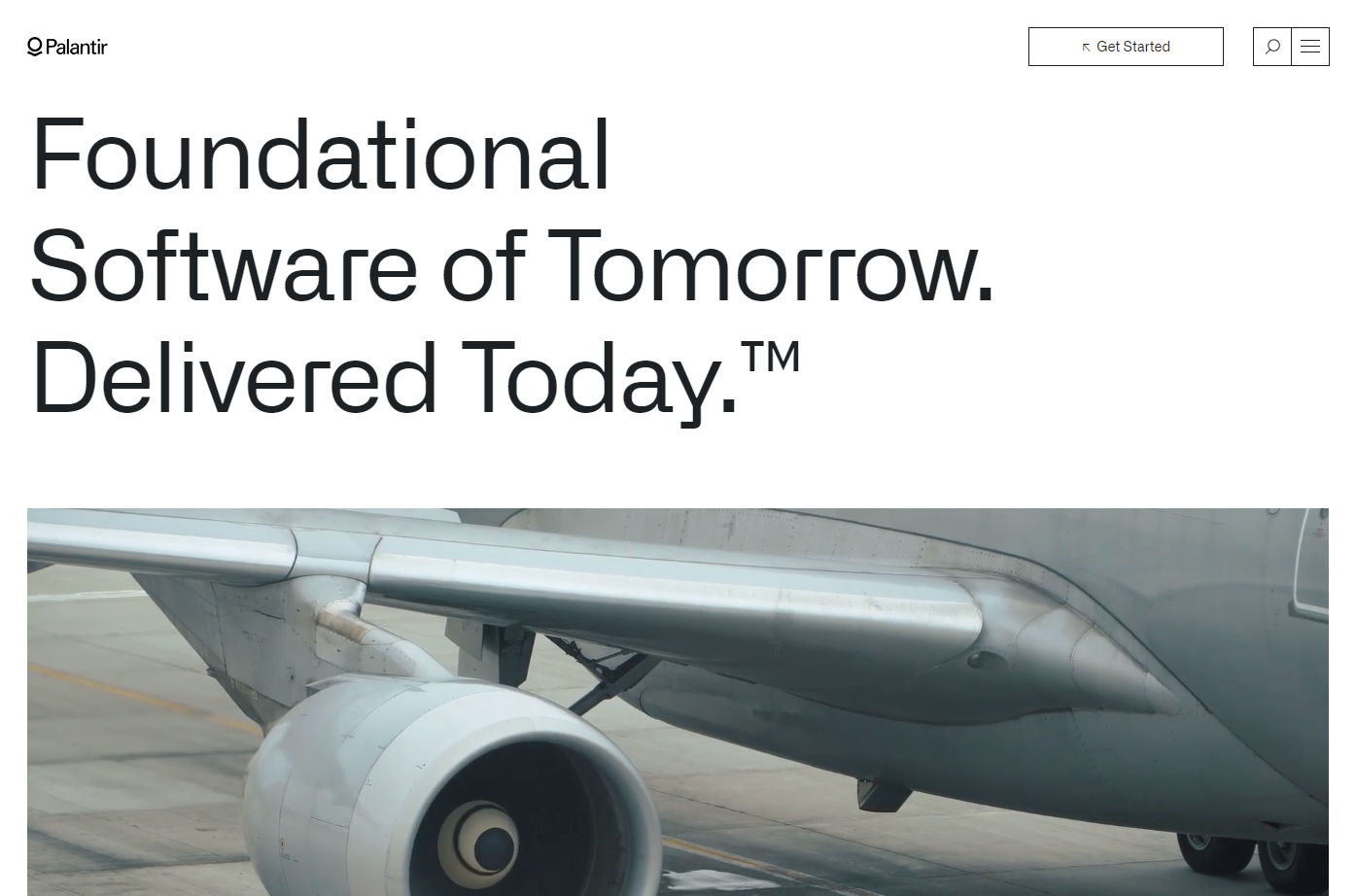 Sector – Technology 
Market Cap – $19.422B
Price – $9.54
Palantir focuses on AI systems for security and defense. The American Department of Defense gave it a contract to integrate the Army's personal and security information database, speaking to the tremendous long-term potential of the company and its stock.
Palantir, a software development and data-mining company, focuses on using big data and AI to offer insights and analytics to various clients. Secure data analytics software and management for public and private enterprises is the company's main line of business.

For government organizations,

Palantir's Gotham

platform gathers and mines data.

Palantir's Foundry

offers comparable services to large enterprise clients.

Palantir's Apollo focuses on

 utilizing artificial intelligence in space exploration.
When it comes to AI systems and AI data applications, Palantir can be a promising investment.
MICRON TECHNOLOGY (NASDAQ:MU)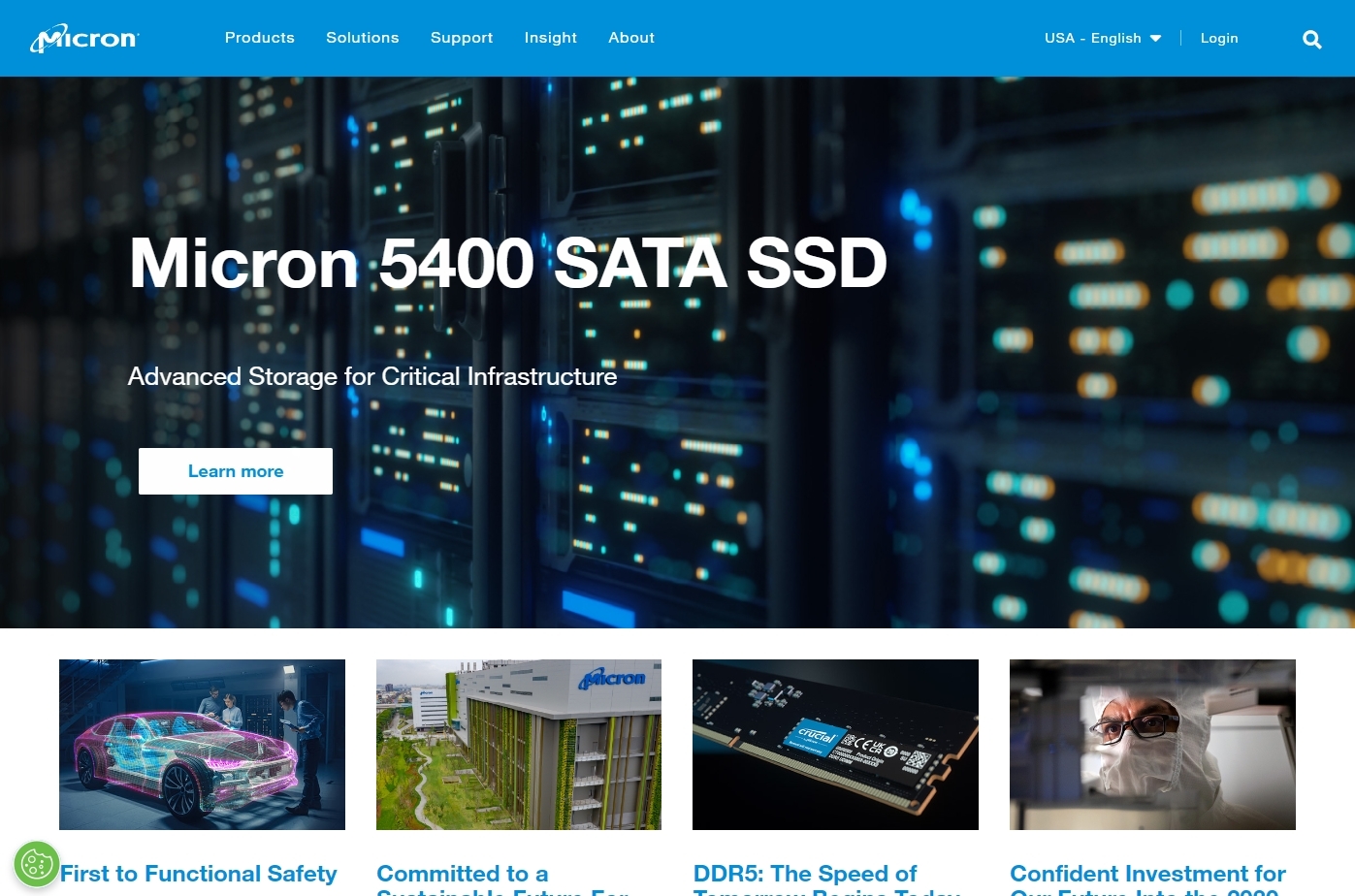 Sector – Technology 
Market Cap – $65B
Price – $59.41
Dynamic random-access memory (DRAM) and NAND flash memory, both of which are used in solid-state storage drives, are produced by Micron Technology. Most of the company's products are commodities; thus, pricing is determined by supply and demand.
The demand for memory chips will continue to rise in the future, and the AI sector will benefit the most. Autonomous vehicles are an excellent example. According to estimations from Micron, all the sensors and cameras generate a lot of data, roughly 1 GB every second. Both data centers and smartphones that could be executing AI programs need a lot of memory. For instance, recent iPhones use AI to enhance photos taken with the camera, which requires substantial resources.
Due to the nature of its business, Micron will probably continue to be volatile. However, the Long-term need for memory chips is fueled by AI, but supply and demand rule supreme in the short term. If you can handle an erratic stock, $MU isn't a bad method to bet on AI.
NVIDIA (NASDAQ:NVDA)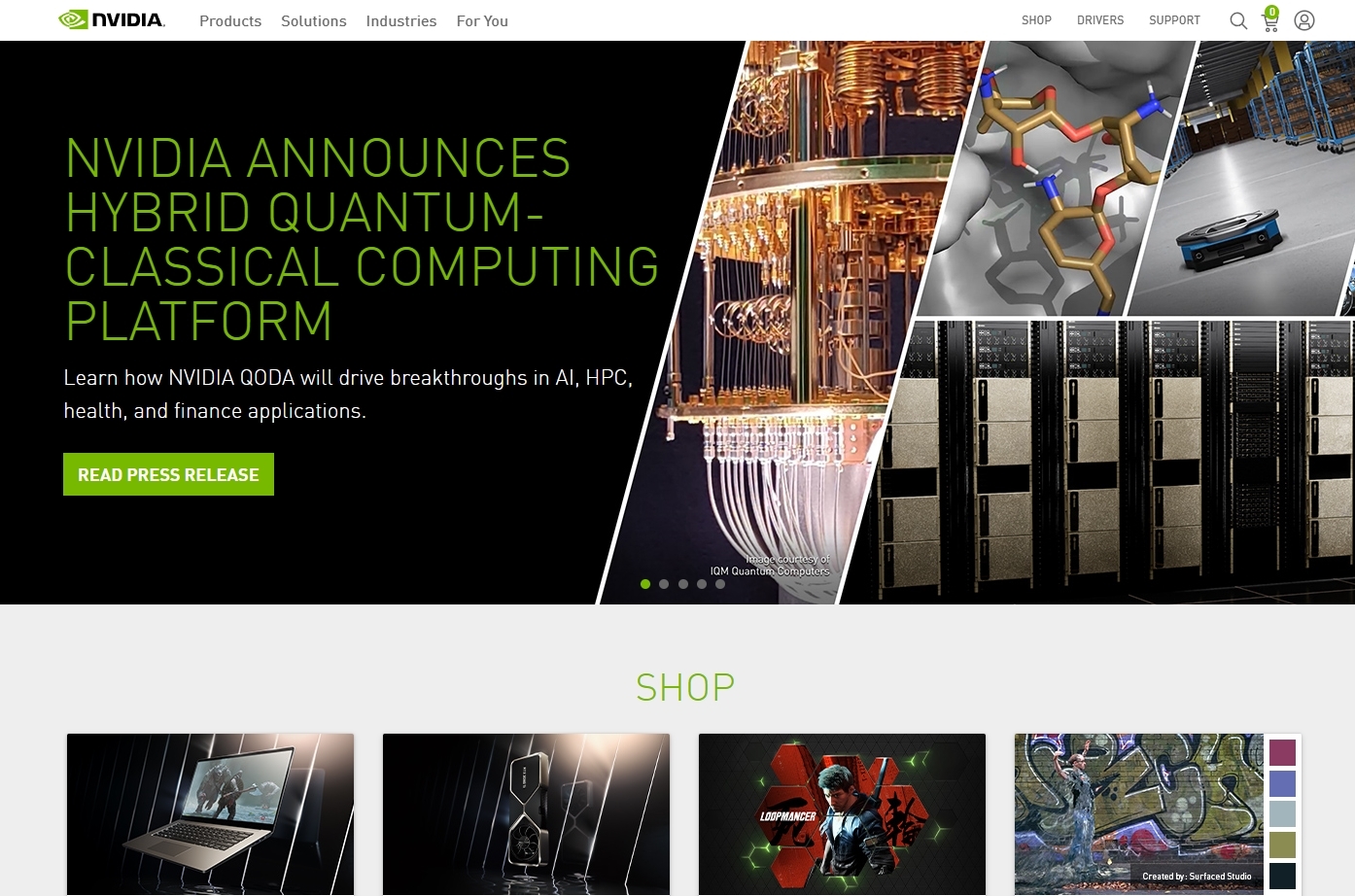 Sector – Technology 
Market Cap – $378B
Price – $151.63
NVIDIA Corporation, a giant in the graphics chip industry, is rated as one of the top artificial intelligence stocks for 2022. The high-end processors manufactured by Nvidia, which also power one of the most powerful supercomputers in the world, Leonardo, and future AI supercomputer Eos, give the business its stellar reputation in the market.
The training phase of machine learning uses a lot of computational resources; the inference phase, which comes after, uses less. Both phases are highly supported by graphics processing unit (GPU) processors, which are primarily utilized for rendering video games.
Autonomous vehicles are another topic of interest as Nvidia creates technology and software solutions that can support driver-assistance and fully autonomous driving.
A self-driving car must collect enormous volumes of data in real-time from several sensors and cameras, identify items like pedestrians and other vehicles, and make difficult decisions. They demand massive computing power, and Nvidia's technology gives just that.

Final Thoughts
Businesses are utilizing AI to automate and streamline their business processes; this is not just for full-time tech companies but also those in the medical, finance, and even sports.
Today, many companies are integrating AI into their system, and with more adoption, the space is a potential hotcake over the coming years.
Disclosure: This is not trading or investment advice. Always do your research before buying any cryptocurrency or investing in any AI stocks.
Follow us on Twitter @nulltxnews to stay updated with the latest Crypto, NFT, AI, Cybersecurity, Distributed Computing, and Metaverse news!
Image Source: grandeduc/123RF