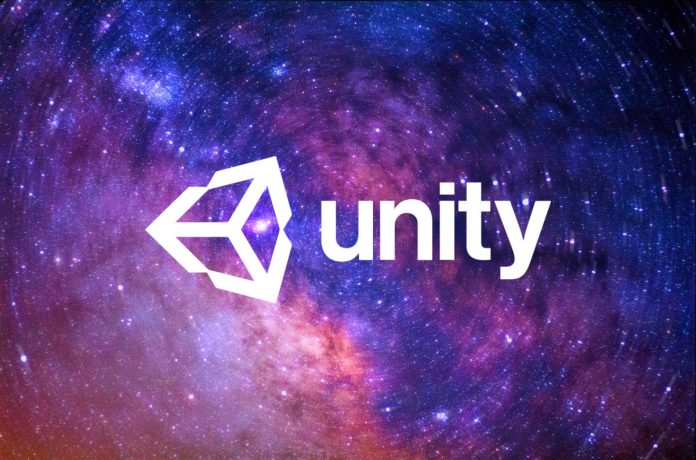 Like various popular blockchains for Metaverse coins, developers use several popular game engines to build their apps. Unity is one of the most popular game engines used by Rust, Hearthstone, Subnautica, and much more. This article lists five fantastic Metaverse coins built with the Unity game engine, ordered by market cap, lowest to highest.
Gaia Everworld  (GAIA) – $7.7 million
Gaia Everworld is a blockchain-based play-to-earn game built on Unity. It features an immersive, multi-region fantasy world where players can create their kingdoms, explore lands, collect, breed, and battle their Gaia Legionnaires. The Legionnaires are a set of characters featuring unique traits and skillsets.
Gaia Everworld will first release a 2D/3D PVP battle arena built on Unity, featuring a ranking and matchmaking system.
The Gaia Everworld MMORPG will be built on Unreal Engine enabling users to complete quests, participate in PVP and PVE modes, and an NFT marketplace to trade items, equipment, and more. Gaia Everworld will also be compatible with the Polygon blockchain.
GAIA is the native currency to the Gaia Everworld platform that's a BEP-20 token living on the Binance Smart Chain.
At writing, GAIA is trading at $0.4, with a 24-hour trading volume of $634k. Its market cap is $7.7 million, with a circulating supply of 20 million tokens.
You can purchase GAIA on PancakeSwap, QuickSwap, Sushiswap (Polygon), and more.
Fantasy World Gold (FWG) – $14.2 million
FWG is the utility token to Fantasy World, a play-to-earn blockchain-based decentralized MMORPG game built on Unity and available for PC, mobile, and VR.
Fantasy World revolves around exploring a 3D open-world MMO filled with danger and opportunity. Users can fight monsters, scavenge for resources, and forge exciting items. In addition, the game will feature both PvE and PvP modes.
The alpha test is now open for anyone to experience, and users can test out the game right now. After testing out the game, I can honestly say it's one of the best-looking 3D browser-based projects built with Unity I've seen.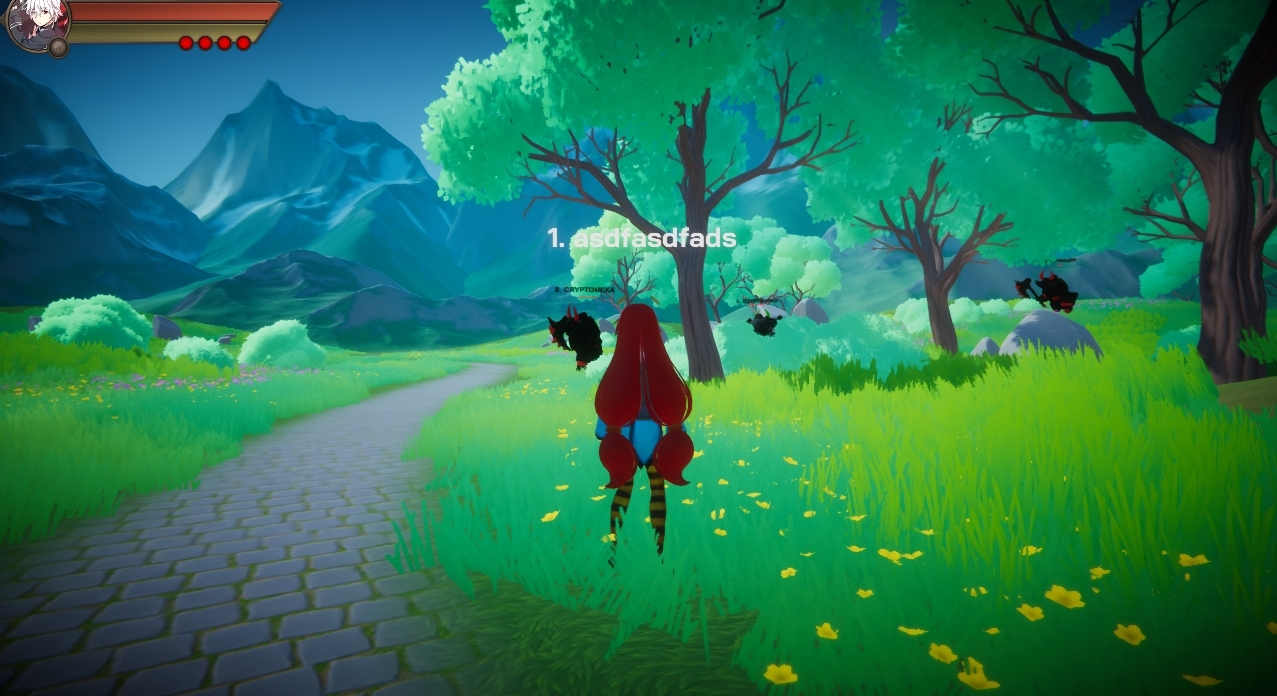 Fantasy World Gold is trading at $0.01029 with a 24-hour trading volume of $605k. Its fully diluted market cap is $14.2 million with a total supply of 1 million FWG.
You can purchase FWG on Uniswap.
Bomb Crypto (BCOIN) – $24 million
The second-most popular Dapp on the Binance Smart Chain is Bomb Crypto, a Play-to-Earn NFT game built with Unity that allows users to manage bomber heroes, explore the Metaverse, and defeat bosses to get rewards.
Users can earn NFT items simply by playing the game and then sell their digital assets on the marketplace for profit.
Bomb Crypto features the BCOIN token, purchased on PancakeSwap, among other exchanges. Players must buy 1 Bomb hero, which costs 10 BCOIN, roughly $50 at writing to start playing the game.
As the most popular Metaverse project on the Binance Smart Chain at this time, Bomb Crypto is an excellent option for those looking to get their foot in the door with NFTs and crypto gaming.
Furthermore, the relatively low entry cost of $50 is much more reasonable than some other projects that sometimes require thousands of dollars to start playing.
At writing, BCOIN is trading at $2.39, with a 24-hour volume of $9.4 million. Its market cap is $24 million, with a circulating supply of 10.7 million BCOIN.

You can purchase BCOIN on PancakeSwap, LBank, LATOKEN, and more.
The Sandbox (SAND) – $5.4 billion
The Sandbox is the leading crypto Metaverse coin on the market right now. It features the highest quality 3D Metaverse built with Unity. While it may have a relatively low volume to market cap ratio, keep in mind that SAND's valuation is in the billions.
Because The Sandbox features a downloadable client, it has unbeatable quality compared to other Metaverse projects.
The Sandbox enables users to buy plots of Land and monetize them, offering a gamified experience that includes quests, games, and challenges to earn rewards.
The Sandbox also features the SAND token, which is the native currency on the platform. At the time of writing, SAND is trading at $5.99, with a 24-hour trading volume of $647 million.
Its market cap is $5.4 billion, and you can purchase SAND on Binance, KuCoin, Huobi Global, Bithumb, Gate.io, FTX, Uniswap, Gemini, Kraken, and more.
Decentraland (MANA) – $6 billion
One of my personal favorites and a pioneer in 3D Metaverse projects is Decentraland, a blockchain-based virtual platform enabling a multitude of experiences along with a way for users to purchase Land assets and monetize them.
Decentraland has been open to the public since February 2020 and is the longest-running 3D Metaverse project in crypto.
Anyone can check out Decentraland by visiting their official website and connecting using MetaMask on Chrome. Make sure that your wallet is set on the Ethereum chain, and have fun exploring!
While Decentraland is already one of the highest-valued projects on the market, as more and more platforms are built on Decentraland, MANA can easily double or triple in price next year.

At writing, MANA is trading at $3.34 with a 24-hour trading volume of $294 million. Its market cap is $6 billion, with a circulating supply of 1.82 billion tokens.
You can purchase MANA on most major exchanges, including Binance, Coinbase, KuCoin, Kraken, FTX, Uniswap, and more.
Disclosure: This is not trading or investment advice. Always do your research before buying any cryptocurrency.
Follow us on Twitter @nulltxnews to stay updated with the latest cryptocurrency news!